Categories
News: BCO Announces The Office is Over – So Where Should Developers Put Their Money?
09-October-2020
09-October-2020 11:16
in News
by Admin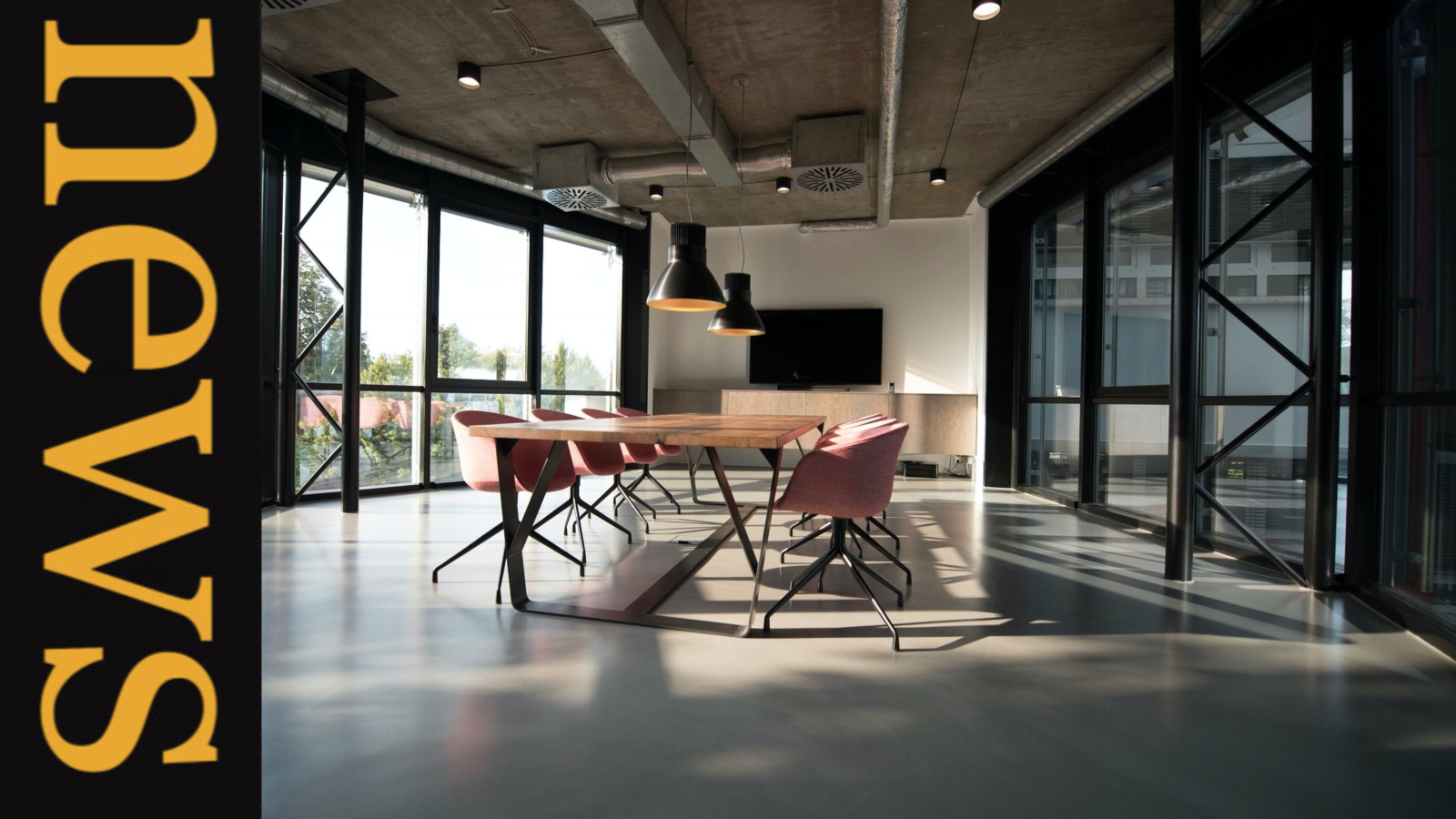 It's not exactly news to anyone that the impact of the Covid-19 pandemic has affected almost every single facet of daily life for the majority of Britons.
One of the biggest changes established in the 'new normal' is the fact that those who are able to work from home, are doing so – such as, office workers.
The government has both encouraged people to stay at home, then asked them back to the office, then encouraged then back into their spare rooms once again.
The result? The Monday-Friday work week is, for the most part, over, according to a newly released survey from the British Council for Offices (BCO). The BCO is an organisation which engages with offices nationwide, with up to 3,500 members including large office occupiers, architects, and large property firms.
What did the survey find?
If this recent study is anything to go by, the phenomenon of working from home is here to stay.
This study looked at responses from 2,000 office workers from every level of the office hierarchy, from senior executives to entry-level workers. The survey addressed how people will be working in the coming years, post-pandemic.
Those taking part in the survey were given three options: whether they would return to work in an office five days a week, as was the usual before Covid-19 hit, whether they would prefer a mix of in-office and work from home days, or whether they would prefer to strictly work from home exclusively following a return to a normal life.

The results speak for themselves:
46% will look to divide their time
30% will consider returning full time to the office
15% work from home exclusive
This gives a fairly clear picture of what we can expect going forward following the tapering off of the pandemic: the popularity of a full-time office is unlikely to see a revival.
So, what should developers do?
For developers who previously relied on developing office buildings, this isn't welcome news – so, what can you do with your assets? You've likely already taken a hit this year due to the government-mandated working from home, so you might already be thinking you need to make a change away from office properties.
That's where we can help.
One way you could recoup some money and give yourself a better projection of future income is to convert your office building to residential: by converting them into flats.
The rental market post-lockdown has been booming, with estate agents all over the country reporting a steep rise in demand.
If you have an office property then this is ripe to be converted to flats which can then be rented out, giving you a steady stream of income.
But how do you go about doing this – and how do you secure funding?
What do I need to know about conversion?
Converting your office building is no small feat – and there is a lot to consider: there are a lot of associated costs and the hoops you'll need to jump though.
But considering the climate, it's definitely worth looking at conversion as an option.
We have a whole in-depth blog that will be really helpful for you to read on conversions of this type which will give you all the detail you need to know
However, for the sake of this blog, we've covered a few key considerations.
You will need:
Approval from your local planning authority, because you'll be changing both the use of the property as well as potentially the externals.
To change the whatever funding arrangement you currently have.
To know about associated fees, such as prior approval fees, planning permission application fees, Stamp duty land tax (SDLT), solicitors fees, survey specialist fees, and finally – the cost of refurbishing your property to be suitable for residential.
Make sure you watch out for the following, because these can complicate your plans:
Is your property in a conservation area?
Is your property near a national park?
Is your property a listed building?
Is your property in an area of interest for scientific discovery?
If the answer to any of these questions is yes, then this could complicate any proposed changes you have to your building. Make sure you've done your research and asked the right questions to the necessary authorities.

How should I get my funding?
One really good way to cover the costs when wanting to act quickly is bridging funding – in this situation, it can be a really effective way to help you to bridge the gap.
A bridging loan can be particularly effective for developers by giving them access to a substantial amount of funds in a short time frame.
With bridging you can get:
Finance from £50K to £25M
LTV up to 75% (up to 100% with additional security)
Term of finance from 1 to 36 months
Fast turnaround, securing finance within 7 working days is possible
Competitive interest rates
Funding with no upper age limit
Additionally, the interest on a bridging loan can be "rolled up" – enabling you to pay it at the end of the term of finance. This avoids monthly interest payments and give you the space you need to be able to focus your finance and your attention on the project.
To get a bridging loan, you'll need to have an exit plan developed; this is a plan to pay back the loan at the end of the agreed term of finance. One example of an exit plan is where the developer successfully converts an office block into residential flats and sells a number of the flats to repay the loan.
Read how we've helped other developers to secure their bridging funding:
Do you own an office block, but want to convert to recoup some lost profits?
Get in touch
And if you've found this blog useful, please do pass it on...