Categories
News: Our Top Four London Hotspots for HNW Buyers
05-August-2020
05-August-2020 16:33
in News
by Admin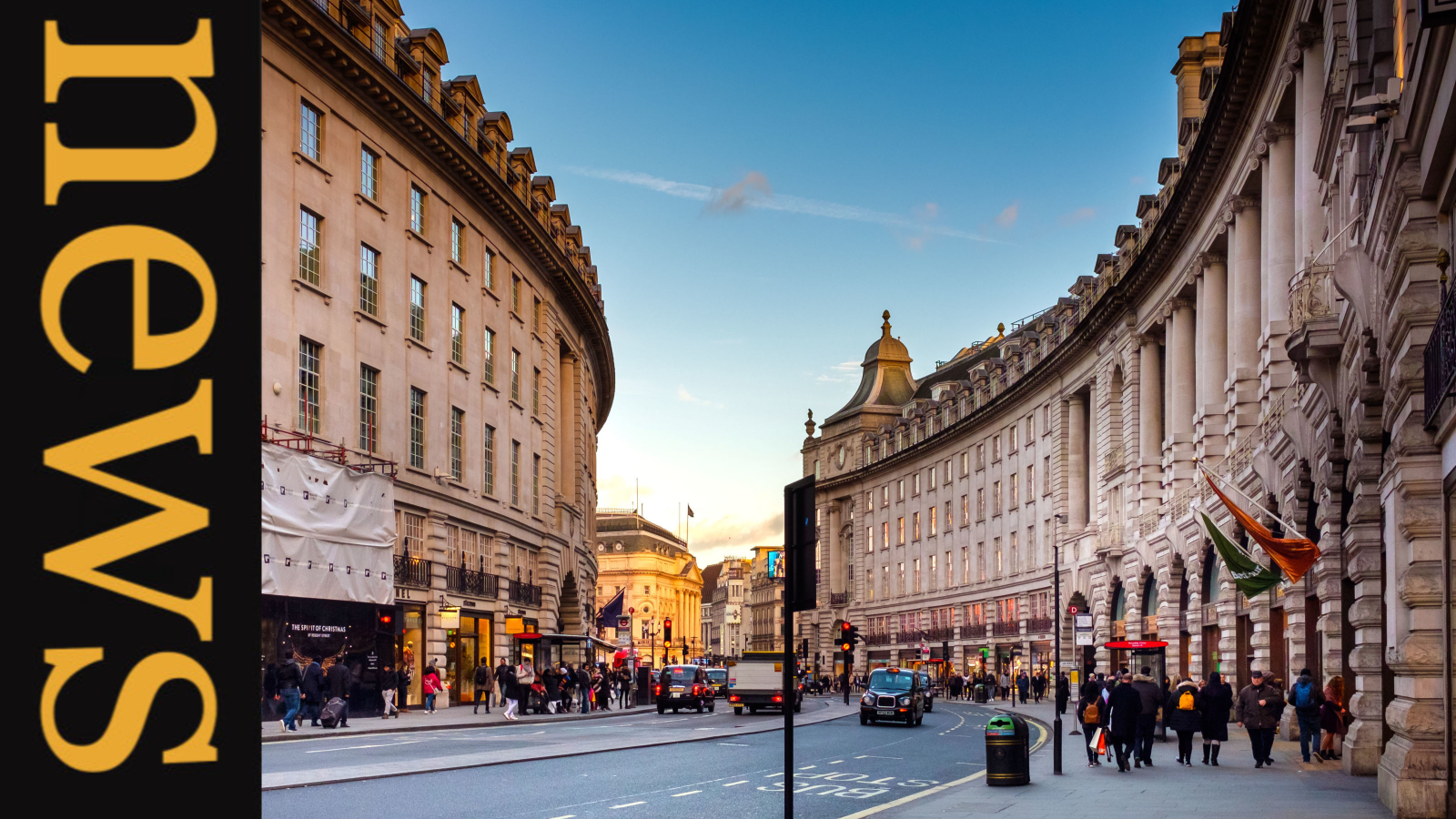 For the high net worth buyer, there is nowhere else in the UK that is a greater symbol of your status than an investment property in central London.
Average London house price stands at £605,437 according to Zoopla; it's a pricey place to be, not least in the most sought-after high net worth areas.
Central London postcodes come with a hefty price tag, and resultantly are accessible by only the crème of the crop in terms of buyers. Not only are you purchasing a property in the very heart of the UK capital, but you are making an investment.

In this blog, we've included not only a description of the amenities you can expect to find in each of these in-demand boroughs, but also the average rental yield – so if you decide you do want to rent out your property, you'll have an idea of what kind of returns you can expect.
For the more auspicious buyer, especially those who class themselves among the high net worth band, now is the time to buy. With the current stamp duty holiday, many investors could be seeing a reduction in the amount of tax they are spending on their investment properties.
Also, for international buyers looking to own your own base by the Thames, now is the time to act in order to purchase before the 2% surcharge for overseas customers imposed by the government comes into effect.
Our Top Four London Postcodes for HNW Buyers

SW1X: Knightsbridge
South of Grade 1 listed Hyde Park, Knightsbridge is the place to buy if you like the sound of your local shop being Harrods.
If the bright lights of the Brompton Road's famous Harrods are not enough to attract you, the historical and social significance of this area is a clear attraction to any prospective high net worth buyer. For example, it is also the home of the Royal Albert Hall.
There is a variety of homes to choose from in this area – from grand and traditional to sleek and modern. And, as it is just south of the lush green of Hyde Park, it's not a bad place to be in lockdown during a global pandemic.
And if you want to rent your property, the average rental yield: 2.6-2.8%

SW7: Kensington
This is currently at the top of the list for the most expensive and prestigious postcode in the whole of the UK – and with neighbours like the Royal Family, it is clear why.
East of Hyde Park, this borough has been home to the Royals since 1689, and the result has been that this area is rich in historical significance, as well as being a true beauty spot of the UK.
Buying in this neighbourhood is an iron-clad investment – property prices in this area are 237.7% higher than the price of an average home in London, and has seen substantial and continued growth in the last ten years.
And if you want to rent your property, the average rental yield: 2.9%

SW3: Chelsea
Home to the famous Sloane Street and The Boltons, Chelsea is a world-famous borough known for being the home of the rich, beautiful and glamorous. Between the tall, impressive 19th century architecture and the manicured greens of their lawns and nearby parks, the aesthetics of Chelsea are very hard to beat – and they come with a price tag to match.
With excellent travel links, those who live in Chelsea have the option of commuting on the Thames via the Thames Clippers which call at Chelsea Harbour Pier. So if you work in Canary Warf, but don't feel like getting on the tube, the location of SW3 offers you an alternative for your commute that has a bit more of a view.
There are also upwards of 30 parks under the management of the boroughs of Kensington and Chelsea, meaning that green areas are plentiful – and residents of Chelsea can enjoy being within walking distance of both Kensington Gardens and Hyde Park.
And if you want to rent your property, the average rental yield: 2.7 – 2.9%

W1, W2: Notting Hill
If you want your local high street to be the world-famous Portobello market, then you'll want to buy in Notting Hill.
One of the most fashionable and trendy areas of London, those who live there testify to the community spirit amongst locals. It boasts a diverse mix of Georgian, Edwardian, Victorian and modern architecture.
If you have children, it's worth nothing that this postcode boats five star primary and secondary schools as well as many open green spaces, such as communal gardens, where children can play.
And if you want to rent your property, the average rental yield: 2.8%-3.4%
Read how we have helped others:
Read more about our High Net Worth Mortgages
Read More about our Million Pound Mortgage Service
Are you a high net worth buyer looking to invest in an in-demand central London property?
Get in touch with our experienced team of brokers
And if you've found this blog useful, do pass it on...