Categories
News: The Rising Tide of Tenant Demand
30-September-2020
30-September-2020 9:18
in News
by Admin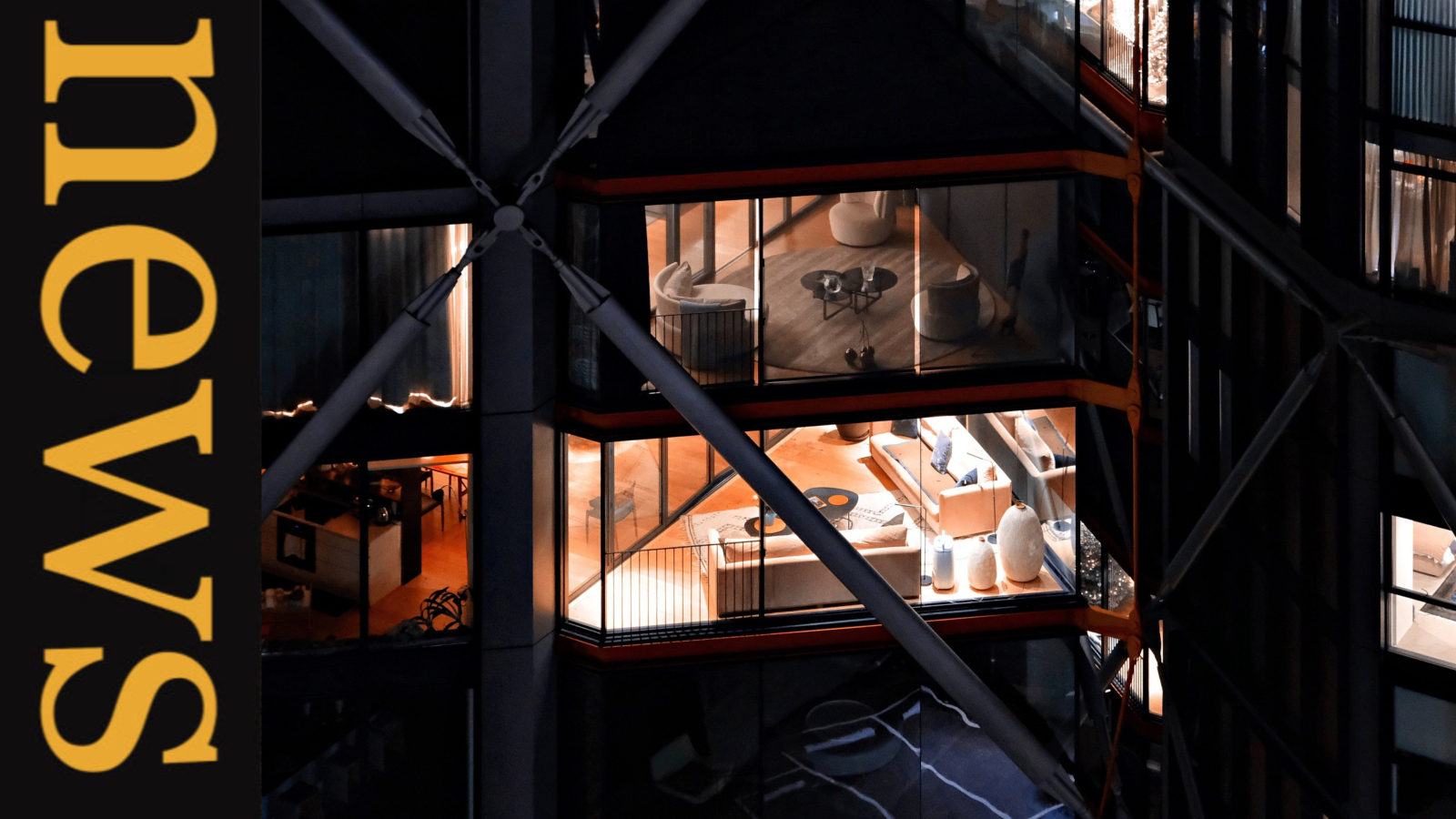 The property boom post-pandemic appears to be continuing on through into the autumn, if recent reports are anything to go by. But it's not just the buyers market that's busy – the rental market, too, are sustaining a rise in demand, so now is a good time to be a landlord.
Data from ARLA Propertymark underlines this, showing that the number of new prospective tenants continued to a sustained rise during the month of August – moreover, it hit the highest number currently on record, boasting 101 new prospective tenants registered per branch.
The previous record holder was 97 prospective tenants per branch – and that was July 2020, which demonstrates how strongly the market has been performing throughout the summer.

So, what does this mean?
A strongly performing rental market is a good thing for landlords – especially right now.
A strong rental market with high demand means that those who are looking for a buy to let property will likely be able to find a tenant who will be happy to move into a property and pay rent – providing rental yields.
The study also provides data that shows tenants are choosing to stay in their rental properties longer – which is good news for landlords, as reliable, long term tenants means reliable, long term rental payments.
And with interest rates currently at the amount they are sitting at, you can secure some very good borrowing rates. Granted, it is a bit trickier to secure a buy to let mortgage at the moment, as lenders are more cautious about giving out mortgages following the pandemic.
The higher your deposit and the better your affordability, the more likely you are to be able to secure borrowing. However, that does not necessarily mean that securing funding will be impossible even if you are not the strongest candidate. By talking to a specialist broker, you can get a better idea of how to secure the right funding for you.

Where should I be looking?
The rental market may be popular, but there are certain changes that have occurred due to the pandemic that will have changed the landscape of the market.
Tenants have different requirements and wants in the type of properties they are looking to rent – including enough space to facilitate working from home in the 'new normal', outside space to enjoy should there be a second lockdown, and proximity to green spaces, to name a few.
The market is seeing an increasing shift of tenants looking at properties outside of major cities or in the suburbs, in reaction to the impact of lockdown. Being in lockdown in the middle of a city with no green space again does not appeal to most renters. So, when looking at buying a new rental property, bear this in mind.

Read about how we've helped others with their BTL mortgage needs:
Are you a prospective landlord looking for an investment property? Read more about our services here
The first step you can take towards securing your ideal investment property is to speak to our team of highly experienced brokers. Once we get a better idea of your situation, we can find the right finance solution for you.
Get in touch
And if you've found this blog useful, please do pass it on...