Categories
NEWS: Are UK Mortgage Rates Likely to Rise - October Budget 2021
28-October-2021
28-October-2021 16:35
in News
by Sam Hodgson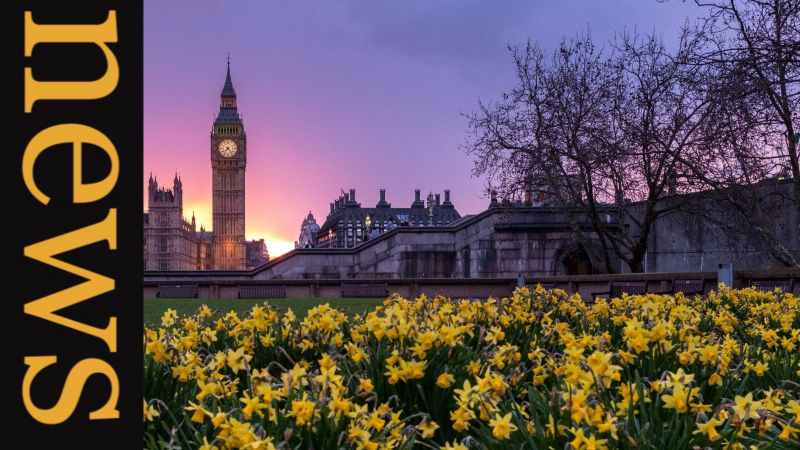 Chancellor Rishi Sunak has announced his Autumn Budget in the House of Commons, and we look at what it tells us about the future of mortgage rates in the UK.
Mortgage rates fluctuate in line with interest rates in the UK, and although the Bank of England sets the base rates, not the Chancellor, the October budget gives us some key information about inflation suggesting a potential interest rate hike from Andrew Bailey, the Governor of the BoE.
Why might interest rates go up?
Interest rates in the UK are currently down at a record low of 0.1%, but this stagnation could be coming to an end.
To understand why they could be bouncing back up, it's worth looking at the bigger picture to see how interest rates have got so low over the last 15 years.
How have UK interest rates got so low?
Interest rates were initially slashed back in the aftermath of the 2007/8 financial crash. They were reduced from 5% to just 0.5% in an effort to help the UK economy recover from the crashed market.
They stayed at these low rates for over a decade while the economy recovered, and although there was speculation of rate rises in 2015, the Brexit vote prolonged the lows due to economic uncertainty and rates were decreased further to just 0.25% in 2016.
In November 2017, the Bank of England raised interest rates for the first time in over a decade back to 0.5%.
However, after rising again to 0.75% in August 2018, the global pandemic hit and forced rates back down to the record lows of 0.1% we have today.

Will interest rates now rise?
With the economy showing signs of recovery, the market predicts that we've reached a turning point with low interest rates, and we could see them bouncing back up before the end of the year.
What does the Autumn Budget tell us about mortgage interest rates?
There are two key figures to look at from the budget when it comes to interest rate indicators:
1. Inflation
The Office for Budget Responsibility (OBR) has said that inflation in September was 3.1%, that it's likely to rise an average of 4% over the next year, and it's expected to peak at 4.4% in Q2 2022.
This increase is partly due to the recent surge in energy prices from high demand. This makes household utility bills higher, and also means day-to-day products are more expensive for businesses to produce so they become costly to consumers – causing the cost of living to go up.
When there's rising inflation (the cost of living), the Bank of England uses increased interest rates to keep it down.
With these predictions of inflation continuing to spike, it seems likely that the BoE will up its base rate from the low 0.1% we currently see.
2. Unemployment
Following the closure of the furlough scheme in September 2021, the OBR estimates unemployment to peak at 5.2% in Q4 2021, which is equivalent to roughly 2 million fewer people in unemployment than predicted in the central scenario published in its July 2020 FSR.
This is significant because employment rates increasing signals that the effects of the pandemic are easing, and is another sign that interest rates could go up.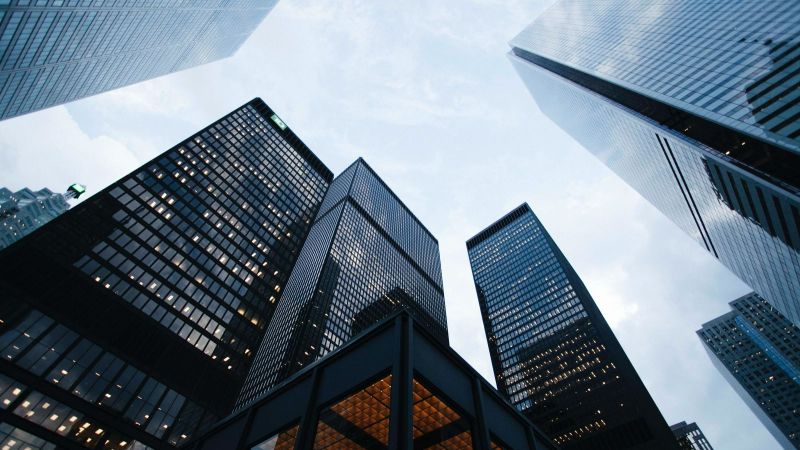 What effect does the Autumn Budget have on mortgage rates?
If interest rates rise, mortgage rates will likely follow suit.
Mortgage lenders won't wait around either, they'll be paying close attention to any rate hikes and looking at their own product rates.
If you have a tracker mortgage, or you're paying your banks' variable rate, it could increase when the rates change
But if you're on a fixed-rate mortgage you'll be ok for the length of your fixed term
If you're thinking of buying in the near future or remortgaging, there's a sound argument to consider reviewing your mortgage.
Taking out a fixed-rate mortgage is a great way to lock into the low rates while you still can.
You could get:
A 2 year fixed term mortgage
A 5 year fixed term
And even longer fixed deals if you speak to the right lenders
It's also worth noting that prolonged low interest rates have helped keep the housing market growing healthily. With interest rates on the rise, we could see a decreased acceleration of property market growth.
How much could you save on a low fixed-rate mortgage?
Interest rates won't jump to super-high figures overnight, but even just a small hike can make a big difference over the course of your mortgage. Plugging some figures into a mortgage calculator will tell you that.
When you consider you might be paying higher rates for 2, 5 or more years, the savings add up quickly if you're able to lock in a lower rate for longer.
How can I get a fixed-rate low interest mortgage?
The best way to consider all your mortgage options is to speak to a mortgage broker, like Clifton Private Finance.
Not only can we help you decide what kind of mortgage is best for you, but we can also negotiate the best interest rates available on the market for borrowers like you.
Our advisers have an extensive wealth of industry knowledge and are honed in to the best rates at all times.
From private banks, high-street lenders, and specialist mortgage lenders, we consider options from the entire mortgage market to get the best deals for our clients.
Give us a call
Contact us whenever it suits you to arrange a convenient time for an in-depth first discussion with one of our experienced finance brokers:
Or click here to make an online enquiry with us.
And if you've found this blog useful, please share it: