Categories
NEWS: Coronavirus Moves Property Auctions Online
19-March-2020
19-March-2020 11:40
in News
by Admin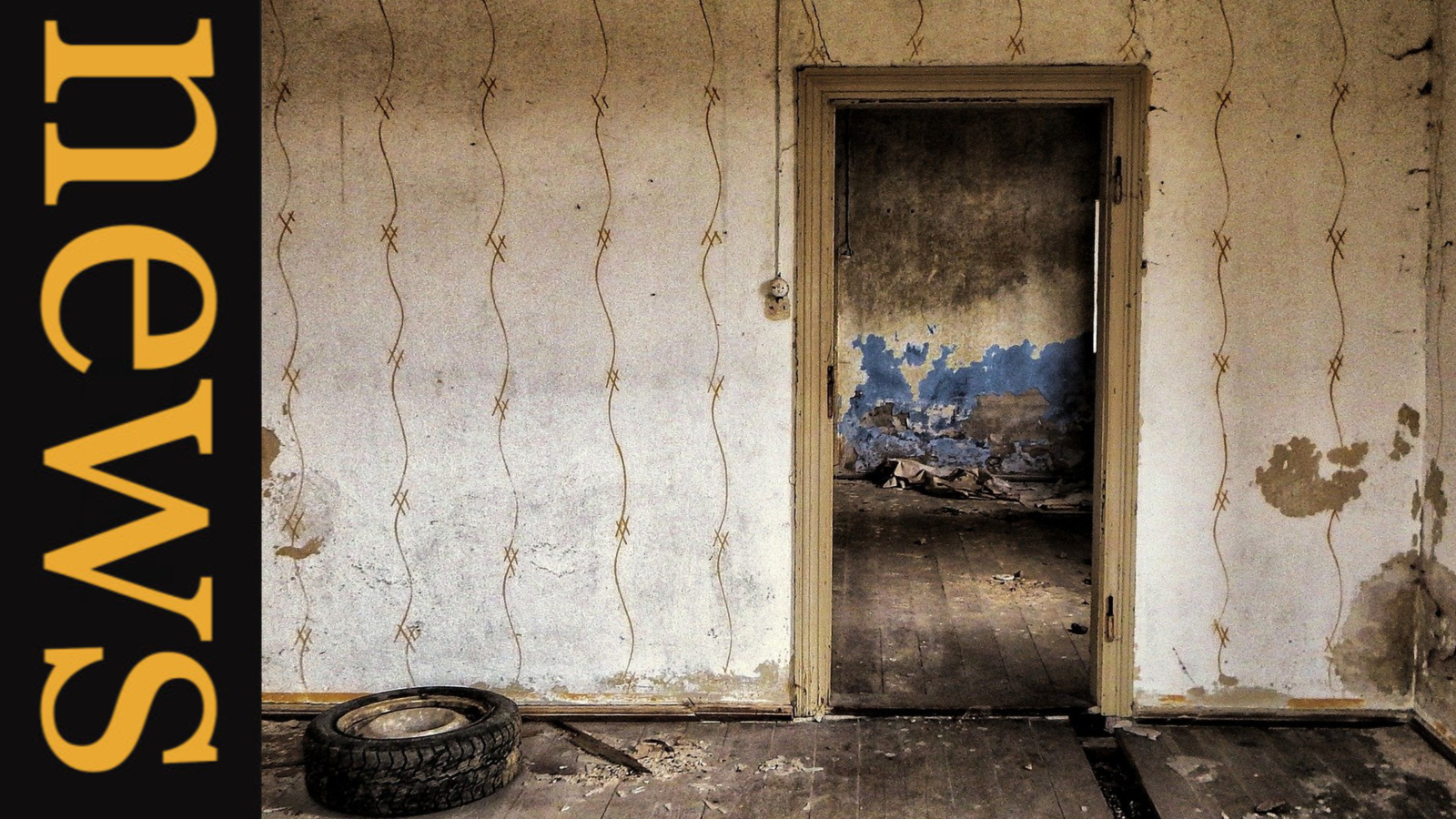 Are you a developer or investment bargain hunter looking for a hammer-fall property at auction?
Worried that the coronavirus pandemic might scupper your plans?
Take heart, and read on:
Despite the UK Government banning larger gatherings from 16th March onwards in an attempt to curb the spread of Covid-19, UK property auctioneer Auction House has stated that housing auctions will continue on regardless.
Many businesses are moving to a work-from-home set up in order to limit infection and the spread of the virus – and Auction House is following suit.
Rather than hosting bricks-and-mortar auctions for aspiring developers and risking the further infection due to interaction, Auction House is moving into the online sphere, hosting digital auctions online.
Foundind director of Auction House, Roger Lake, stated that:

This is good news for keen buyers, investors and developers who might have been concerned that Covid-19 would mean a decline of activity in the auction market.
Properties bought at hammer-fall can be an amazing bargain, and coronavirus isn't getting in the way. Property hunters can still snap up the bargains from the comfort of their couch if they're in self-isolation through these online "eBay-style" auctions.
You'll need a fast finance solution in order to capitalize on these opportunities – and that's where a bridging loan can help.
Bridging loan is a fast finance solution used to bridge the gap where traditional finance methods don't work. An auction property is a good example of one of these situations, as mortgages can't be arranged within the 28-day deadline for payment of auction prices.
We've worked with many clients who have used bridging to secure their bargain auction purchase, with excellent results. Bridging can also be used to raise funds to refurbish the property, to get it to a mortgageable standard – at which point you can secure a mortgage and pay off your bridging loan.

Are you hoping to snap up an auction bargain online? Seeking financial solutions for your auction purchase?
Call Clifton Private Finance:
Read how we've sourced finance solutions for auction properties: