Categories
NEWS: UK House Prices and Mortgage Rates Predicted to Grow in 2022
15-November-2021
15-November-2021 17:00
in News
by Sam Hodgson
While Savills have predicted house prices to grow by 3.5% in 2022, Rightmove have announced the largest monthly drop in average asking price via their real estate website in November since January 2021.
What is the property market forecast?
Savills property market predictions:
3.5% growth in 2022
3% growth in 2023
2.5% growth 2024
2% growth 2025
1.5% in growth 2026
With a potential total increase of 13.1% by 2026, it's a significant but realistic prediction that can see property owners accumulate healthy growth in the value of their residence or investment properties.
And now could be one of the best times to buy with property values set to rise and mortgage rates remaining at all-time lows (for the time being).
However, the predictions do represent a short term deceleration of property market growth compared to recent months following the surge of market activity from the stamp duty holiday coming to an end in October this year.
Related: What Stamp Duty do I Need to Pay and can my Mortgage be Used to Cover it?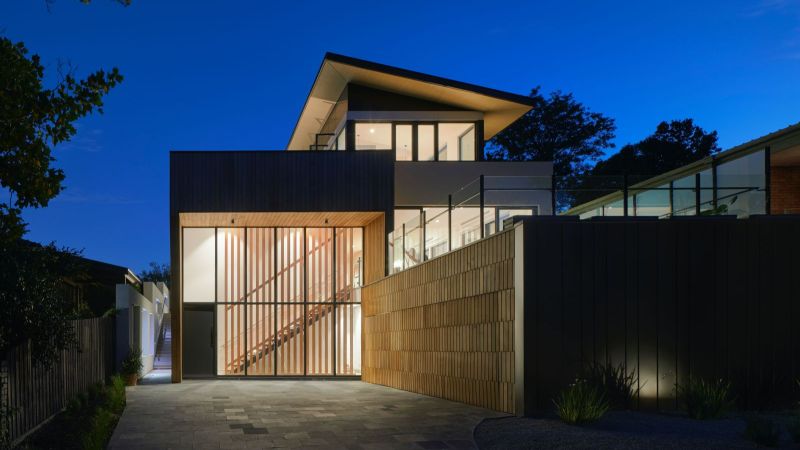 And this comes amongst new figures from Halifax that the year to June 2021 represented the highest number of home moves nationally since 2007.
The bank reported that:
More than 461,000 home moves completed over the 12 month period
This was a 52% increase on the previous 12 months
First time buyer completions were also significantly higher than the previous year
However, it should be noted that these figures could be skewed due to the stamp duty holiday incentive, and the fact that some property purchases were delayed in the months prior to June 2020 by lockdown restrictions so were shifted into this bracket.
What about interest rates and the housing market?
Looking ahead, the end of the stamp duty holiday in October has also been coupled with prospective interest rate rises that seem destined to occur in reaction to rising inflation.
The Bank of England recently met to discuss base interest rates in the UK after the Autumn Budget highlighted higher than expected employment and inflation figures across the country.
However, against some speculation, the base rate was held at 0.1% - a record low figure – which surprised some, but makes an interest rate rise all the more likely next year.
Related: NEWS: Interest Rates Held at 0.1 Percent - What This Means for your Mortgage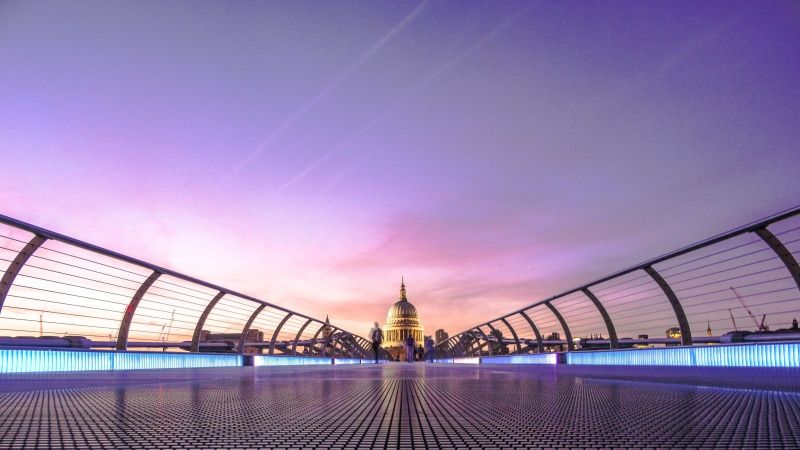 House Prices Drop 0.6% in November
Despite the positive long-term growth predictions, Rightmove has revealed the largest price drop in the average asking price drop for properties listed on their website since January, with a fall of 0.6%.
Tim Bannister, director of property data at Rightmove, suggested the drop was in anticipation of a post-Christmas market boom, with the festive period often stimulating house-hunting decisions among families and individuals.
He suggested that the downturn would be short-lived, with many sellers simply dropping prices to get their property sold before Christmas in order to relocate in time for festive celebrations.
If you're looking for property finance, want advice on what action to take, or want to discuss your options, speak to our mortgage advisers today.
Give us a call
Contact us to arrange a convenient time for an in-depth first discussion with one of our trusted finance brokers and see how we can help:
Or click here to make an online enquiry with us.