Categories
NEWS: Interest Rates Held at 0.1 Percent - What This Means for your Mortgage
04-November-2021
04-November-2021 14:35
in News
by Sam Hodgson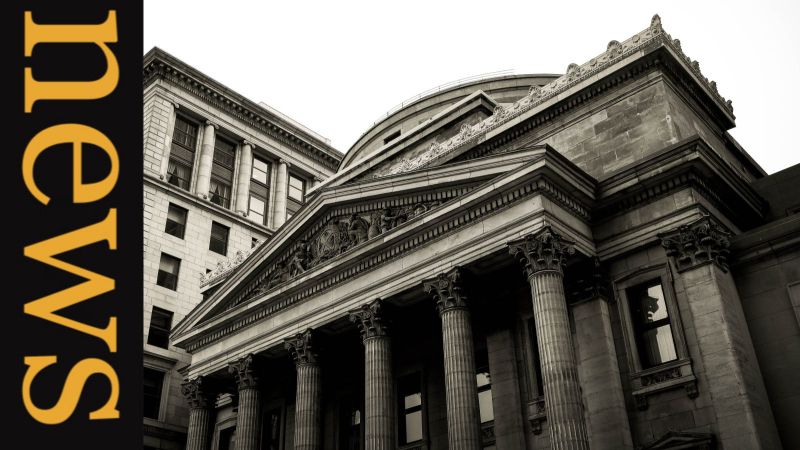 Following the Bank of England's Monetary Policy Committee (MPC) meeting today, only two out of nine policymakers voted to raise interest rates from the current record lows.
It's a result that shocked many borrowers who assumed rates would rise up to 0.25% in response to rising levels of inflation and low levels of unemployment.
So, what does this mean for mortgage rates in the UK?
Will interest rates now rise in early 2022?
And should you lock in to a fixed-rate mortgage at lower rates while you still can?
We look at all of these questions and advise on how to get the best fixed-rate mortgage deals on the market.
Why might interest rates go up?
There has been mounting pressure on the Bank of England to raise interest rates due to the growing concern of rising inflation.
Rising inflation is an increase in the cost of living, and historically the BoE uses interest rates to keep inflation from spiralling out of control.
In Chancellor Rishi Sunak's October budget, we saw that:
Inflation rates were higher than predicted, and are expected to peak at 4.4% in Q2 2022.
Unemployment rates were lower than expected, with estimates to peak at just 5.2% in Q4 2021.
With the risk of inflation snowballing out of control, BoE governor Andrew Bailey has said that "the bank will have to act" over rising inflation.
Read more about the Autumn Budget's impact on mortgage rates >>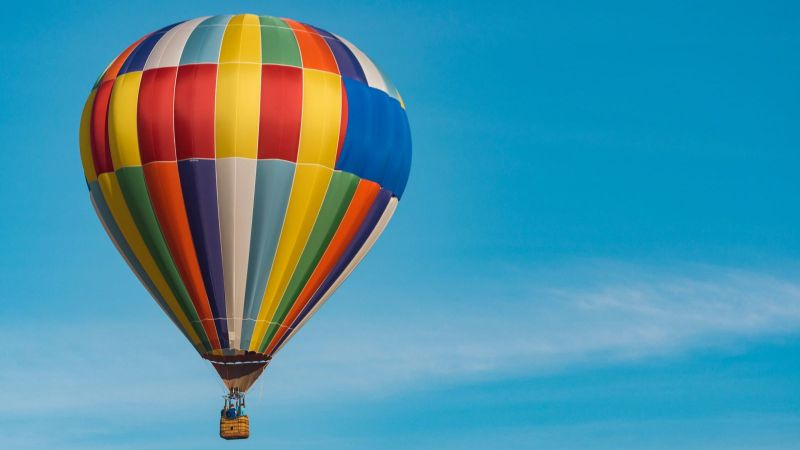 Will interest rates rise in early 2022?
Looking back at the history of interest rates, (pre-covid and even further), we get a bigger picture about the path of interest rates and clues as to whether we'll see them rise:
A brief, recent history of interest rates:
| | |
| --- | --- |
| Date & Event | Interest Rates |
| 07/08 financial crash: | Dropped from 5% to 0.5% |
| 2016 post Brexit vote: | Decreased further to 0.25% |
| November 2017: | Increased for the first time in 10 years to 0.5% |
| August 2018: | Rose again to 0.75% |
| March 2020 Covid-19: | Cut to 0.1% - a record low |
The financial crash of 2007/08 led to over 15 years of low rates in the UK, but before the pandemic hit were we seeing a gradual recovery to higher levels?
Rates had risen from 0.25% to 0.75% within a few years, so could we see similar rate hikes now, or even quicker ones?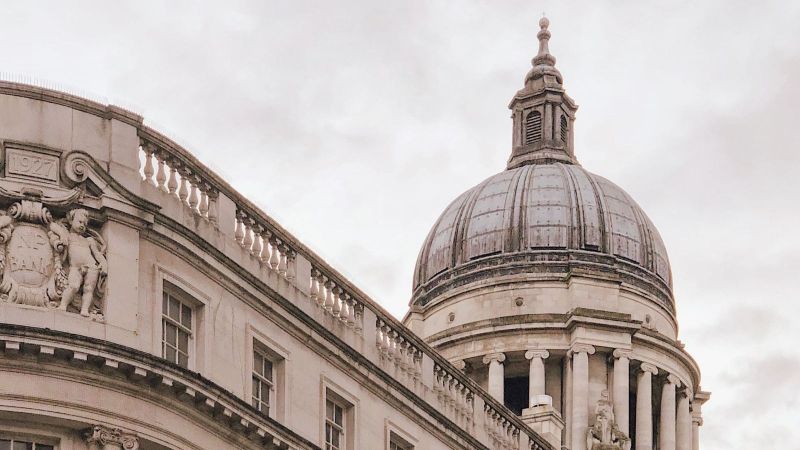 What would an interest rate hike mean for mortgage rates?
When base interest rates go up, your mortgage interest rate usually follows.
Mortgage lenders have already been taking some low interest products off the market in anticipation of a rate hike, but today's announcement will prolong lower mortgage rates in the UK and be a relief to people looking to remortgage or buy property in the near future.
If interest rates rise, fixed-rate mortgage products could also become more expensive, as banks don't want to lock in to low interest rates if the base rate keeps going up.
So, the longer you wait, the more you could end up paying over the term of your mortgage - even if you do get a fixed rate loan. But with the base rate remaining at 0.1% for now, you still have time to act.
Research from Kensington Mortgages suggests that "most people would be willing to pay £1,200 more a year for longer term fixed mortgage" than a short term deal.
Should you lock in to a fixed rate mortgage now?
If you're on a tracker mortgage or you're paying your bank's standard variable rate (SVR), your monthly mortgage repayments could increase as soon as interest rates next go up.
With the interest rates kept at 0.1% you are ok for the time being; however, we think it's worth considering your remortgage options and thinking about whether a fixed-rate product could protect you against future rate hikes in 2022.
If you're already on a fixed-rate mortgage, you have less to worry about.
You could face an early repayment charge (ERC) if you end your current mortgage before its term, and you should already be locked in to lower interest rates, at least for the time being.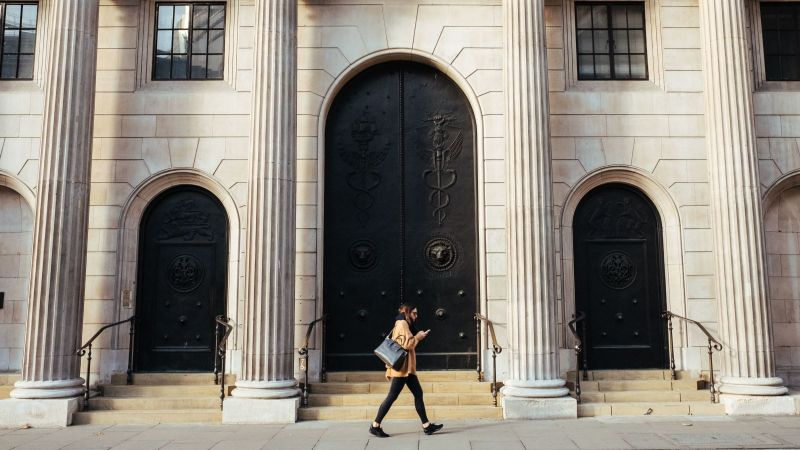 What kind of fixed-rate mortgage is best?
Most high-street lenders and private banks offer the following fixed terms:
2 year fixed rate mortgages
5 year fixed rate mortgages
10 year fixed rate mortgages, and even longer terms
Kensington's research suggests that "eight in ten people (83%) would consider a long-term fixed-rate mortgage above five years for greater certainty of mortgage repayments".
But remember, the longer your fixed term, the higher rates you'll likely pay.
You won't be able to lock in at super low rates for 10 years because the banks face a greater risk of potential rate hikes over the decade.
You can still fix your rate for this length of term, but you'll likely pay a higher rate compared to shorter terms, and it might be better to take out consecutive 2 or 5 year fixed rate products that will provide you with lower rates overall (barring any rampant interest rate surges over the next 10 years).
How do I get a fixed rate mortgage?
To get all the options on a new or existing mortgage, speaking to a trusted mortgage broker at Clifton Private Finance is the hassle-free approach.
We can help you decide what kind of mortgage is best for you
And negotiate the best fixed interest rates with lenders
And we'll also help you through the process, every step of the way.
From private banks, high-street lenders, and specialist mortgage lenders - we consider options from the entire mortgage market to make sure we're getting the best deals for our clients.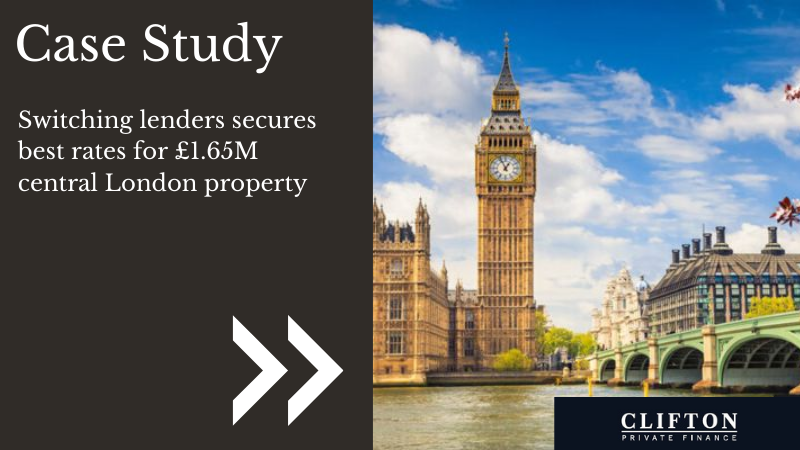 Give us a call
Contact us to arrange a convenient time for an in-depth first discussion with one of our trusted finance brokers and see how we can help:
Or click here to make an online enquiry with us.
And if you've found this blog useful, please share it: