Categories
NEWS: 66 Percent of Parents Considering a Buy to Let for Kids at University
10-November-2021
10-November-2021 17:04
in News
by Sam Hodgson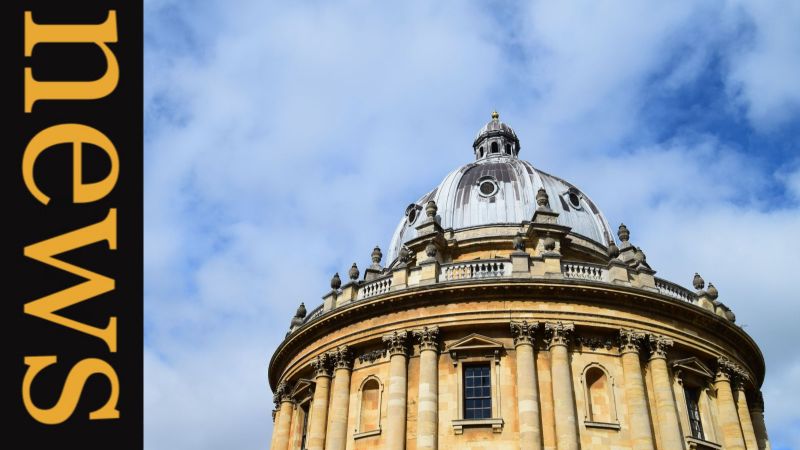 A recent report from Trussle has found that two thirds of parents with children at university are considering a buy to let property purchase for their children to live in – an investment that also doubles up as an income source through renting to other students.
Buying near their university means their children can rent a room for free to cut down on living costs, or at least keep their rental payments in the family instead of going to another landlord.
Miles Robinson, head of mortgages at Trussle, says that although buy to lets "aren't the bargain they once were", they are "still seen as a safe and reliable way of generating extra income".
He alludes to the stamp duty surcharge for additional properties (currently an extra 3%) that makes buy to let purchases less profitable than in previous years, along with changes to tax relief on mortgage interest rates.
Related: What Stamp Duty Do I Need To Pay And Can My Mortgage Be Used To Cover It
But despite these changes, buy to let properties are still a popular investment, offering both a steady stream of rental income and the potential for capital growth in the property you buy - not to mention the opportunities for refurbishments, developments and conversions to add value.
With the added bonus of securing a short or longer term home for your children, it's no surprise that many parents with kids at university view a local buy to let as an attractive investment.
What are the best university towns for buy to lets?
Trussle's report also looked at the best rental yields for student rental properties and HMOs across the UK:
1. Newcastle University
2. University of Southampton
3. Cardiff University
Annual rental yields in Newcastle averaged at 9.4% representing an attractive return on your investment, especially when you factor in property value growth on top.
Cardiff University, third on the list, held an average yield of 7.64% which still represents a competitive investment.
Sources:
Mortgage Solutions
What Mortgage
Thinking of buying to let through a limited company? Read our guide:
How to Get a Limited Company Buy to Let Mortgage
Give us a call
Contact us to arrange a convenient time for an in-depth first discussion with one of our trusted finance brokers and see how we can help you:
Or click here to make an online enquiry with us.