Categories
Can I get a holiday let mortgage?
04-March-2020
04-March-2020 10:55
in Mortgage
by Jennifer Stevenson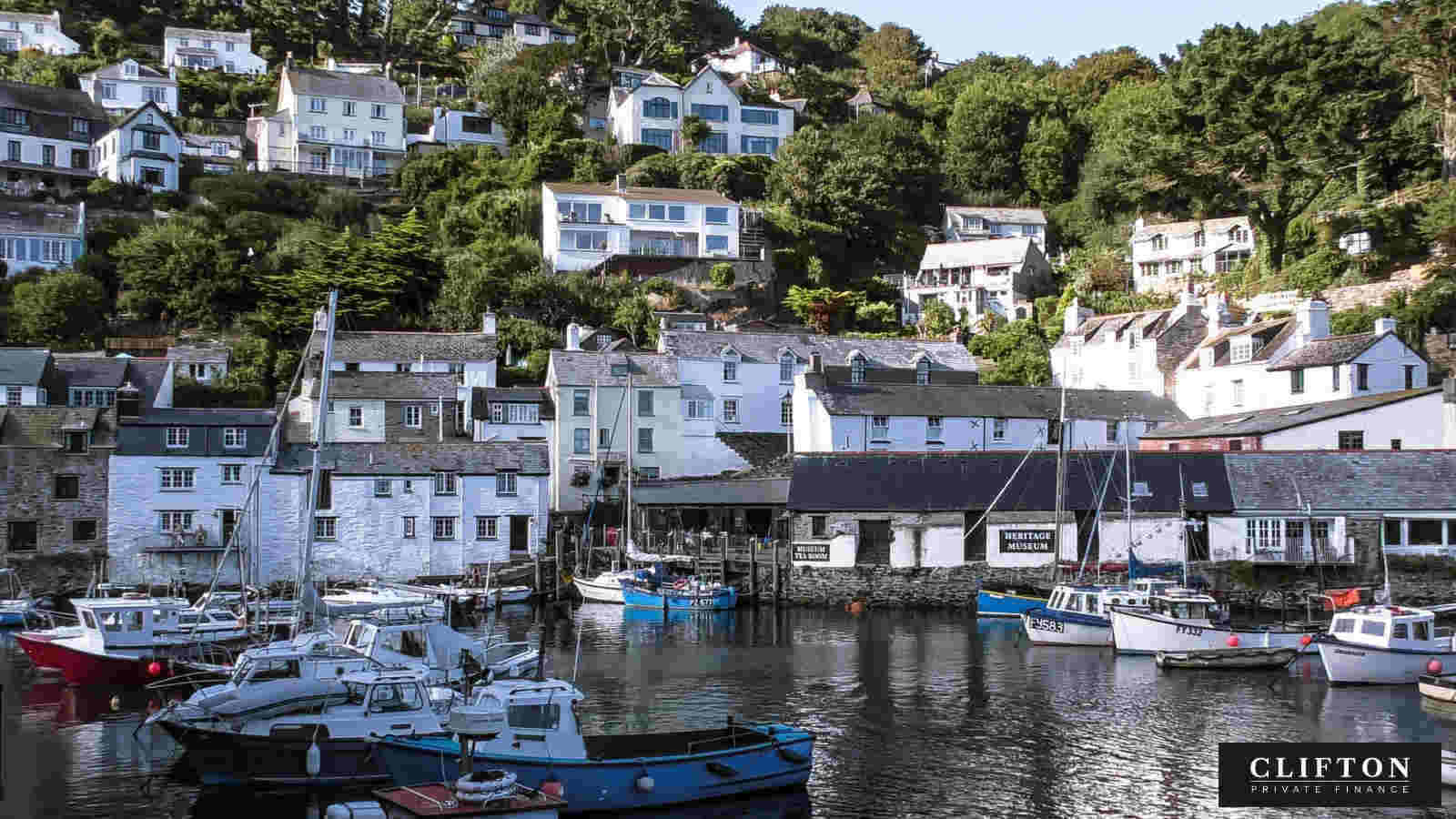 Why wouldn't you want to rent out your prime-demand property as a holiday let, and earn in a few weeks what a longer-term tenant would pay over a year?
Well, getting mortgage finance has been a bit of a stumbling block: lots of lenders aren't happy with the dramatic variations in rental earnings from high season to low season.
And don't mention AirBnB: too many banks and building societies have seen the stories about stag-party disasters.
But the short-term rental market is changing rapidly. And a good broker will be able to connect you with specialist lenders who are keen to get involved, and who will offer you much more flexible terms than have been available previously – and at a reasonable cost that makes the sums add up.

Mortgages for holiday homes
First up: are you looking for finance on a holiday home or a holiday let? Two different things.
A holiday home is where you go on holiday: it's bought for your own use, and you don't intend to rent it out regularly.
In effect, what you need is a second-home mortgage (if you already own your own home).
The issues for lenders are:
They'll be stricter on their affordability criteria because you're already paying for one mortgage.
They may be concerned about the security of property: will there be someone close by keeping an eye on it and making regular inspection.
The issues for you may be:
They may set slightly higher interest rates and fees than on a standard mortgage.
You might need to put down a bigger deposit than you did for your first home loan: usually at least 25%.
And if you want to allow family and friends to use the property regularly you may need to check if that's permitted under the terms of the mortgage, and if there are any time limits.

Mortgages for holiday lets
This is the kind of finance you need if:
You want to buy a property to run as an AirBnB or a short-term holiday let
Or you want to start making money from a holiday home you already own
You can't use a standard buy-to-let (BTL) mortgage on a holiday let: most BTL mortgages require that the property is let to tenants on Assured Shorthold Tenancy agreements (which don't apply to short holiday rentals).
The issues for lenders are:
They're concerned about the variations in seasonal earnings: they will look at actual annual rental incomes achieved, and may want an opinion from a local letting agent.
They may look for an additional minimum amount of provable earned income.
Projected earnings will decide how much you can borrow: most lender will look for earnings of at least 125% of the mortgage payments.
The issues for you may be:
You may have experience as a landlord, but not in holiday letting.
The lender may require that you own the property you live in (they don't want you use the holiday let as your home).
They may not accept AirBnB lettings.
The most you can usually borrow is 75% of the property's value, but the best rates are offered up to 60% LTV.
There may be an absolute ceiling on how much you can borrow at the lowest LTV: usually a maximum of £750K at 60% LTV.
Which rules out most prime properties in the popular central London areas. And much of the south east, and sea-view coastal properties in the south west.
The growing demand for holiday lets in prime location hasn't been missed by the finance market. New lenders are now offering lower rates, cheaper arrangement fees and a much more straightforward assessment process.

Luther Yeates, Senior Finance Broker, Clifton Private Finance

New holiday let mortgage flexibility
Lending is now available for holiday let investors which offers much more flexibility, and makes provision for a range of scenarios which you may not have yet considered.
To start with, you can borrow more: up to £1.5 million if you can put down a 25% deposit. Which puts prime city-centre apartments, and coastal holiday locations within reach.
You can avoid the need for a minimum personal income requirement (which may suit borrowers on a retirement income).
And lending is available for borrowers up to the age of 95.
AirBnB properties will be considered.
You don't have to be owner-occupier of the house you live in.
You can access finance to mortgage (or remortgage) from "Day One" (if you are wanting to mortgage away from a bridging loan or cash purchase, for example) – instead of having to wait for the usual six months.
You can avoid having to pay an early repayment charge (ERC) on the mortgage if you sell the property – which can be an important flexibility to allow for changes in personal circumstances, or changes in profitability of the local rental and sales market.
There is the ability to have up to five holiday let properties on the same mortgage – which is administratively much easier for a busy lettings-management landlord.
And, most importantly for some landlords, you may be allowed to stay in the property yourself for up to 90 days (three months) a year.
Get in touch with Clifton Private Finance
Don't be deterred from investing in a holiday let because you haven't been able to find a mortgage that suits your circumstances. Give us a call and we'll find out which of the market-leading specialist lenders can offer the best deal for you: