Categories
News: Upswing in Auction Property Buying in 2019 for Developers
29-January-2020
29-January-2020 17:00
in News
by Admin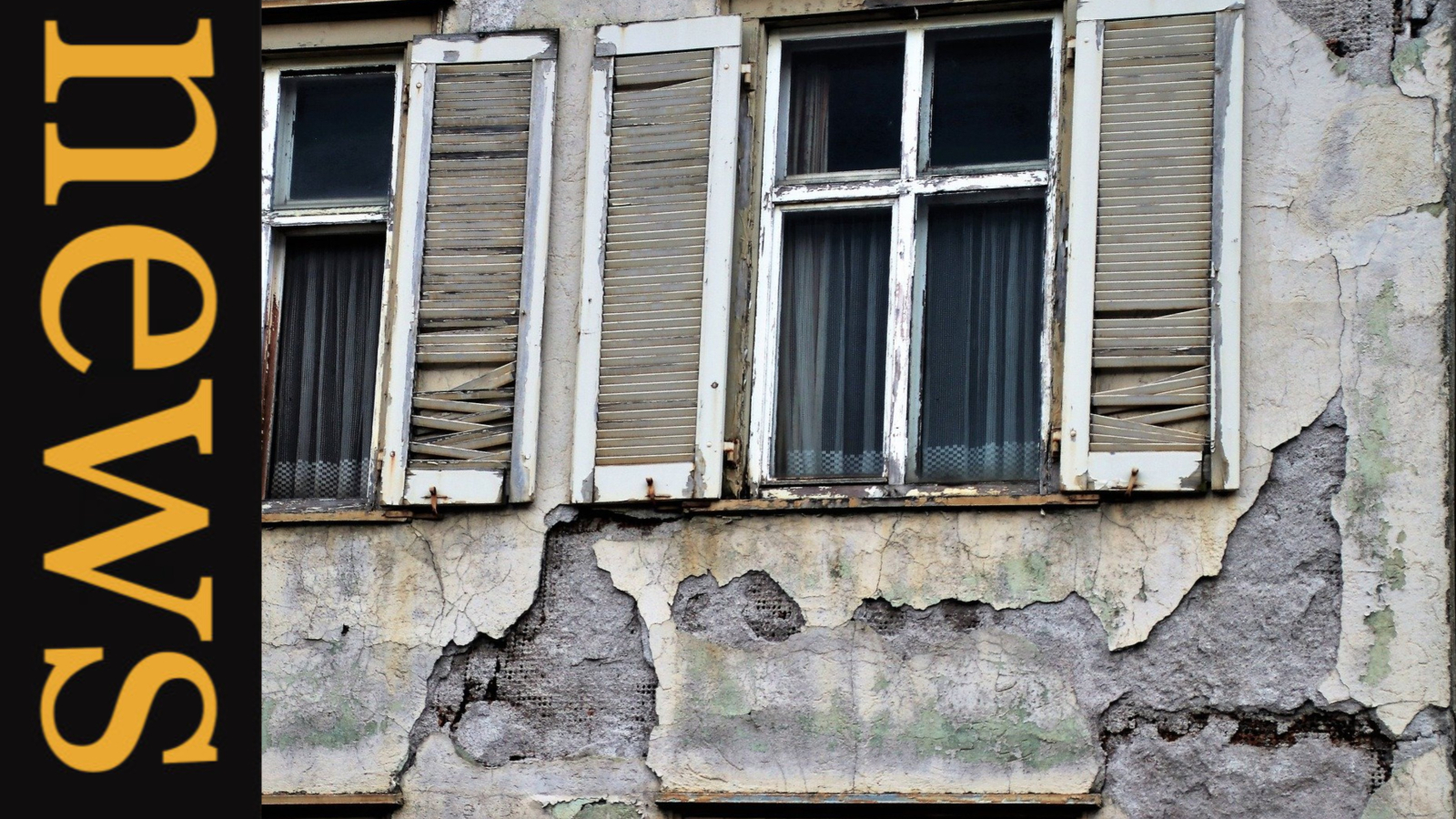 It appears more and more Britons are feeling inspired by Homes Under the Hammer, as Auction House are reporting good numbers for their 2019 sales.
Their director confidently projects that this will continue into 2020, which is excellent news for developers or prospective developers looking to expand their portfolio.
Britons across the country are using the housing auction service to purchase fixer-upper properties to create their dream home, or to do-up-sell to gain a comfortable profit.
In 2019, Auction House reports a sales rate of 77.3%, which is an upswing from the 74% - and those in the know are not anticipating any slowing down.
What we have seen throughout the year is a growing appetite for room auction services. More sellers are choosing auction, and there are still plenty of buyers. Our most popular property type continues to be houses and flats for improvement, but we are selling a very wide mix including tenanted properties, land, mixed-use, vacant or occupied commercial lots, and properties being sold as investments.

Roger Lake, Founding Director of Auction House
Buying at auction can be an amazing way to get a bargain price on a property with great potential which is the many developers take advantage of auction houses.
Bridge to Buy At Auction
Once that hammer falls, you need to pay for this in the 28 days following the auction.
This means that either you need to use your existing capital (assuming you have the full amount of the purchase price) or take out a bridging loan. This is where a bridging loan can come to your rescue.
Bridging loans are a short-term form of finance that can be used to pay the whole sale price of an auction property, and then repay the bridging loan once a mortgage has been secured. Bridging loans also give you the capital needed to do up your property in order to transform it.
We have helped many experienced developers to purchase bargain properties at auction through our bridging loan service. Our commercial finance options can also be used to repay your bridging loan if you don't want to sell the property once the term of the bridge has completed.

Contact one of our brokers, and they can help you to arrange a bridging loan which will enable you to buy your auction bargain:
And if you've found this blog useful do pass it on...