Categories
Bridging loans for UK expats
25-October-2019
25-October-2019 18:54
in International
by Jennifer Stevenson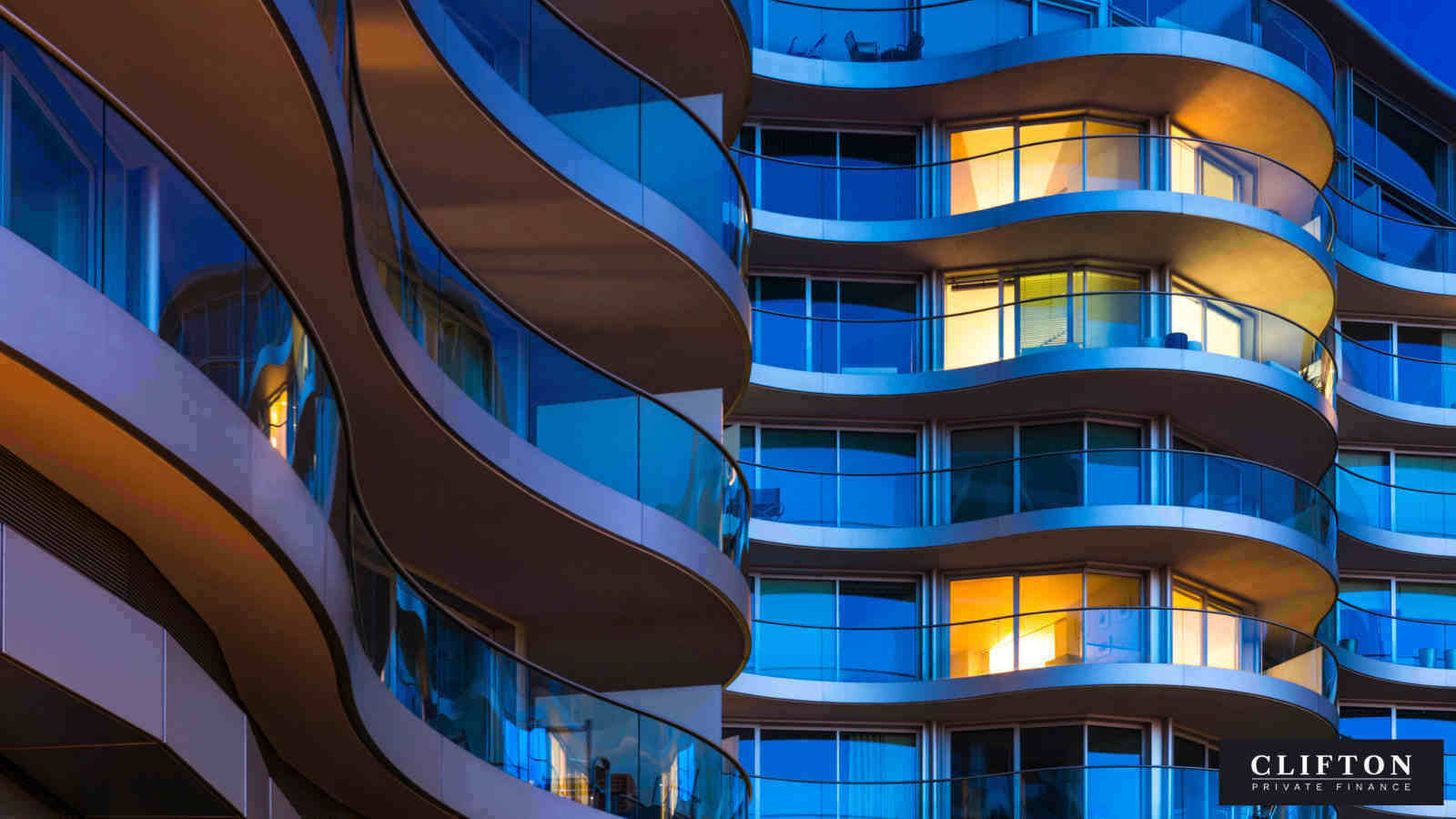 Bridge finance is an extremely useful form of borrowing. Is it available to Britons living overseas? Yes. And we can find you the deals to suit your circumstances.
What do you need short-term finance for?
The great advantage of bridging finance, compared with long-term mortgage finance, is that it's fast and flexible and and can be used for a wide variety of purposes:
1 To move fast and secure the deal against competing buyers
Bridging finance can be set up in as little as three to five days, effectively making you a cash buyer.
2 To get a deal done quickly while you're over on a visit
When our expat clients are back in the UK on business or family visits, they're trying to pack a lot into a short period of time. Including property-buying. They're often used to a faster pace of service overseas. Long-term mortgage finance necessarily takes weeks to complete land searches and verify sources of income. Short-term finance is fast.
3 To secure a quick-purchase discount
In slightly uncertain property markets, sellers are always ready to shave the price in order to get a confirmed sale in the bag sooner rather than later.

4 You want to do some refurbishments before moving into a property
If you're only over in the UK for a short time, you don't want to spend it living in a building site because you've had to sell your previous property to fund the renovation works.
5 You want to do refurbishments quickly before selling a property
Short-term finance allows you to do the work that will help a property to sell.
6 You need time for a property to find its full market value
So long as you have an achievable exit strategy for repaying your short-term lending, it can save you having to accept the first buyer who comes along.

7 You need to pay inheritance tax on a relative's estate
Although property bridging finance is secured against the value of property it doesn't necessarily have to be used for purposes relating to property – so long as there's a clearly achievable "exit" for repaying the loan. Which could be the value of an inheritance currently in probate. Read our blog about using bridge finance to pay inheritance tax
What are the issues for expats looking for bridging finance?
It is more difficult for lenders to verify your identity and income.The various forms of identity required are very dependent upon a UK "footprint": bank accounts, utility bills, council tax records, the electoral register etc.
Some lenders will require "wet signature" original documentation, rather than verified documentation filed online, which can slow things down a bit.
But a good mortgage broker will tell you everything that will be needed, and streamline the submission of your documentation, to speed the process.
It is possible to provide alternate sources of verification, but not all lenders are willing to be flexible. Fewer willing lenders means less competition, so rates can sometimes be higher.
You'll need your accounts to be prepared by an internationally-recognised accounting firm.

You'll need a solicitor to verify your documentation who's either based in your overseas country of residence but experienced in UK property law. Or is based in the UK but able to work effectively with a client in a different time zone.
We would usually recommend using a UK solicitor experienced in bridging finance. But it may be possible to use the services of your lender's solicitor in order to speed up the process.
Your lender may want to meet you face-to-face: be prepared to time a return visit around a bank meeting.
Will it take longer?
One of the most useful features of bridge finance is how quickly it can be set up.
A bridging loan is secured primarily against the value of property you already own, rather than your present or future income.
Property values can be more easily verified. Sometimes, depending on the loan-to-value (LTV) of the borrowing you need, a desktop valuation may be sufficient.
An experienced expat broker will tell you all the records you need to assemble, package your application, and chase it through the approval process.
Unless your circumstances are particularly complex it's possible to set up bridging finance for expats in a very similar timeframe to local deals – sometimes in less than a week.
Contact Clifton Private Finance
To access this kind of specialist finance you need a mortgage advisor who's up-to-date with the range of deals available across the whole market, and who can get access to the private banks and lenders who are willing to offer competitive terms on this kind of "niche" lending.
We have brokers who are expert in both bridging and expat finance, who will chase their contacts to find the most affordable finance for you, with the terms you need. For an indicative quote use our bridging loan calculator »
Call us on 0117 959 5094 to discuss your requirements.
Our bridging loan service for expats
And if you've found this blog useful do pass it on...