Categories
How much deposit do I need for a property in London?
24-March-2020
24-March-2020 16:03
in Mortgage
by Admin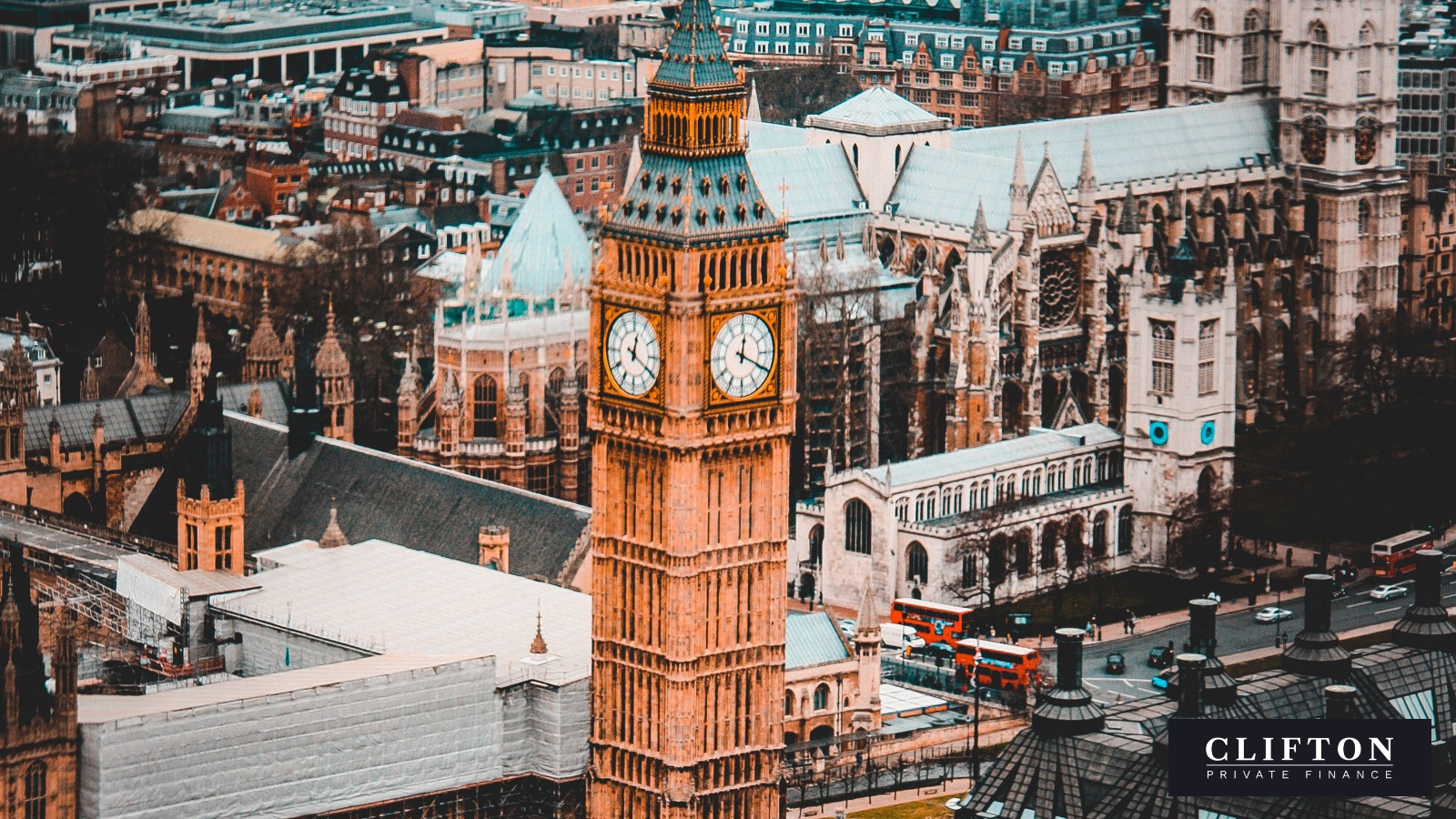 The London property market is famed for being expensive and slow; buyers need to have sufficient income and deposit in order to secure a property in this high-demand location.
So it's no surprise that you'll need a higher income to buy here as property values are higher.
Your savings account is looking promising; you've been browsing RightMove daily; you've read the blogs on how to secure a mortgage – but the question remains: how much deposit do you need for a house in London?
In order to answer this big question, you first need to answer a few other questions, including:
How much are you looking to borrow?
Where is the property?
Are you an overseas buyer, or a UK resident?
Are you looking for a residential mortgage, or BTL?
How much are you looking to borrow?
As a general rule of thumb when it comes to mortgages, lenders will tend to let you borrow 4.5 times your salary as a mortgage loan. So, you'll need the rest of the cost of your property as a deposit.
However, there are lenders who will be happy for you to borrow 5 or 6 times your salary, depending on the profile of the borrower. Read our blog on these "monster mortgages" if you want to know more.
For some residential purchases, it is possible to achieve a 100% mortgage: in this case, you would not require any deposit at all.
But, this is a rare find – only one or two (non-mainstream) lenders would consider this – and this would likely mean your borrowing rates would be very high.
If you only have a small deposit in liquid equity, then there are still options available for you: if you have a 5% deposit then most mortgage lenders will have a product for you.
In this case, your income would need to be sufficient for repayments to be affordable.

What area are you looking in?
Obviously, the location of the property you are looking to buy which highly impact the amount you'll need for a deposit.
The more expensive the property, the higher the deposit. The more affordable the property then you'll need a lower amount in equity.
If you're looking to buy in the affordable area of Barking and Dagenham, you won't need as much of a deposit as you might if you're planning on moving in next door to owners of homes in super-prime Kensington and Chelsea.
Are you an Overseas buyer, or a UK Resident?
Generally, if you live overseas you will need a larger deposit in order to purchase a property in the UK – at least 10% for expats, and the same for foreign nationals but in an ideal world, people who fall into these groups would have more.
As with any other mortgage, the more equity you have in the property, the more security the lender will have, which is usually a bigger concern when dealing with overseas borrowers.
But – if you're an overseas buyer who is specifically looking at the prime or super prime areas of London, there are attractive discounts currently available to you.

You will also need a traceable credit history to get a mortgage at all – let alone needing a deposit – so if you're from a country where this is difficult, make sure to get in contact with an experienced broker to discuss this; we'll be able to tell you what your best options are.
For overseas buyers, you need to consider exchange rates – as well as the process of securing a mortgage if you're not paid in GBP. Read our blog on how to get a foreign national UK mortgage.
Are you looking for a residential mortgage, or BTL?
For buy to let anywhere within the UK, the deposit requirement is higher - typically 25%.
This is no different in London, where rental property is a highly desired investment and the merry-go-round of hopeful prospective tenants is never-ending.
There are a few lenders that will go to 20% depending on the circumstances of the borrower - so discussing your situation with an experienced broker will be key to securing the best deal for you.
Get an experienced broker to help you through: getting a mortgage can be time-consuming and stressful. By going via a broker, who know all the best deals, you'll be able to get the best finance solution for your situation.
Call Clifton Private Finance for a no-obligation first discussion of how we can help you:


And if you've found this blog useful do pass it on: