Categories
How to Get A Foreign National UK Mortgage
11-February-2020
11-February-2020 9:29
in International
by Admin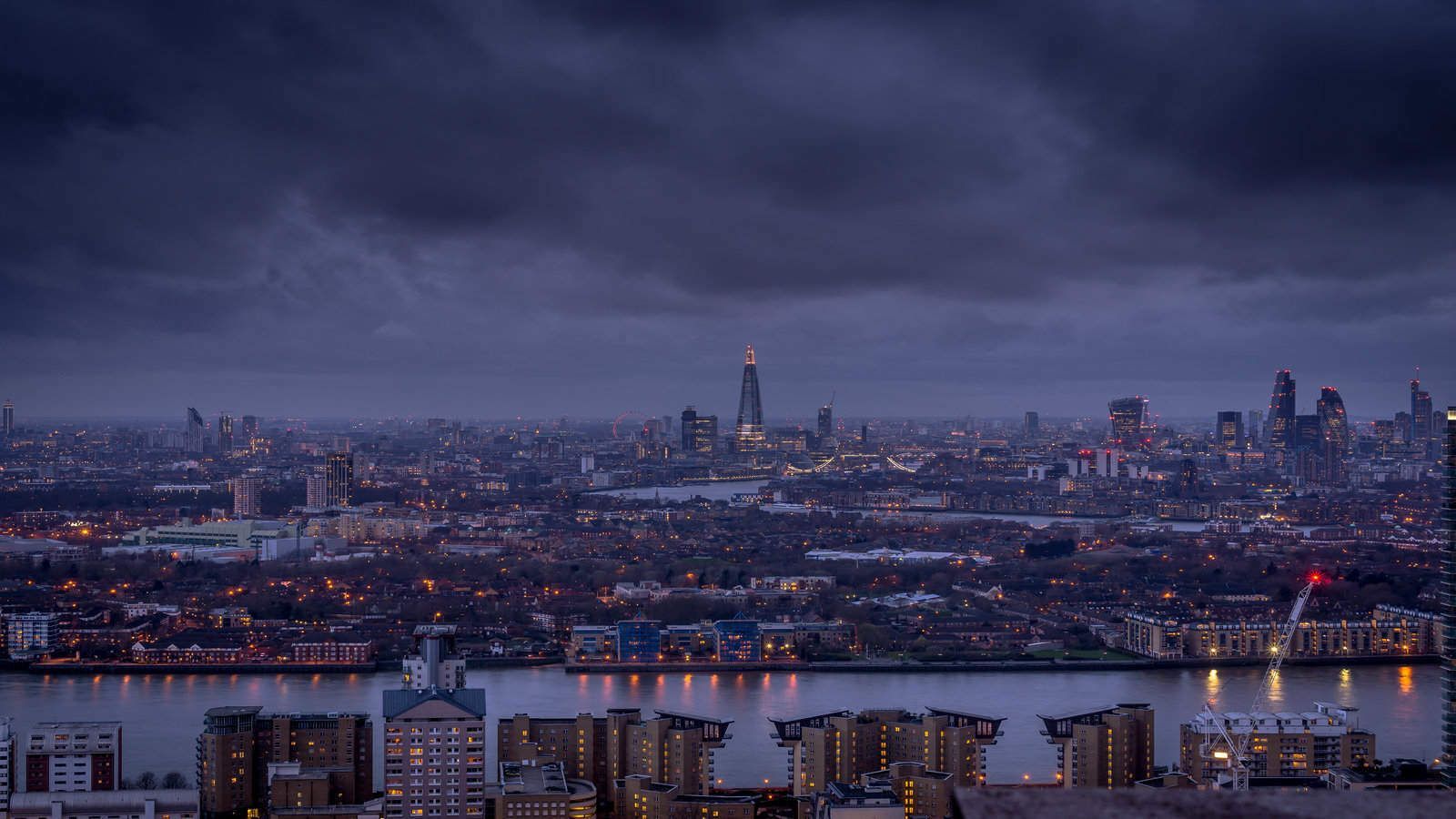 International investors buying a desirable home in London, or a high-yield rental property in regional UK, face a few more challenges than buyers who are British nationals.
An acceptable source currency for your mortgage payments, evidence of the source of your finance, and an established credit record can prove stumbling blocks for the uninitiated.
But for qualified purchasers, advised by an experienced mortgage broker, just about anything is possible.
Some of the key factors which will help you to get a mortgage in the UK include:
If you have been a resident in the UK for more than 2 years
If you have a permanent job in the UK
If you have permanent residence rights in the UK
If you have a UK work permit
If you have a UK bank account
Here's our walk-through of the key issues for non-UK citizens looking for UK finance on a property purchase in Britain.
What is your main country of residence?
Most mainstream lenders in the UK will see a foreign address on a mortgage application and instantly mark it as a "no". They just don't have the resources or the experience to work with international buyers.
A well-connected finance advisor can introduce you to the private banks who may have the lending options to suit your particular circumstances.
The rules are (currently) different depending on if you are an EU citizen or not. If you are an EU citizen, it will be easier to trace the credit history, so this is a point in your favour. Ideally, you will have a UK bank account as this will make lenders more likely to allow you to borrow.
We still need to find out how much of an impact Brexit negotiation will have on residency permits for non-UK, but our brokers will work to ensure you get a bespoke loan to suit your situation.
If you are not an EU citizen, you may not have a traceable credit history. This might restrict the kind of lenders who you can borrow from, but does not disqualify you from borrowing for a mortgage. Our team know the right lenders to approach in this situation.
Some lenders are reluctant to lend to nationals who come from countries which do not meet the highest standards of compliance on the Financial Action Task Force (FATF) list.
The UK's international finance reputation rests on it's compliance with FATF, which promotes and implements legal measures in relation to money laundering and financing of terrorism.
Some lenders are reluctant to lend to those from countries which are not amongst the highest compliance. Examples of countries like this are Cuba, Thailand or Afghanistan.
This does not disqualify you from getting a UK mortgage, as our brokers will know the right lenders to approach who are willing to allow you to borrow.

What do you want the property finance for?
Whether you are pursuing a buy-to-let mortgage or a residential mortgage for yourself will be one of the biggest impacts on how you get a mortgage.
I'm buying for myself…
If you are buying for yourself, it is likely you are a super-prime buyer looking to buy in the highly-desired central location of inner-city London.
You'll have established the necessary VISA paperwork, and lenders are more comfortable with giving mortgages to those who are planning to move and put down roots in the UK. This will be to your advantage.
I'm buying a rental property...
But if you are looking for buy-to-let finance you will be most likely looking for the location which will give you the highest rate of return on your property – such as renter hotspot Manchester. It is sometimes more challenging to secure a buy-to-let mortgage rather than a residential mortgage for foreign nationals, but it's not impossible. Our brokers know which lenders to approach to find you a bespoke buy-to-let mortgage.

How much can I borrow?
The LTV you will be able to achieve will vary depending on many different factors, but in general if you are a non-resident you will be expected to have a bigger deposit. You'll also face higher interest rates.
As with any mortgage finance, the bigger the deposit the more comfortable the lenders feel.
If you are a foreign national buyer looking in the prime or super prime central areas such as London, there are attractive discounts available to you in the current market.
Such borrowers are often viewed by lenders as being high-risk due to the large amount of finance they are injecting into that purchase. Some lenders may employ "ceilings" above which you will not be able to borrow - but rest assured we will find and secure a loan which will su
In order to get a mortgage at all, you will need a traceable credit history in order to get the smoothest path to your desired mortgage. But, if you do not have a clear credit history this doesn't disqualify you, so it's important to speak to our advisors to see what they can do for you.
How does the currency I'm paid in affect how much I can borrow in the UK?
If you are living outside the UK, it is most likely that you are not being paid in pounds sterling. This means that in order to get a loan, there are specific calculations which you need to be aware of.
Because fluctuations in currency can impact how expensive your mortgage can become, you need to be aware that many lenders will factor this into their decision to accept your mortgage request. They might, in their calculations, take off 20% from your wage.
This is to account for any potential fluctuations in the currency, so that even if the currency you are paid in becomes weak against the pound, you should still be able to keep up with your mortgage payments.
Some lenders may also enact penalties for UAE dirham can sometimes be the result of currency fluctuations, so if you are from the United Arab Emirates this is something to bear in mind.

What documents do I need to apply for a UK mortgage?
The key documents which you will need in order to apply for a mortgage are:
Proof of identity
Proof of assets
Proof of Income
Proof of Residency
You don't need a UK passport or VISA - but these will really help, especially if you are looking to buy a residential property.
What can we do for you?
Our specialist international advisors have established relationships with bespoke lenders who are happy to lend to non-UK residents. We can source finance over £250K for residential, commercial and buy to let properties and transactions in the UK. Call us at any time that suits you, to talk through your circumstances:
Our other blogs for international buyers:
And if you've found this blog useful do pass it on...