Categories
High-altitude funding: specialist property development finance for the French Alps
01-April-2019
01-April-2019 3:00
in International
by Jennifer Stevenson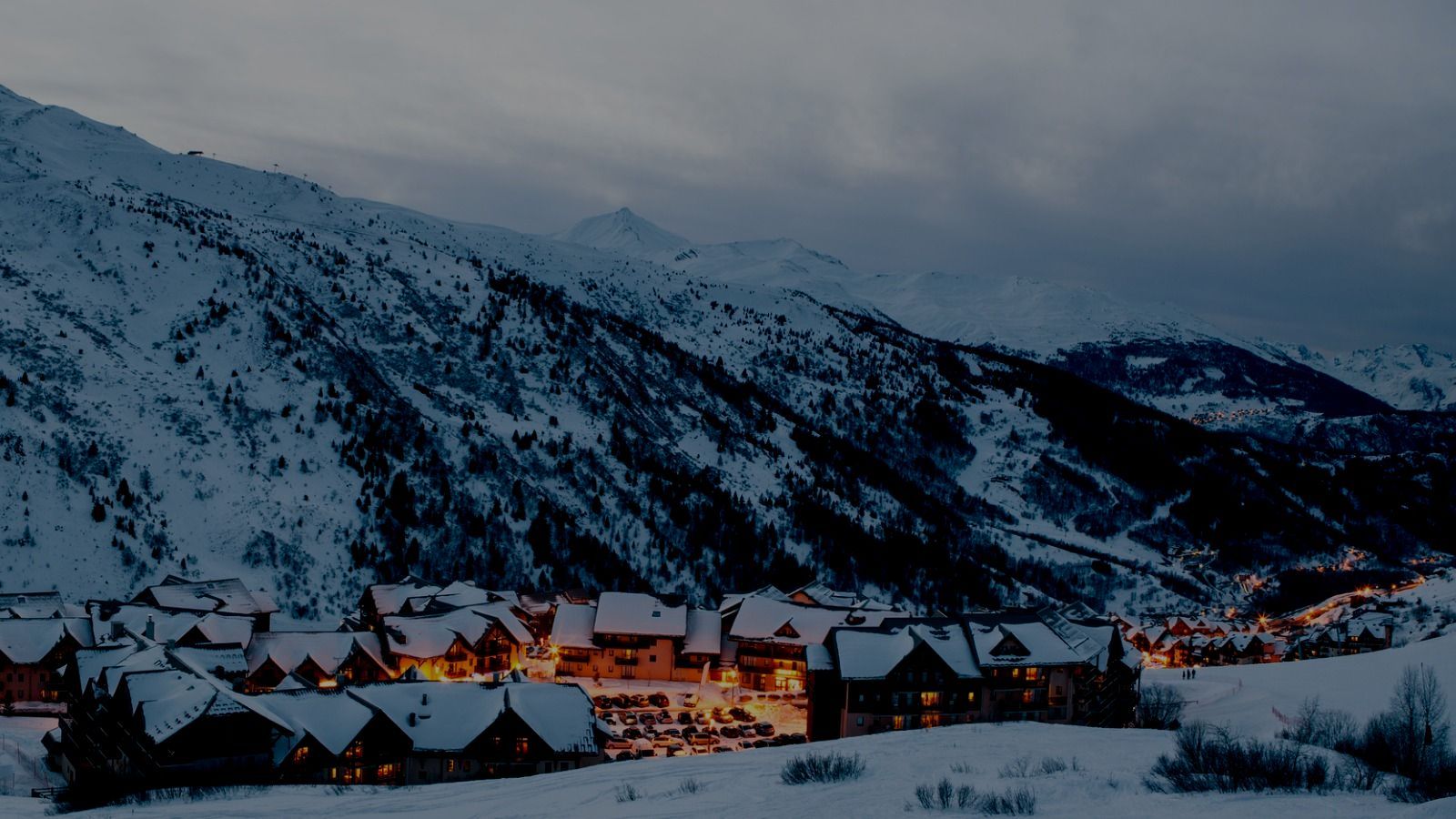 Regardless of the snow report, the forecast is good for property investment in those French ski resorts which are determined to have the edge on their competition.
The era of blocky apartment buildings lining the approach to long lift queues, clankingly slow trails of t-bars, and rough-and-ready overpriced mountainside restaurants featuring variations of melted cheese is over.
In the forward-looking resorts we're seeing rebuilds, re-cladding, a new adherence to sympathetic traditional designs, a lot of serious investment in snowsport infrastructure, and a more diversified, year-round offering to attract non-skiers as well as dedicated powderhounds:
heated pavements
heated seats on chairlifts
high-speed gondolas
wi-fi across the slopes
snow polo
summer polo
high-end shopping
spa resorts
golf resorts
no less than 30 Michelin-starred restaurants in the Savoie Mont Blanc region
Diversification and the move upmarket
The French tourism industry paid attention to the worldwide decline in visitor snow-days that were a wake-up call in the 1990s.
Skiing holidays were expensive, they were a little cliquey, not everyone in a family enjoyed them, some years the snow just didn't come, and other exotic holiday destinations were opening up to the short-holiday market.
Only a decade ago, the Swiss Alpine Museum in Bern staged a major exhibition entitled "Vacancies: Alpine Hotels from Decline to Renewal." It featured developments which were breathing new life into an industry that needed a shake-up.
Extraordinary projects such as the scheme to build a 117-metre pyramid hotel on top of the Kleine Matterhorn in Zermatt, to raise the height of the mountain to 4,000 metres, didn't make it past planning.
But other developments from "luxury wellness" destinations to "gentle" eco-tourism pointed the way to a new direction for mountain resorts that were prepared to face up to the challenge.
Strong performance in French resorts
After three years of stagnation or decline the 2018 International Report on Snow & Mountain Tourism showed that there has been a 4% increase over 2016/17 in the total number of worldwide skier visits.
Major growth is being driven by the enthusiasm of the fledgling ski industries in Eastern Europe, the Middle East and Asia.
And the luxury branding of France's most established resorts continues to attract property investors and buyers from Russia and the Middle East as well as the UK and Europe. They're looking for resorts which offer year-round attractions and activities, and high summer occupancy.
Read more about the premium French alpine locations which are leading in infrastructure investment and high-value returns:
In the north / Mont Blanc
Property development in Megève
Property development in Chamonix
In the east
Property development in Val d'Isère
In Les Trois Vallées
Property development in Courchevel
Property development in Méribel
To access specialist lending for alpine property investment, from land purchase to refurbishment and rebuild, contact us at Clifton Private Finance to discuss your project: