Categories
NEWS: Inflation Up 4.2 Percent In October – Are Mortgage Rates Going Up Too?
18-November-2021
18-November-2021 11:41
in News
by Sam Hodgson
The Office for National Statistics announced yesterday that the Consumer Prices Index (CPI) rose 4.2% in the 12 months to October 2021.
This is higher than many people expected and marks a significant increase from the 3.1% inflation figure for the 12 months to September 2021.
It mounts more pressure upon Andrew Bailey and the Bank of England to increase interest rates in an effort to soften the rising cost of living.
And if the BoE is forced to play their hand and up the base rate, we will see mortgage rates go up in tandem.
If you're on a tracker mortgage, paying your bank's standard variable rate, or if you're looking to buy or remortgage soon, then the current low mortgage rates won't be around forever.
With the base interest rate set at 0.1%, it's a record low, and mortgages are as cheap as they come – but interest rates were rising before Covid-19 hit, and now that we're on the other side of the pandemic we're seeing the same patterns of inflation emerging and the potential for an interest rate hike.
In This Post:
When will interest rates go up?
What do rising interest rates mean for your mortgage?
How do I get a fixed rate mortgage?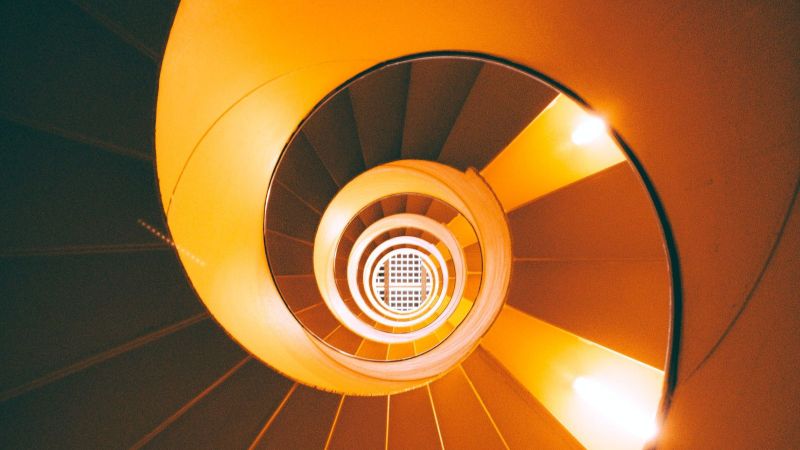 When will interest rates go up?
With new interest rate figures published, the Bank of England's next Monetary Policy Committee meetings are to be a significant talking point.
The next scheduled meeting dates when an interest rate rise could be announced are:
Thursday 16th December 2021
Thursday 3rd February 2022 (Monetary Policy Report Publication included)
If the Bank of England doesn't increase the rate just before Christmas then many will be expecting them to do so in the new year with inflation predicted to peak at 4.4% in Q4 2022 (although this could be higher now).
However, there is also speculation that Andrew Bailey is riding out the storm and thinking about the long term effects on mortgage holders across the country, who could see their monthly mortgage repayments jump if they're not on a fixed-rate product.
What do rising interest rates mean for your mortgage?
Mortgage lenders have already started removing some of their low interest rate mortgages from the market in anticipation of a potential base rate hike.
And if interest rates go up, fixed-rate mortgages will likely become more expensive.
If you are already on a fixed-rate mortgage then you are probably safe on a lower rate.
But recent research by Kensington Mortgages shows that only 59% of homeowners surveyed are on a fixed rate product, and 68% of these fixed-rate mortgages do not exceed 5 year terms.
Getting a fixed rate mortgage now locks you into low interest rates for a number of years.
And most high-street banks and other lenders offer the following fixed mortgages:
2 year fixed rate
5 year fixed rate
10 year fixed rate - and even longer terms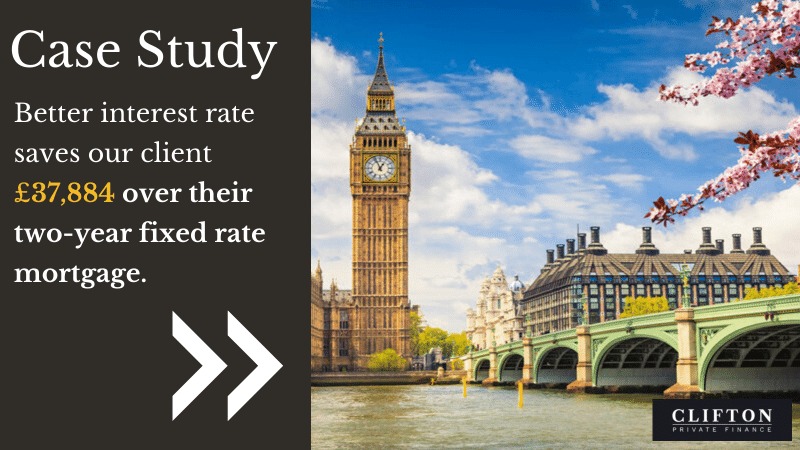 How do I get a fixed rate mortgage?
To get an overview of your options for a new or existing mortgage, you can speak to a trusted mortgage adviser at Clifton Private Finance.
We can help you decide what kind of mortgage is best for you, negotiate the best interest rates with lenders, and guide you through the process every step of the way.
From private banks to high street lenders, to specialist mortgage lenders - we consider options from the entire mortgage market to ensure we're getting the best deals for our clients.
Give us a call
Contact us to arrange a convenient time for an in-depth first discussion with one of our trusted finance brokers and see how we can help:
Or click here to make an online enquiry with us.