Categories
5 Top Tips For Hong Kong Expats Looking For Mortgages In The UK
31-August-2019
31-August-2019 18:45
in International
by Jennifer Stevenson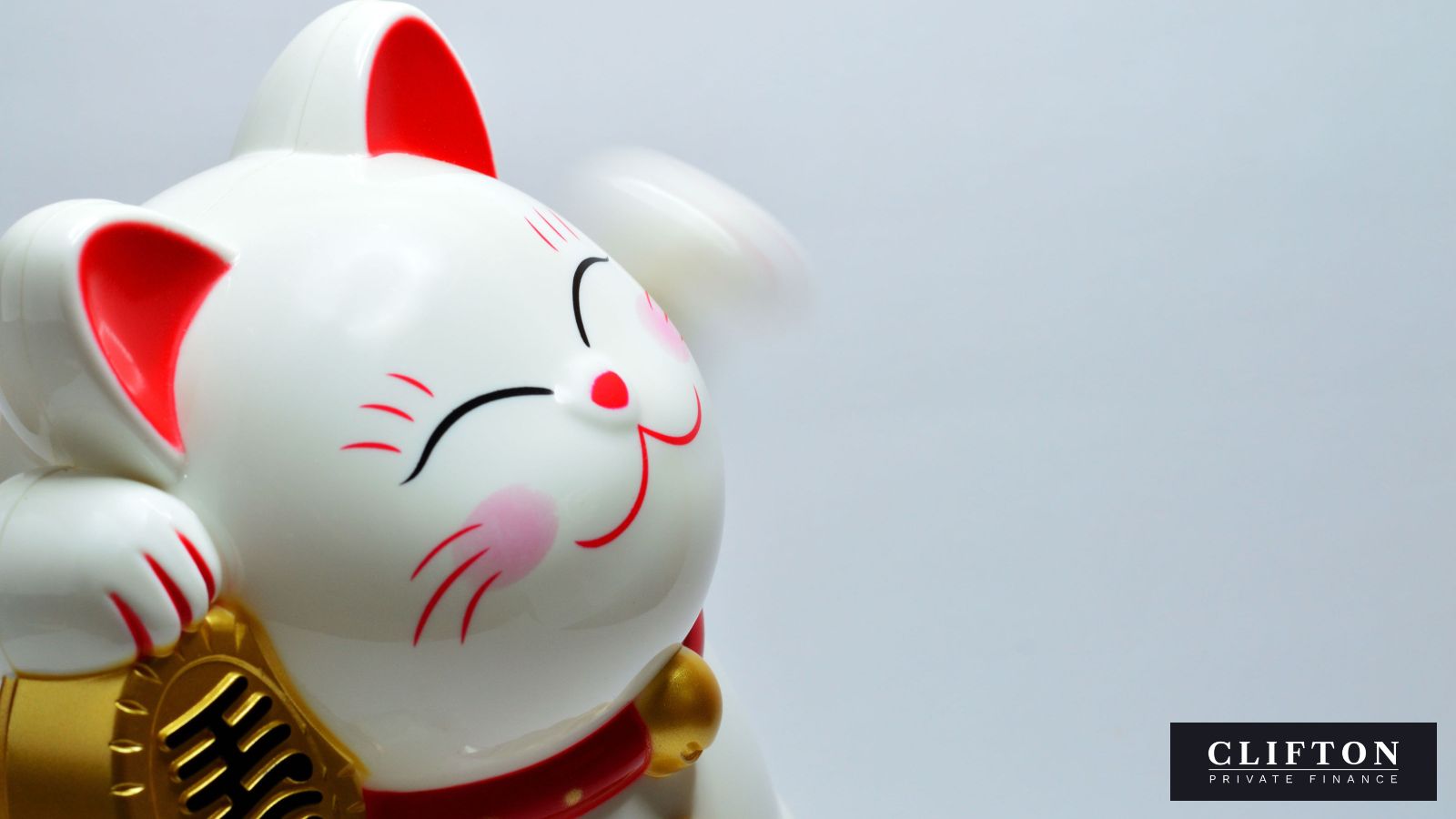 Keep your UK bank account open and keep it active
And keep using your UK credit card. British-based lenders will be looking at your credit rating in the UK: they want to see proof of borrowings and timely repayments.
See similar: Living in Hong Kong: 4 ways a British expat can get a UK mortgage

Buying a property sight-unseen isn't a great idea
Issues of location which won't show up on an individual property's details could siginificantly affect its valuation. Is it next door to a pub? Is it above a kebab shop? You could proceed to valuation before a lender turns it down on those grounds.
Buying off plan is a slightly different issue, but it's always useful to have a good sense of the bricks-and-mortar of where your money (and your lender's money) is going.

Make allowances for salary calculations
Some of the most experienced UK expat lenders automatically deduct 30% from your salary to allow for exchange-rate fluctuations. With a generous expat salary package and a reasonable deposit this shouldn't stop you from getting the mortgage you want – an experienced broker will be able to shop around for you.

Get your knees under the desk in a new job before you apply
Being a brand-new expat isn't the best time to go mortgage-hunting back in the UK. Lenders want to see evidence of long-term employability so you may need to provide evidence of your previous employment history and earnings as well.

Don't get your expectations up on mortgage rates
Asking your friends back in the UK about their mortgage rates, or looking on UK price comparison sites, will be misleading. Rates for expatriate borrowers could be 2% higher – to account for the fact that lenders are dealing with someone who may be much more difficult to chase if things really go wrong.
All these issues can be addressed by getting help from an experienced mortgage brokers who can package your application properly and take it to the lender who will accept your criteria.
Our short video below explains our services for Hong Kong expats in more detail:
Book a Call with one of our experienced expat finance brokers - we'll call you at a convenient time for you
Or call us now to speak to one of the team