Categories
How to Secure Joint Venture Development Finance
15-August-2017
15-August-2017 10:43
in News
by Admin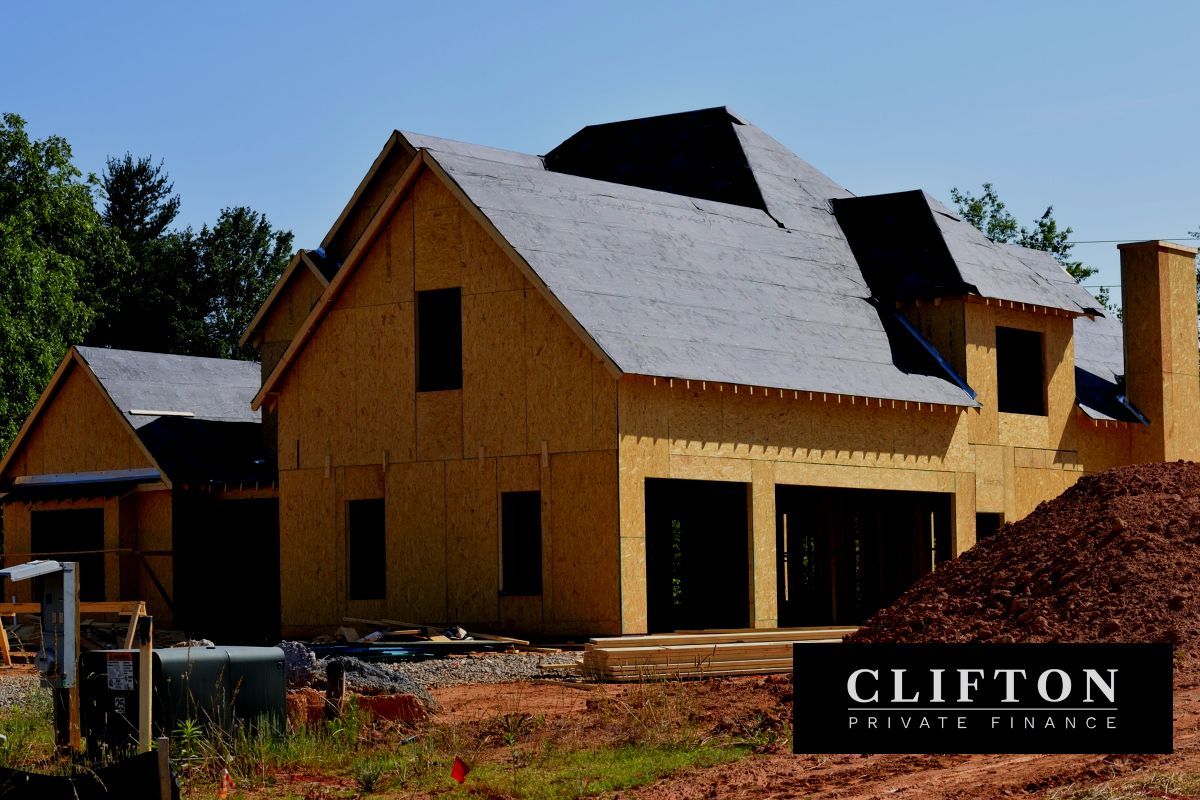 To be successful in the property development industry you often have to act quickly or face the possibility of potentially losing out on attractive investment opportunities. The inability to secure property development finance is one of the main challenges that developers face, especially those without a lot of development experience.
For experienced developers, joint venture finance can provide the opportunity to access projects currently out of reach using traditional finance routes. For many developers cash flow is often restricted, so available funds to use as a deposit on the next finance deal means options are often restricted. A JV arrangement can open the door to new markets where risks and cost are shared as well as access to specialized skills.
If you are an experienced developer short of finance to make a development happen or a new developer trying to source finance for the first time, you may want to consider joint venture property finance.
What is joint venture/equity development finance?
A joint venture, also known as equity development finance or jv development funding, is where two or more developers pool their resources to fund a project all the way through to completion.
Unlike other more traditional routes to property development finance, it is possible to access up to 100% of the development costs for a project through joint venture funding.
What are the benefits of joint venture development finance?
Joint venture property finance is becoming an increasingly popular tool for developers as it may provide:
Finance typically from £500K to £10m depending on the project
Up to 100% development costs for experienced developers
Experienced property developers may be able to get up to 100% property funding from a joint venture, as it is possible to secure the entire development costs from one source.
This may be convenient as it consolidates the project debt, which can make for more straight forward payments, as opposed to repaying multiple lenders upon conclusion of their project.
Joint venture property partners normally give developers the option to 'roll up' interest to pay at the end of the term of finance. This may be an advantage as it allows developers to avoid monthly interest repayments and frees up their funds for their property development.
Joint ventures in property development are popular because they can provide the funding to developers for a variety of different projects.
Joint venture capital funding can be used for projects including:
Houses
Flat developments (including conversion from commercial to residential flats)
New builds
Conversions
Extensions
Mixed use properties
Commercial developments
Example : An experienced developer wanted to purchase a plot of land and build a block of residential flats with 24 self-contained studio apartments. The developer required £455k to purchase the land and £720k for development. The developer entered into a joint venture and received 1.1m, which equated approximately 85% of the development costs. The developer finished the project within the term of finance and paid £1.25m to the joint venture partner (40% of the profits) and kept £1.9m (60% of the profits).
How to secure joint venture development finance
If you wish to secure joint venture development finance you may be able to enter into a joint venture with an experienced private developer or an established property development company.
There are many private property developers that are willing to enter into a joint venture with another developer to enhance their portfolio, equally there are a range of property development companies that are prepared to provide development finance through a joint venture.
Each have their own speciality. However, unlike traditional routes to finance, there is no public resource that compares all the property development joint venture partners, making it almost impossible to get a good picture of the joint venture market.
Also, joint venture property partners rarely deal directly with the general public and usually liaise through specialist finance broker intermediaries.
Therefore, if you are looking to access up to 100% property funding through a joint venture , it is advisable to contact a specialist property finance broker to explore your financial options.
Who can secure joint venture development finance?
Although most joint venture property partners will only work with experienced developers, it may be possible to fund a project through a joint venture if you are a new developer.
If you are looking to enter into a joint venture, it is important to bear in mind that you and your project must meet a certain criteria.
Deposit: Joint venture property partners usually insist that you provide a deposit before they invest in a project. Although the size of the deposit will vary depending on the partner, it is possible to supply a deposit as little as 5% of the overall cost of the project.
Profit split: To enter a joint venture you must be prepared to agree to split the profits at the end of the project. This may differ on a case by case basis, but it is not uncommon for a 60% / 40% split in the developer's favour.
Term of Finance: Typically, the majority of lenders will require the length of the project to be no longer than 24 months. Though a term of finance of 24 months may seem relatively short, it is actually more suitable to property development projects than other traditional routes of finance. This is because other forms of property development finance, such as a mortgage from a high street lender, may issue early repayment fees. In a joint venture, you may be able to finish development and split the profits within 24 months without early repayment charges cutting into your return.
Planning Permission: As a general rule, lenders will need you to have planning permission in place, before agreeing to enter into a joint venture. To obtain planning permission, you must apply to the local authority and the cost of an application may vary depending on the proposed project.
Inspections: Property development joint venture partners will usually insist on completing periodic inspections of a project, to ensure the capital invested is being used efficiently. This is to make sure that the overall profit is as large as possible to maximise their eventual return on the project.
What is the process?
The process of applying for property development finance through a joint venture can be complex and may be difficult for developers without professional help.
It is important to note that joint venture property partners do not normally work directly with the public, only through specialist property finance brokers.
If you wish to enter into a joint venture, you should speak to a specialist property finance broker as they will recommend the appropriate finance for you and your particular set of circumstances.
To find out more about your finance options, call us today on 0203 900 3040 or use our simple contact form to get in touch.