Categories
Changes To Buy To Let Mortgages
14-July-2017
14-July-2017 13:37
in Mortgage
by Jennifer Stevenson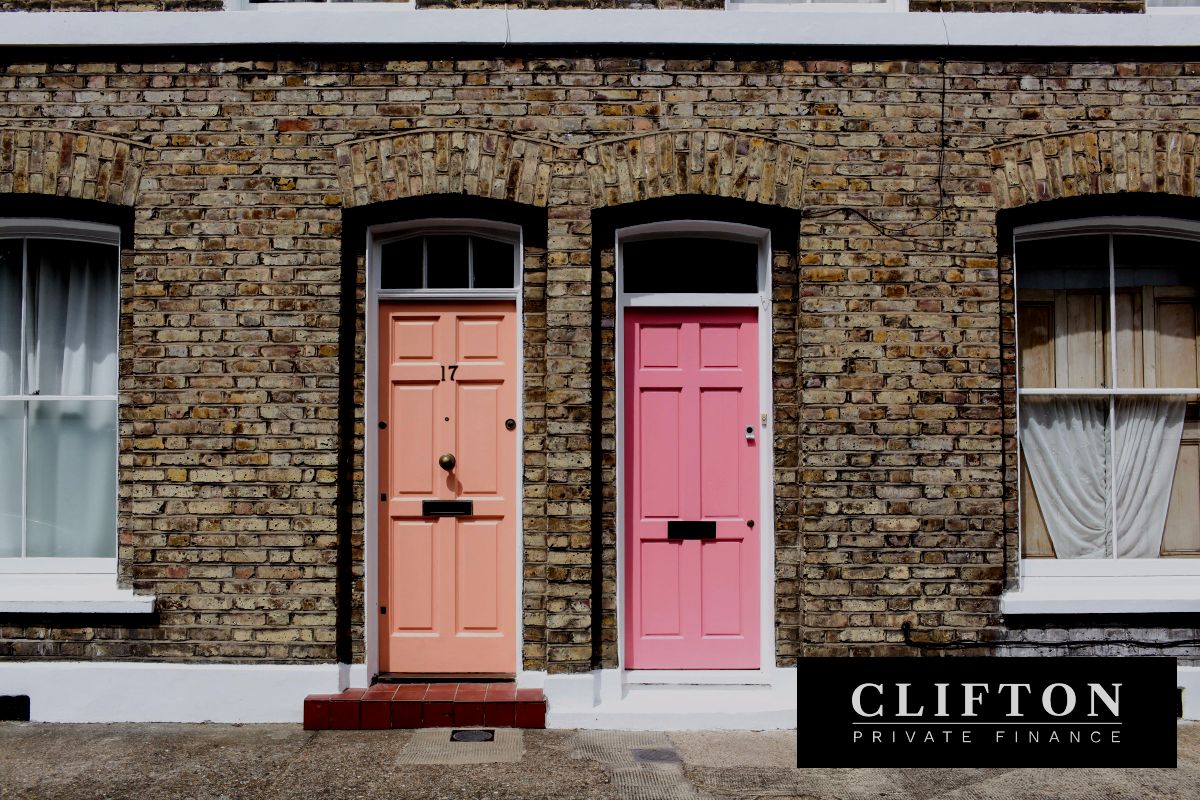 If you intend to purchase a buy to let property, you should be aware of the impending changes that will affect which mortgage applications banks and specialist lenders approve in the future.
By September 2017 changes to the regulations around buy to let mortgages will be implemented which will make it harder for borrowers to secure finance for their buy to let properties.
The Prudential Regulation Authority, part of the Bank of England, are set to force lenders to change the way they lend to buy to let landlords.
Review of the entire portfolio: Under the new regulations traditional lenders will have to look at a borrower's entire property portfolio when deciding whether to grant a mortgage for a buy to let property.
There will be a requirement to provide full disclosure of financial records detailing every one of your buy to let properties. This could affect your application, particularly if some of your rentals are more profitable than others.
Example : If a landlord has 5 properties and four are generating rental income in excess of mortgage payments and the remaining one is not, but the shortfall is covered by the other four this might not be acceptable to banks.
A stricter Stress Test: The rules surrounding buy to let mortgages already account for a stress test. The stress test means that lenders now have to review new mortgage applications to make sure the borrower can afford the repayments in the event that interest rates hit 5.5%. The new stress test is likely to introduce even stricter criteria, which will require borrowers to have a rental coverage ratio of at least 125% of the buy to let mortgage.
These new rules set for September 2017, along with the additional Stamp Duty and less tax relief already introduced this year, have affected the purchasing of property for buy to let mortgages . Within the last 12 months buy to let mortgage applications have fallen off by 50%.
However the recent and upcoming changes do not eliminate the opportunity for successfully securing a buy to let mortgage.
You should not be discouraged by how the new rules will affect the philosophy of the traditional lenders in relation to buy to let mortgages. There are alternative sources of finance available.
In the event that you wish to purchase a buy to let property but you do not meet the stringent requirements from mainstream lenders then bridging loans could be the best course of action.
Bridging loans are a fast short term alternative source of finance, which enables borrowers to quickly secure the funding they require to complete their purchase.
Bridge to let loans are bridging loans arranged for the specific purpose of assisting borrowers with buy to let properties. They are a viable alternative to traditional lenders because they :
Offer finance between £50,000 and £5m
Have flexible terms of finance between 1 and 36 months
Require an exit plan to ensure repayment
Can roll up interest to be paid at the end of the term
Do include a stress test or review of the borrower's entire portfolio
Are suitable for unmortgageable properties
Although traditional lenders' buy to let mortgages have lower interest rates, bridge to let loans are convenient and ensure that borrowers can secure the property they want. However, the bridging loan market is complex and the majority of bridging loan lenders will exclusively deal with specialist brokers. To fully explore the options available and find the right loan it is recommended to seek advice from a specialist finance property broker.
How to Get a Bridge To Let Loan
If you want to take out a bridge to let loan, you should speak to an adviser as they will recommend the appropriate bridging finance for you and your particular set of circumstances.
To find out more about getting a bridge to let loan, call us today on 0117 959 5094 or use our simple contact form to get in touch.