Categories
News: Sharp Rise in Property Transactions Follows Stamp Duty Holiday Announcement
12-August-2020
12-August-2020 17:36
in News
by Admin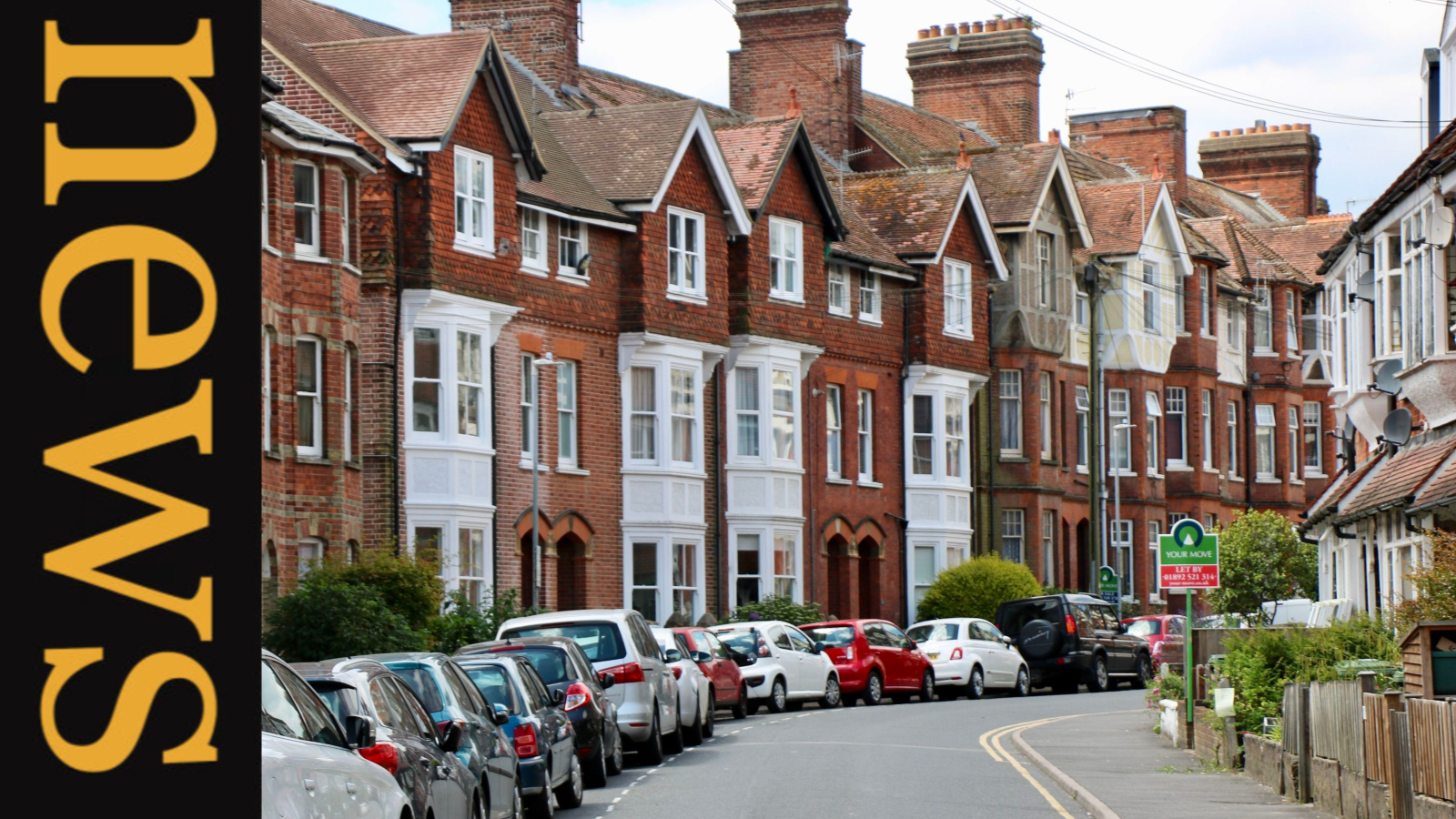 It has been a just over a month since the chancellor announced the stamp duty holiday for purchases of homes up to £500,000 until 31st March 2021.
One month in, we are starting to see the result of this policy change in the housing market, according to recent data from international estate agent Hamptons International.
What's happening?
The housing market was already recovering following the lockdown - and if this new data is anything to go by, Mr Sunak's goal of getting the housing market moving quicker once more has been royally met.
In layman's terms: the market is moving, and it's moving fast, from the top to the bottom of the market.
Since the announcement regarding the suspension of the stamp duty, there has been a 45% rise in first time buyers.
At the higher end of the market, there has been a 92% increase in mortgage applicants with a budget of £500K - £750K.
Overall, the number of registered buyers has risen by 38% since the announcment regarding the stamp duty holiday.
This has also seen a sharp rise in the number of bidding wars over properities – since the announcement of the stamp duty holiday, approximiately 30% of homes sold have had three bidders or more.

The Regional Breakdown
The amount of interest and enquiries regarding properties has spiked in the UK overall, but the data for specific regions is impressive:
Scotland: 77%
East of England: 53%
South East England: 52%
London: 55%
Also – up and down the UK, it has been observed that enquries about countryside properties has seen a 49% increase when compared with data from the same period of 2019.
This is likely a side effect of the national lockdown and the new normal of working from home – those living in cities realising that access to green space is becoming more important than a short commute to an office they don't have to go to every single day.
What does this mean?
The stamp duty holiday means that no matter who you are (investor, first time buyer, downsizer or someone looking to upsize to their dream home), now is the time to buy as you could potentially save thousands.
It also means that competition is tough.
So, if you have your heart set on a property you will need to be prepare that there is a high chance others will be interested too – especially considering the high number of bidding wars reported in this data.
You need to make sure you have your funding in place ideally before you go looking, to ensure that you can act quickly and beat the competition to secure the best possible deal on your desired property.
By going via a broker, you can gain access to their expertise and experience ensuring that you can take advantage of the current market situation.
Read more about how we have helped find their financial solutions:
Read more about our mortgage service.
Are you looking to take advantage of the stamp duty holiday?
Get in touch
And if you've found this blog useful, do pass it on...