Categories
How to use short term finance to buy a house
12-February-2019
12-February-2019 19:10
in Bridging
by Jennifer Stevenson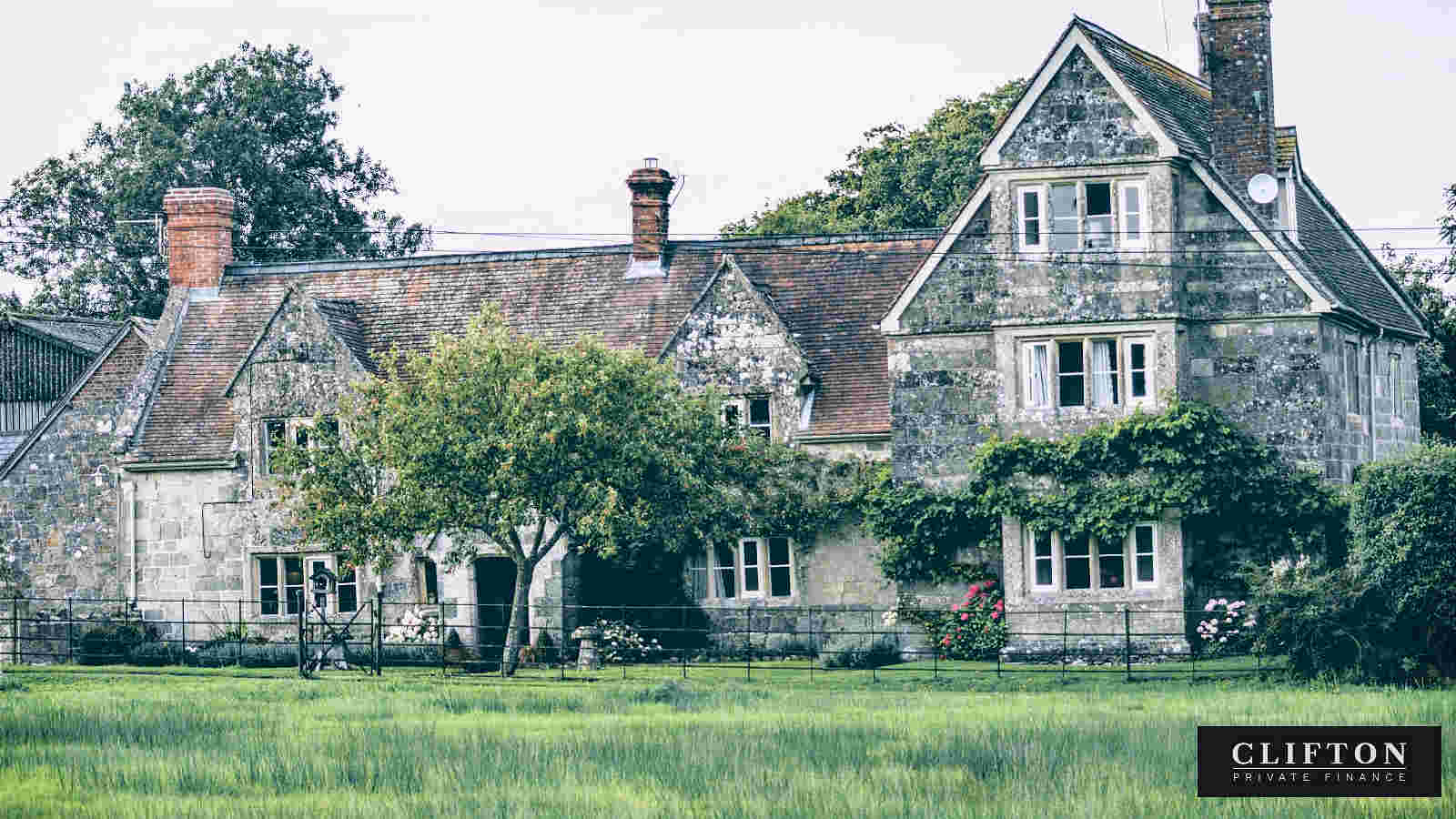 If you're keen to buy, but waiting for a property to sell, or a mortgage to be approved, a short-term bridging loan turns you into a cash buyer at the front of the queue. And sometimes it will win you a quick-purchase discount.
What is bridging finance?
Short-term finance, or bridging finance, bridges the gap between a purchase or investment you want to make, and the longer-term funds becoming available to pay for it. Hence the name.
Isn't it risky – and expensive?
Bridge finance used to have an edgy reputation for being high-risk and high-cost.
It's now regarded as a very useful mainstream borrowing option for owner-occupiers as well as professional property investors. A wide range of specialist lenders have entered the market, resulting in a proliferation of loan products designed to meet a variety of needs, and offering far more flexible terms, and competitive rates.
Who uses bridge finance?
Bull market buyers Short-term finance is extremely useful in a fast-moving market, when lots of qualified buyers are chasing the good properties. How do you manage to be one of those favoured "no chain" buyers? Either by being prepared to suffer the double-move expense of going into rental accommodation in the interim, or by accessing bridging finance.
Bear market buyers Bridge finance is equally effective when the market is sluggish, with the few properties coming to market being chased by highly-motivated buyers.
Auction buyers If you want to bag a property bargain at auction, having bridge finance arranged is usually essential. The 28-day completion period is not long enough for standard mortgage approval, and many auction properties are anyway not in "mortgageable condition" – lacking essential amenities such as kitchens or bathrooms.
Buyers with a poor credit record Bridge finance is secured primarily against assets (a property). Your income and credit record will be taken into account, and may affect the rate you're offered, but the focus on assets as security means that so long as there is sufficient equity in a property many independent bridging lenders will be willing to consider borrowers with an irregular income stream or a poor credit record.
The only buyers who are not usually able to use bridging finance are first-time buyers, because of the focus on assets (eg property) as security for the borrowing. But as soon as you're on the property ladder it's a useful finance tool to be able to access.
How to get bridging finance
It is possible to access some short-term finance directly from high-street banks. But many of the niche lenders and private banks (who are able to be much more flexible in their loan criteria when they're using their own money) can only be accessed via professional intermediaries.
To have access to the full range of products on the market you need to engage a mortgage broker. They'll discuss your finance needs with you, and go out and find the most cost-effective lending available in the market for your situation.
When you've agreed to the proposed finance, your broker will "package" your application to suit a particular lender's criteria. And they'll chase it through the system to get the funds landing in your account as swiftly as possible.
How much does bridging finance cost?
It's priced for the short-term: bridging loan interest rates are quoted as monthly rather than annual percentages because it's expected you will have the loan for as short a time as possible before "exiting" (paying off the loan) with the proceeds of the sale of a property, or some type of remortgaging.
After the first month, interest is calculated daily. If you repay your bridge loan in five weeks and three days, you will pay interest on exactly that number of days (not until the end of the second full month).
For home-buyers whose loans are secured against the value of a family home, these will be regulated loans, and under the terms of the Financial Conduct Authority (FCA) regulations the interest payable will be "rolled up" (or included) in the total value of the loan, and repayable at the end.
There are set-up fees associated with bridging loans, including valuation costs, solicitor's fees, a lender's administration fee and your broker's fee (which will usually be the smallest of the professional fees you'll need to pay).
It's possible that the lender may waive a valuation fee, and they may also offer "dual representation" on legal fees, allowing you to use their own solicitor's services and avoid paying for two lots of legal fees. The lender's administration fee can also be rolled up into the total loan and repaid at the end.
How much will your bridging finance cost? Use our calculator:

How quickly can bridge finance be arranged?
If you've had the experience of waiting a couple of months for a mortgage offer from a high-street lender to be processed you'll appreciate the quick turnaround.
A mortgage broker will usually contact the most appropriate lender on the same day you instruct them, and can give you indicative figures that day.
Your broker will deal with lenders' underwriters directly to get approval of your loan application and speed it though the system.
Unless you have a particularly challenging proposal, it should be possible to finalise most short-term finance within days rather than weeks.
How do you repay a bridging loan?
"Clear the exit, please..."
Your "exit" is your agreed plan for repaying the lending. A lender will want to be assured that there is a clearly defined exit (repossessing property to reclaim a debt is not good business.) There are two types of exit arrangement:
The most common is an open bridge: the exit date isn't fixed because, for example, a property hasn't yet found a buyer, or renovations aren't finished.
A closed bridge has a defined exit date, such as an agreed completion date for the sale of a property. With less risk for the lender, rates will be cheaper.
Find out what could be available to you
Clifton Private Finance is experienced in arranging short term property finance for a wide variety of clients and projects. Get in touch to find out how we can help you: Call our bridging loan specialists team: