Categories
As a non uk resident can I get a mortgage on a UK property?
09-May-2017
09-May-2017 15:38
in International
by Jennifer Stevenson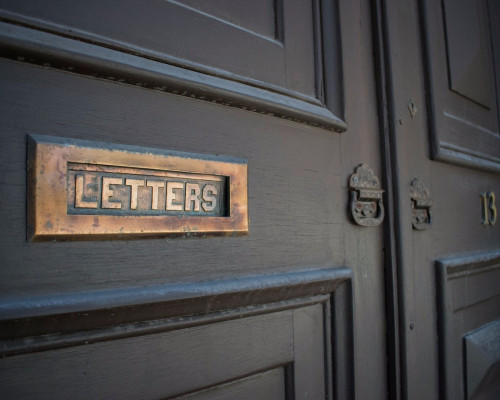 If you are a non-UK resident looking to buy property in the UK, you will likely struggle to get a mortgage from traditional high street lenders.
However, there are an increasing number of specialist private lenders who are happy to provide mortgages on UK property for non-UK residents.
How can a non-UK resident get a UK mortgage?
The lending criteria for most high street mortgages specify that the borrower must be a UK resident.
Many private lenders have no such restrictions, however, meaning their mortgage products are open to both UK nationals living abroad and non-UK nationals looking to buy property in the UK.
Private lenders normally look at individual borrowers on a case-by-case basis, which is ideal for non-UK residents, including ex-pats, foreign nationals and UK nationals with non-UK domiciled (non-dom) status.
The individual approach taken by private lenders can also be an advantage for those with complex incomes that UK high street lenders may struggle to deal with e.g. income in a foreign currency or based around stocks and shares or other investments.
Types of mortgages for non-UK residents
There are various types of mortgages which non-UK residents may be able to access, including residential mortgages and buy-to-let mortgages.
Off-shore mortgages – Often used by those who wish to buy UK property as an investment. Can sometimes be arranged with a deposit of as little as 15%, although a deposit of at least 25% is more commonly required
Residential currency mortgage – Ideal for those whose salary is paid in a non-UK currency. A residential currency mortgage allows you to borrow in the currency you are paid in, so you can avoid potentially costly currency exchanges and protect yourself from currency fluctuations
Foreign national mortgages – Normally available to EU nationals who have lived and worked in the UK for at least 6 months. Common requirements include having been resident in the EU for the past 3 years, a UK bank account and a permanent job in the UK
How much can a non-UK resident borrow on a UK property?
The amount you can borrow with a private mortgage lender will depend on your personal circumstances, but in general you can often borrow much more than with a high street lender.
Most UK high street lenders will only take your salary into account when working out the affordability of a mortgage for you, but private lenders will generally be happy to look at your wider income, including from investments.
If you are looking to take out a buy-to-let mortgage, private lenders may also be able to consider your additional income as well as the property's projected rental income when deciding how much you can borrow.
All of this means you can usually access significantly higher borrowing with a private lender, whether you are a UK resident or not.
Finding a mortgage lender for non-UK residents
Clifton Private Finance is an independent mortgage broker with whole of market access, meaning we have contacts across the entire UK mortgage market.
This means we can quickly find you the very best rates and fees on mortgage borrowing currently available from across the entire market.
Are you a non-UK resident looking to arrange a mortgage on a UK property? Call Clifton Private Finance today on 0117 959 5094 or use our simple contact form to get in touch.