Categories
Large Interest Only Mortgages - How to Get One
06-January-2022
06-January-2022 15:40
in Private clients
by Sam Hodgson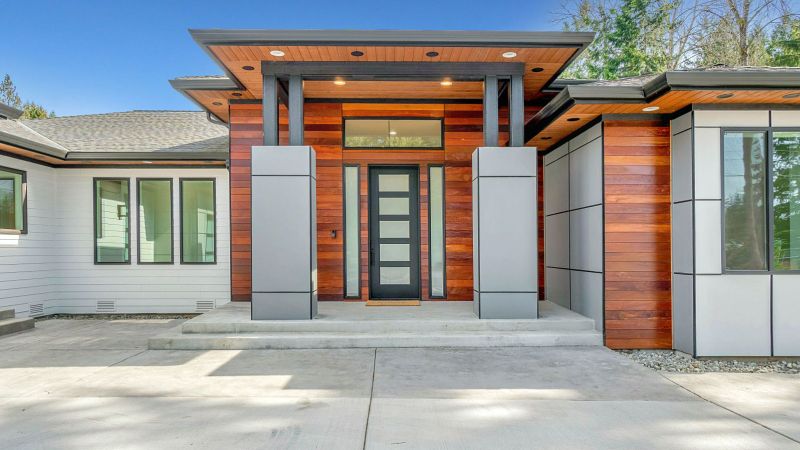 A large interest only mortgage can be a key solution to irregular income streams and complex wealth structures. They provide a level of debt flexibility that repayment mortgages can't match.
But who are interest only mortgages for? What are their benefits? And how do you get one?
In This Guide:
What is an interest only mortgage?
What is the difference between an interest only mortgage and a repayment mortgage?
Why would you take out an interest only mortgage?
What deposit do you need for a large interest only mortgage?
Interest Only Mortgage Calculator Tool
What interest rates do you pay on an interest only mortgage?
What is a retirement interest only mortgage?
How to get an interest only mortgage
What is an interest only mortgage?
The distinguishing feature of an interest only mortgage is that you only repay the interest you owe on your mortgage each month and don't make any regular capital repayments towards your loan.
This means that you won't have repaid any of your mortgage debt at the end of your mortgage term. You will have only covered the interest your loan has accumulated over the period.
What is the difference between an interest only mortgage and a repayment mortgage?
With a standard repayment mortgage, your monthly payments cover your mortgage interest and a portion of your capital loan.
This means that you will have repaid the total amount you borrowed from your lender at the end of your mortgage term.
With an interest-only loan, however, your mortgage's repayments only pay the interest on your borrowing and not the actual loan itself.
It means that your mortgage payments are much cheaper, but you'll need to have another way of paying back your loan.
Related Blog: Should You Get a Tracker or Fixed Rate Mortgage in 2022?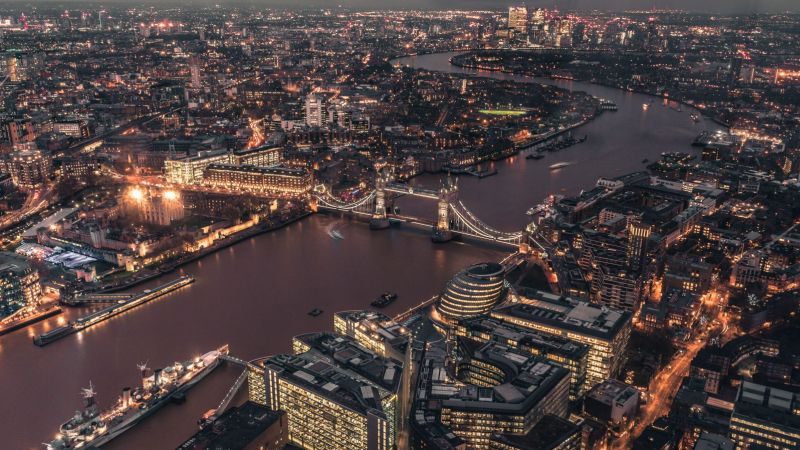 Why would you take out a large interest only mortgage?
There are a few different scenarios in which interest only mortgages can provide significant value to borrowers.
In short, it's usually a solution for high-net-worth individuals with large wealth portfolios or significant income streams above £250k pa (depending on how much of a deposit you can provide). And it's not something we see particularly often for first-time buyers.
1. Your earnings are irregular or mainly comprised of bonuses and commission payments
If your salary is relatively small compared to your annual bonus or ad hoc commission earnings, it's not always practical to be paying large monthly mortgage repayments throughout the year.
An interest only mortgage keeps your monthly commitment low while your salary ticks along, and when you have the capital to hand, you can pay off chunks of the loan at your convenience.
Evidencing your ability to commit to significant ad hoc repayments in the future (through increased earnings or the liquidation of other assets) could improve your chances of qualifying and getting better rates on your loan.
Related Blog: Can You Use Bonus Income and Commission Payments Towards Your Mortgage?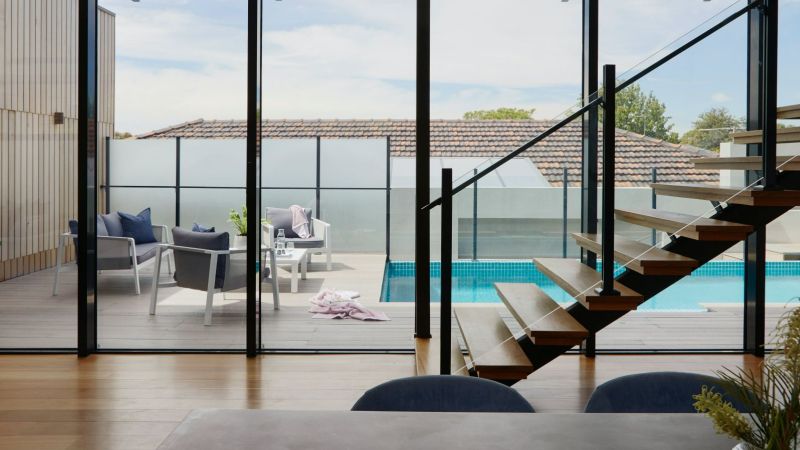 2. A stop-gap while you build wealth
For example, you've just made a partner at your law firm and have earned a significant pay rise.
You'll want to leverage your increased income towards a new home, but a lot of your earnings will be in the form of your annual bonus next year, and you haven't had time to build up points for a higher income.
And it will be a few years before you can afford a large, standard mortgage on a new home whilst supplementing a lifestyle of potentially increased spending.
Taking out a significant interest-only mortgage on a 2 year fixed term, for example, could help secure your dream home without committing you to large monthly repayments straight away.
2 years down the line, having accumulated significant wealth, you'll be more financially comfortable to remortgage onto a standard or part repayment mortgage at a better income multiple (you'll have two years of bonuses to show off to your lender) a healthier loan to value.
This will secure cheaper interest rates over the long term, and you'll be in a more stable financial position to afford the larger repayments.
Related Blog: Mortgages For Solicitors: Finance to Suit the Legal Profession
3. You have other means of paying off your mortgage debt in the long term
For example, you might have other properties or investment assets you can liquidate in the future to raise capital in bulk.
And an interest only mortgage can make more sense from a long term financial planning perspective and fit in with your wealth and income structure - it generally gives you more flexibility with your mortgage repayment plan.
Related Blog: Complex Income Mortgages - How to Secure One
4. Large buy to let interest only mortgages
We often see buy to let portfolio landlords taking out an interest only mortgages with the following strategy in mind:
The rental income from their buy to let property covers the interest repayments on their buy to let mortgage
And the value of their property appreciates throughout the term of their loan
They can liquidate assets to pay off the mortgage entirely when they're ready. Or, sell the property itself and cash in on the capital growth and any rental profits accumulated in the meantime (net of the mortgage interest payments paid)
Remember, it may be worth speaking to a tax adviser about your BTL mortgage regarding capital gains tax, as it can sometimes be beneficial to maintain debt on the property for CGT purposes.
If you're a high net worth client looking for property finance, read our full guide on how to secure a HNW mortgage.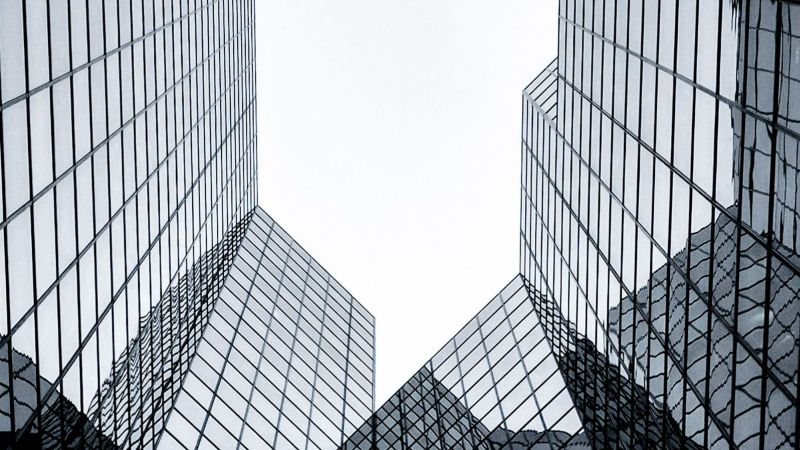 What deposit do you need for a large interest only mortgage?
Mortgage lenders typically require you to put down a higher deposit for interest only mortgages because they take on more risk.
As you're not contracted to make monthly capital repayments, there's a greater risk of you not being able to repay the longer loan term.
Many lenders require a 50% deposit for interest-only mortgages, but some specialist lenders and private banks can go as high as 75% LTV interest only mortgages in the right circumstances.
You'll likely need a specialist mortgage adviser to secure this type of loan.
Read Our Full Guide To High Networth Mortgages Here
What interest rates do you pay on an interest only mortgage?
Although you'll have a smaller lending pool to source an interest only mortgage from, you should be able to acquire comparable interest rates to that of a standard repayment loan through a mortgage calculator.
Speaking to a specialist mortgage broker with the right connections is the best way to ensure you're getting a competitive interest only rate.
We scour the market - from private banks and specialist lenders to building societies and high street banks - to secure the best deals for HNW clients.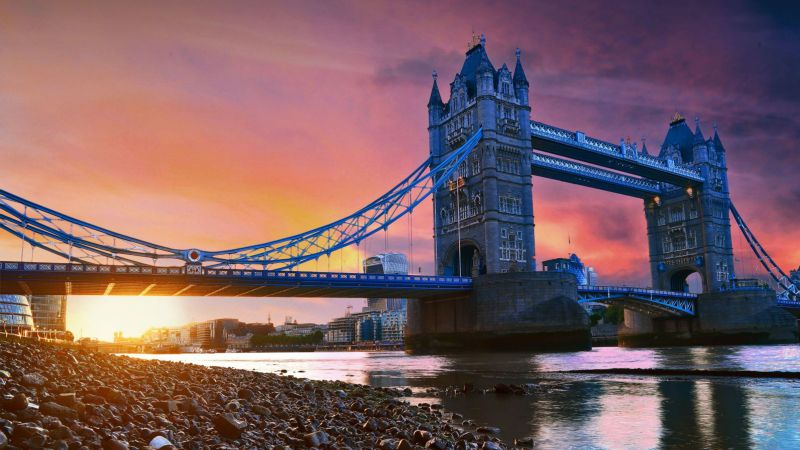 What are the monthly repayment costs for a large interest only mortgage?
To help you with an indicative quote of what your costs would be for a mortgage loan on an interest only basis, use our interest only mortgage calculator:
Your repayments
Based on the figures entered, we think your mortgage will cost:
Repayment: (Capital & Interest)
Interest Only:
This information is computer-generated. It has only been designed to give a useful general indication of costs. Make sure that you read the separate key facts lender illustration before you make a decision. To get a full mortgage quote contact us.
What is a retirement interest only mortgage (RIO)?
One key difference is that retirement interest-only mortgages are the same as regular interest-only loans.
Retirement interest only mortgages have no fixed term. This means the loan will only be repaid if:
How to get an interest only mortgage
Firstly, you'll need to justify why you need or want an interest only mortgage loan and have the evidence to support your long term capital repayment strategy.
Interest only mortgages can have stricter lending criteria. Depending on your financial situation and plan, you may need to provide proof of equity holdings, contractual pay rises, or previous bonuses or commission payments.
Some lenders are happy with the sale of your property as an exit to the mortgage, while others will want to see proof of an alternative repayment strategy like an ISA or investment plan.
Some lenders also require a minimum income to range anywhere from £50 to £200k per annum.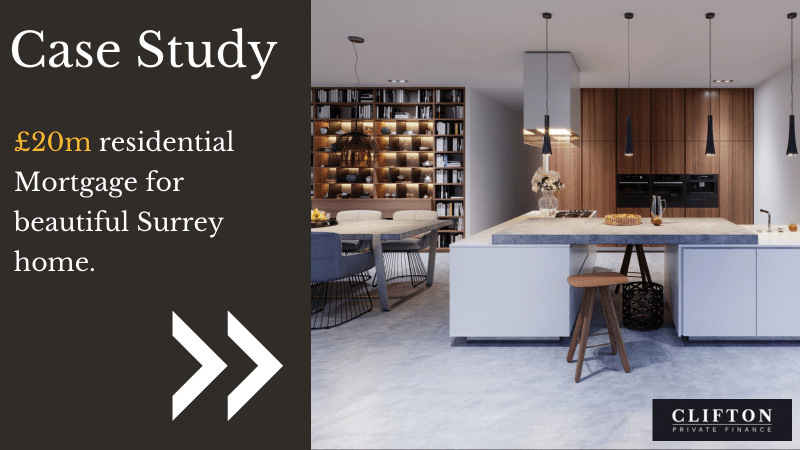 A specialist mortgage broker at Clifton Private Finance can take a holistic view of your wealth portfolio and advise on the best type of mortgage strategy for you to fit in with your broader financial goals.
We can package your mortgage application and take it to our connections at the suitable lenders for your case and provide you with a range of mortgage deals with additional bespoke flexibility if required.
Call us now...
Contact us to arrange a convenient time for an in-depth first discussion with one of our trusted finance brokers and see how we can help:
Or click here to make an online enquiry with us.