Categories
Can I refinance an existing bridging loan?
05-May-2017
05-May-2017 11:07
in Bridging
by Jennifer Stevenson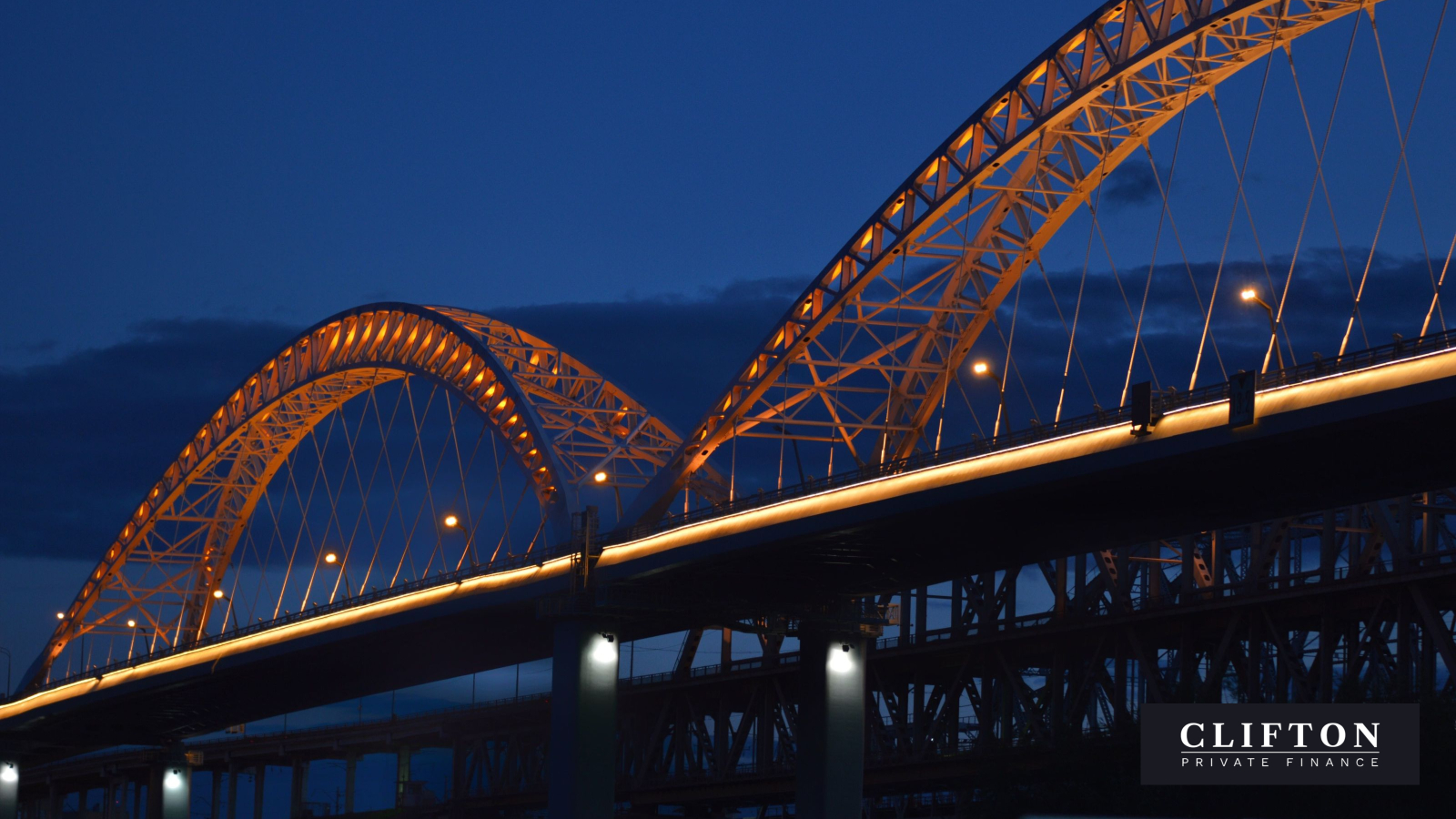 In short, yes, it is often possible to refinance an existing bridging loan with a new one.
In the past, lenders tended to be unwilling to offer bridging loans to refinance a previous bridging loan. However, many lenders are now willing to consider this approach, often referred to as "re-bridging".
If this is your goal, it is a good idea to use an independent bridging loan broker with whole of market access to make sure you get the best possible deal.
Reasons for refinancing an existing bridging loan
Re-bridging can be a vital financial lifeline for those who need to extend their borrowing for a variety of reasons.
Common examples of a situation where re-bridging might appropriate include:
If you are renovating a property or using the bridging loan as development finance on any other kind of property project and unexpected delays will take your completion date beyond the loan term of the original bridge
The original loan term was too optimistic
Unexpected costs mean you need to borrow more to complete your project
You haven't secured a sale or mortgage yet on a property and need more time
Restrictions on re-bridging bridging finance
Different lenders have different requirements and restrictions for their bridging finance lending.
Although we can usually find an appropriate lender for most situations, there are some circumstances which may narrow your options.
If you need to re-bridge a bridging loan for business use
If you have had the original bridge for less than 6 months
Some lenders will not want to refinance the entire amount of the original loan or let you increase the size of your borrowing
None of these make it impossible to find a bridging loan for re-bridging, but it does make it especially important to use an independent bridging loan broker with access to the whole of the market.
They will be able to quickly connect you with the right lenders for your circumstances, saving you time, money and stress.

Re-bridging case study: Helping an over-schedule and over-budget developer
A developer was close to completing construction on five new-build houses, but unexpected costs and delays with his main contractor meant he was over over-schedule and also needed an extra £75,000 to complete all works so the houses could be sold.
The developer had used a bridging loan to finance the development, but delays meant he would not be able to finish and sell the properties before the loan term was up.
He would therefore have no means to repay the bridging finance. He also did not have the extra £75,000 to finish construction.
The original lender was insisting on heavy fees to extend the terms of the loan. They also required the developer to begin paying interest on the loan, the interest having previously been rolled up to be repaid when the loan term ended.
The developer contacted Clifton Private Finance and we were able to find a solution.
We found the client a new bridging loan from a specialist development finance lender who was willing to lend the client enough to repay the original bridge loan and give them the extra £75,000 needed to finish the project.
We were able to negotiate a 6 month loan term at an attractive rate of interest, giving the client time to finish and sell the development and repay the new bridging loan.
We secured a new rolled-up interest deal, meaning the client did not need to pay any interest until the project was finished and sold.
Please note: this is representative example based on actual cases.

Find the best deals to refinance an existing bridging loan
Are you interested in using a bridging loan to refinance an existing bridge? Clifton Private Finance can help you get the best deal available using our extensive contacts throughout the bridging finance industry.
Our highly experienced bridging loan brokers can help you quickly find the best deals on bridging finance currently available, so you can secure the borrowing you need to complete your property project.
Looking to refinance an existing bridging loan?
Get in touch
or use our simple contact form to get in touch.
And if you've found this blog useful, please do pass it on...