Categories
News: Feb 2020 Data Shows The Boris Bounce Comes Good at 2.3 Percent
05-March-2020
05-March-2020 10:40
in News
by Admin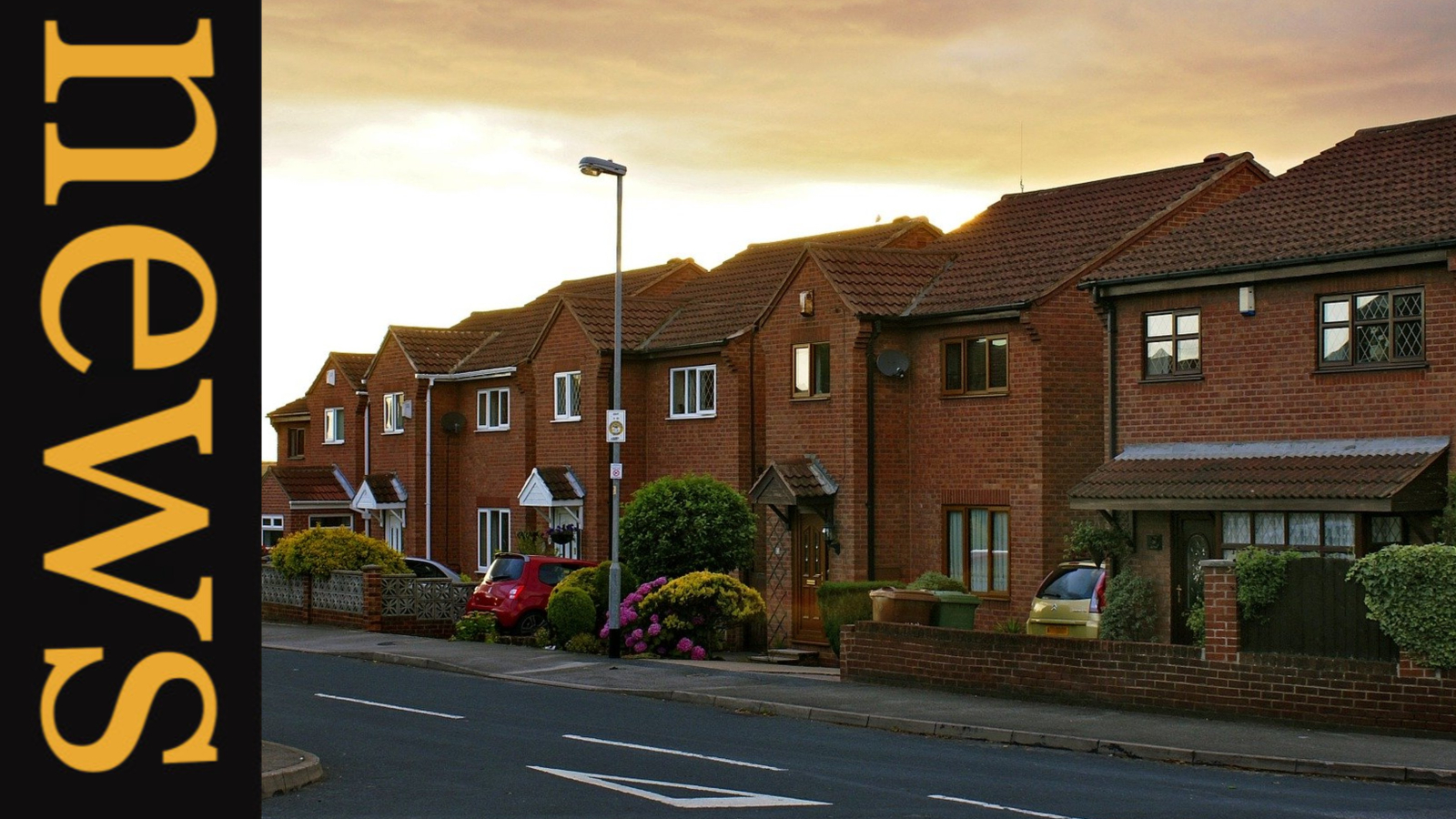 In January, we reported a predicted a 2.3% rise in house prices – the much-vaunted "Boris Bounce", likely due to the political stability afforded post-December.
Now, just over a month later we are seeing this prediction come true.
What's the data saying?
Strong information from a variety of sources is supporting this claim, including:
High street bank Nationwide is reporting house price rises are the strongest we have seen in 18 months: a 2.3% rise.
HMRC are reporting that January 2020 saw a 5.2% rise in property transactions.
HM Land Registry's House Price Index for England reported that December 2019 saw a 2.2% rise in properties in England which is expected to continue in January and February once those reports are released.
NAEA Propertymark have reported a 22% increase in activity from house hunters in January (although the number of sales to first time buyers stayed at 29%).
The Bank of England reported that the number of approved mortgages for house purchase has hit the highest level for almost four years in January 2020.

While January is often a very quiet time in the property market, it seems this year the invigoration of a new year combined with the newfound offering of some political certainty has spurred on prospective homeowners and sellers.
The transactions which went through this past January was also 12.7% higher than the previous January (2019) according to HMRC.

This is positive news for a market gearing up for the spring uptake, and great news for those currently wanting to sell their homes.

What's the prognosis?
Many brokers and industry professionals feel very positive about the projections for the 2020 housing market – but it's impossible to say if this will last with 100% certainty. Robert Gardner, Nationwide's Chief Economist commented that,

What does this mean for buyers?
A market upturn is good news for sellers – but can mean more competition amongst buyers. If you need to be sure that you don't miss out on a purchase, then fast bridging finance will be your solution. Our expert bridging team can advise you on the best solution for your situation.
Are you a prospective buyer looking for a short-term finance solution? Contact our team to see what we can do for you.
Read more about our bridging finance service.
Call Clifton Private Finance