Categories
Expat In France: How To Get A UK Mortgage
06-September-2018
06-September-2018 23:24
in News
by Jennifer Stevenson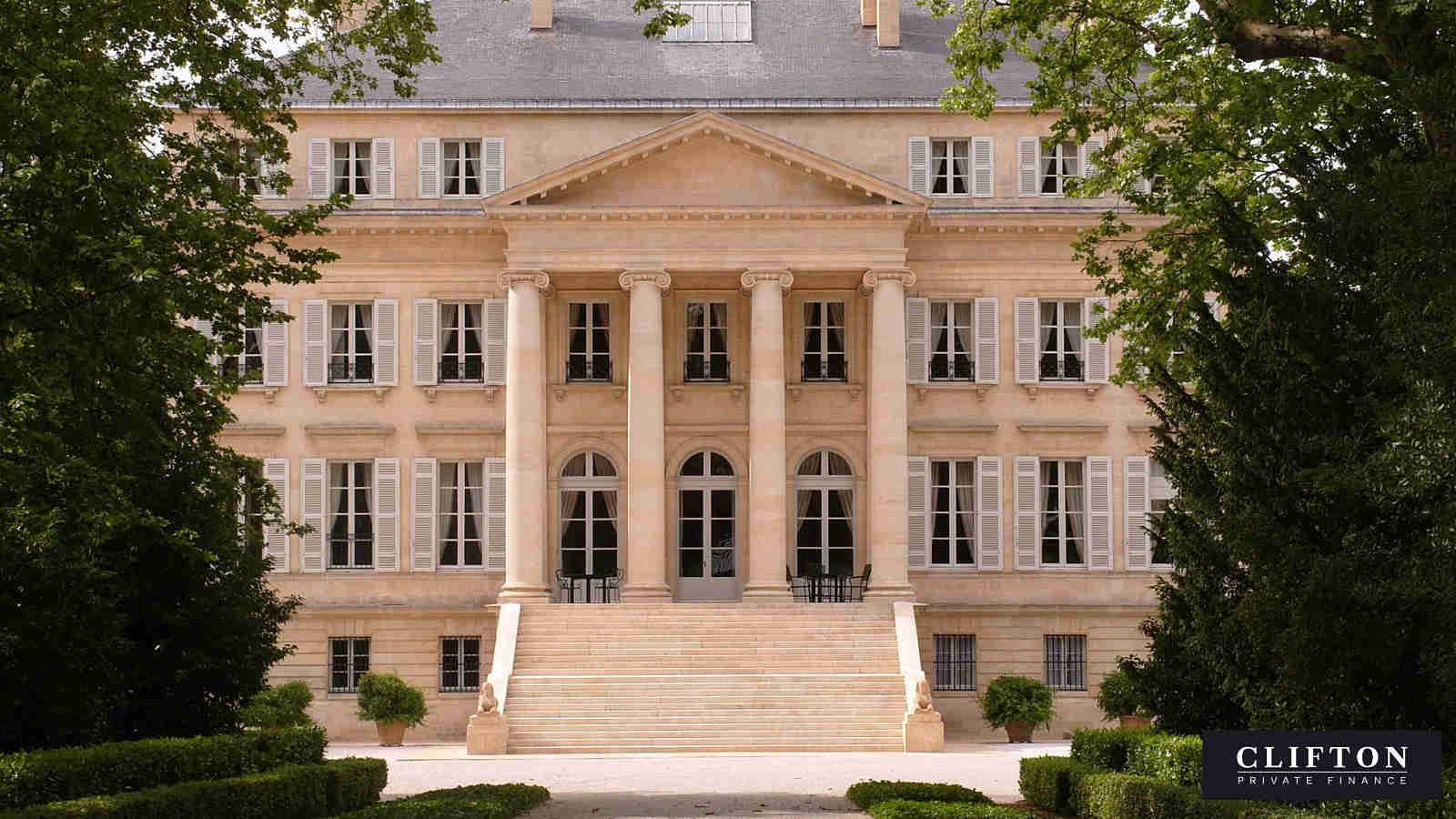 From Dordogneshire to the Home Counties: increasing numbers of Rosbifs are buying property back in the UK to take advantage of the impressive rental returns and secure a home in the face of Brexit uncertainty.
More than 157,000 Britons are living in France, committed to the culture and the incomparable lifestyle. But looming Brexit uncertainty is making British expats across Europe – and further afield – reconsider their options.
Why buy in the UK now?
1 Prices are going up
Buying anything in France from a mas to a manoir you will have benefitted from the comparatively cheaper property prices in France. Particularly going from urban Britain to rural France, you get a lot more immobilier for your bucks.
But at the same time – look at your property's performance. French house prices increased by an average of 2% between 2006 and 2015, according to Crédit Foncier. Nice if you're looking to upsize in France, but not great as a store of wealth.
Property prices in the UK, meanwhile, jumped 30% over the same period. And, with the exception of some backpedalling in a few particularly high-priced London postcodes, British property prices continue to hold good despite all the no-deal uncertainties about Brexit.
2 The pound is going down
Currency markets seem to believe that the value of sterling will continue to drop. Which means that Britons working in France and earning in Euros could effectively buy at a significant discount.
Your maximum gain will be if you're planning to sell in France and put the proceeds into UK property. For any Britons living in the EU who are less concerned about lifestyle than wanting to hedge against uncertainty, this would be a smart strategy.
3 Good rental returns
The pressure on UK housing stock means that rental returns are also strong. The latest figures from the Office for National Statistics show that in the year up to September 2016, private rental prices in England grew by 2.5%.
All of which means that it can be expensive to buy in to the UK, but this could be an investment opportunity.

4 Uncertainty ahead
And if it's a possibility that you may return to the UK at any time in the future, everything that we don't know about how Brexit is going to affect international banking, and issues such as payment of dividends and pensions, mean that it could make sense to invest now, while lending is cheap, and the requirements for expat purchasers are clear.
What to watch out for when you're buying in the UK from France
Expat mortgages are harder to find
New rules governing the financial institutions that lend to you, and mortgages which have been affected by those rules, affect all mortgage borrowers based outside the UK.
The EU's Mortgage Credit Directive (MCD) was implemented in 2016 with the aim of providing some protection from currency fluctuations to anyone with an expat mortgage in the UK. (Purchasers have the right to convert an MCD-regulated mortgage into an alternative currency under specified conditions.)
With much of the currency risk passing to lenders, the result has been that many of them have exited the expat mortgage market. You could approach most of the UK high street banks lenders and not find one offering mortgages to non-UK residents.
But niche lenders have stepped into the market gap – most of them little-known, and broker-only. They've built up an understanding of expatriate mortgage requirements and may be prepared to be flexible about individual circumstances, but you will need a mortgage broker to package your application and take it to the right lending who will consider your requirements.
Lenders can be wary about complex income earned outside the UK
Don't be misled by quotations for UK mortgage rates.
Not only are incomes earned outside the UK affected by fluctuating exchange rates, but some lenders will be additionally hesitant about self-employed or freelance income earned in France, or more complex sources of income such as stocks, shares and pensions.
An experienced broker will be able to take your application to a lender that best suits your situation.
What do you need finance for?
Is this your first property investment, a re-mortgage or a change of use? A mortgage advisor will need to understand your current requirements and also your future plans.
First home
If you're looking to buy your first home back in the UK, you will probably need guidance on providing all the information you'll need on the source of your income to establish its stress-testing against currency fluctuations. And a lender will need to know if you intend to rent out the property while you're in France, and when you intend to return.
Upsizing or downsizing your current UK home
You may be looking at a house-move for a partner and family still living in the UK. Or you may be looking to a different style or location of property for an eventual return to the UK.
Re-mortgaging
Are you wanting to remortgage your UK property because your fixed rate expat mortgage is about to revert to a standard variable rate? Or are you looking to release equity in your UK property for an investment project – in the UK, or France.
Investing in rental property
Specialist lenders for expats are prepared to offer flexible and attractive mortgages, usually with a minimum 25% deposit, but sometimes with as little as a 10% deposit if you are employed (rather than a contractor or freelance) with a partner in the UK, or planning to return to the UK.
Get advice from a specialist broker
The wheels of bureaucracy do not move as slowly in the UK as you may have (frustratedly) become used to in France. But there's no doubt that purchasing property from outside the country is more complicated.
A good expat mortgage broker will be able to move things along as fast as possible for you, acting as your intermediary to a lender and packaging together all the information they will need to make you the most advantageous offer
Contact Clifton Private Finance to speak to a broker experienced in expatriate finance.