Categories
Business as usual: property finance that can proceed without site visit valuations
30-April-2020
30-April-2020 23:28
in Mortgage
by Jennifer Stevenson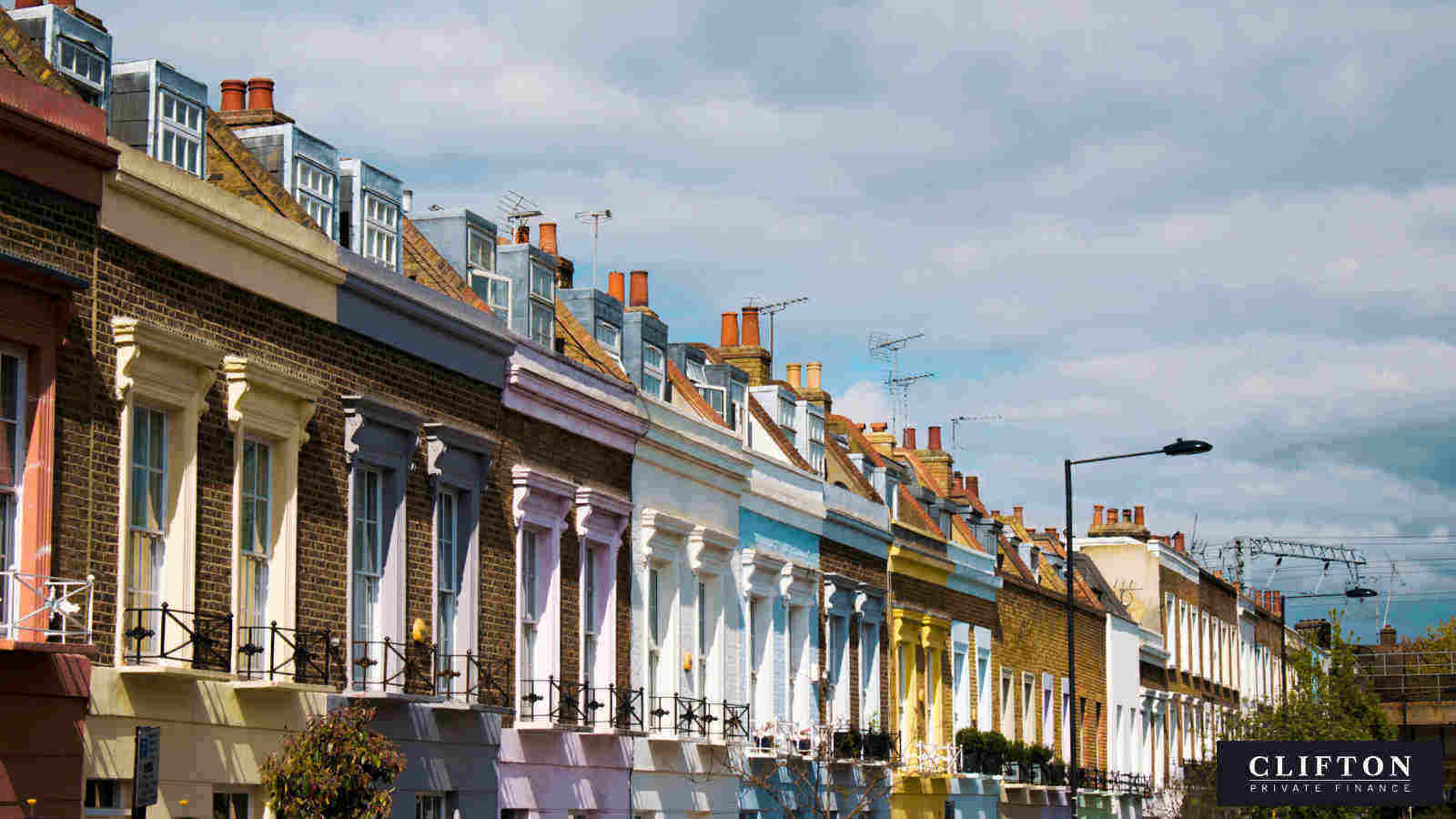 Trades and professions supporting the property industry are working hard to adapt to the "work from home" business environment.
And amongst those having to urgently re-think work practices are surveyors. By definition carrying out on-site property valuations is not work you can do from home. And most lenders have now called a halt to them.
How can you get a mortgage, a remortgage or a bridging loan approval without the bank, building society or private lender being able to carry out a home inspection?
The solution: the ability that we've always had to use online "automated" valuations. Known within the industry as AVMs (Automated Valuation Model), they're available for properties that meet particular criteria.
Can we get funding for you without an on-site valuation?
Yes – from some lenders, if your property, or properties, fall within specified parameters.
Previously (and still currently, from some lenders) you could get an AVM if your borrowing was:
below 55% LTV (loan-to-value ratio, gross)
maximum value of £1M per property
no building works were to be done on the property being used as security
One lender announced they would switch to AVMs to process ALL applications already in their pipeline up to the evening of Thursday 26 March. You'll have heard from us if that applies to your application.
They have also increased the maximum ceiling LTV (loan-to-value ratio) they will allow to be valued by AVM to 85%.
If the application is for a flat, their maximum allowable LTV is 50%.
For BTL remortgages they will allow AVMs up to a maximum 75% for houses, 50% for flats.
They will continue to accept applications with LTVs higher than 85%, and process them to valuation, and they will then be kept on hold until a site inspection can be carried out.
Other lenders, including a leading bridging loan lender, have stopped all applications progressing, regardless of loan size or LTV.
Anything already in the pipeline will be put on pause, to be picked up again just as soon as normal procedures resume. And obviously those applications already progressed to valuation stage will be first off the blocks when there's a rush of applications to be processed post-corona.
Cheaper, and quicker
In the past these we've used lenders who offer online valuations (an Automated Valuation Model, or AVM) wherever suitable – because they're fast, and inexpensive.
You're not waiting for a convenient time for a valuer to go round and inspect a property, and then file their report to the lender.
And you're not paying a professional for two or three hours of their time.
Automated v hands-on
All valuations used to be carried out in person, on site. But at the time of Covid business realignment almost one in five of all mortgage valuations were already automated.
The range of hands-on professional involvement:
Online valuations (AVM): completely automated, driven by algorithm – usually offered free, up to £100, same-day results.
Desktop valuations: used by a few lenders: hybrid, semi-automated valuations using online data and local knowledge, for cases that don't qualify for an AVM but don't warrant using a local surveyor – cost from free to £50, turnaround usually 24 hours
Drive-by: the most light-touch physical valuation: a valuer literally "drives by" to check a property's external condition, and that it's consistent with surrounding properties – up to around £70, report usually delivered next day.
Full inspection: around 0.1% of property value (usually £250 to £2,000+). To be paid for, instructions given, and inspection appointment agreed. Report delivered around 5 days later.

What more we can do…
If the property you need finance on does need building work – say, you're looking for short-term finance to pay for renovations on the home you're buying before you move in, or work to update a property you're selling – we can look at securing finance against another property which would qualify for online valuation:
either a property being purchased
a property which is to be sold
another property owned (holiday home, rental property or commercial property)
a property owned by another family member who's willing to offer it as security
If the amount you want to borrow is more than 55% of the value of the property you're intending to offer as security, we can look at offering an additional property as security.
Spreading the LTV across two (or more) properties may bring the LTV per property below the 55% threshold, allowing an online valuation (and also giving you access to cheaper rates).
We can source lenders who may offer up to 70-75% LTV without an on-site valuation, but given the greater risk to them, rates will be high. But if you need finance now, or if you only expect to have short-term finance for a matter of months, the cost may be worth it to you.
Do I need a valuation for a remortgage with the same lender?
If your fixed-rate term is coming to an end and you're happy to stay with the same lender, you may avoid the necessity of valuation for a "product transfer" (to a new mortgage deal).
If you're looking for a further advance from your current lender you may also avoid a valuation, so long as you're not looking for really substantial additional borrowing (say, taking you up to 95% LTV) for an unknown purpose.
BUT…
Your current mortgage deal may have been an intermediary-only product, set up for you by a mortgage broker.
Many lenders' best products are intermediary-only, which is why you may want to use the services of a mortgage broker again: to source a similarly good deal – hopefully with the possibility of an online or drive-by valuation.

The future of property valuations
Obviously, the situation is changing day by day. More measures are being developed by lenders, which we'll get news of shortly, and update you with.
It's possible that one of the results of developing alternative ways of working during a health crisis will be a less cumbersome process of property valuation in the future.
Call us to find out how we can keep your property finance on track
Our brokers are working hard to develop work-around solutions in difficult situations. Talk to us to find out what your alternatives might be:
And if this blog has been useful, please share it: