Categories
NEWS: Top 3 Postcodes for Buy-To-Let in Wales
27-January-2020
27-January-2020 14:35
in News
by Admin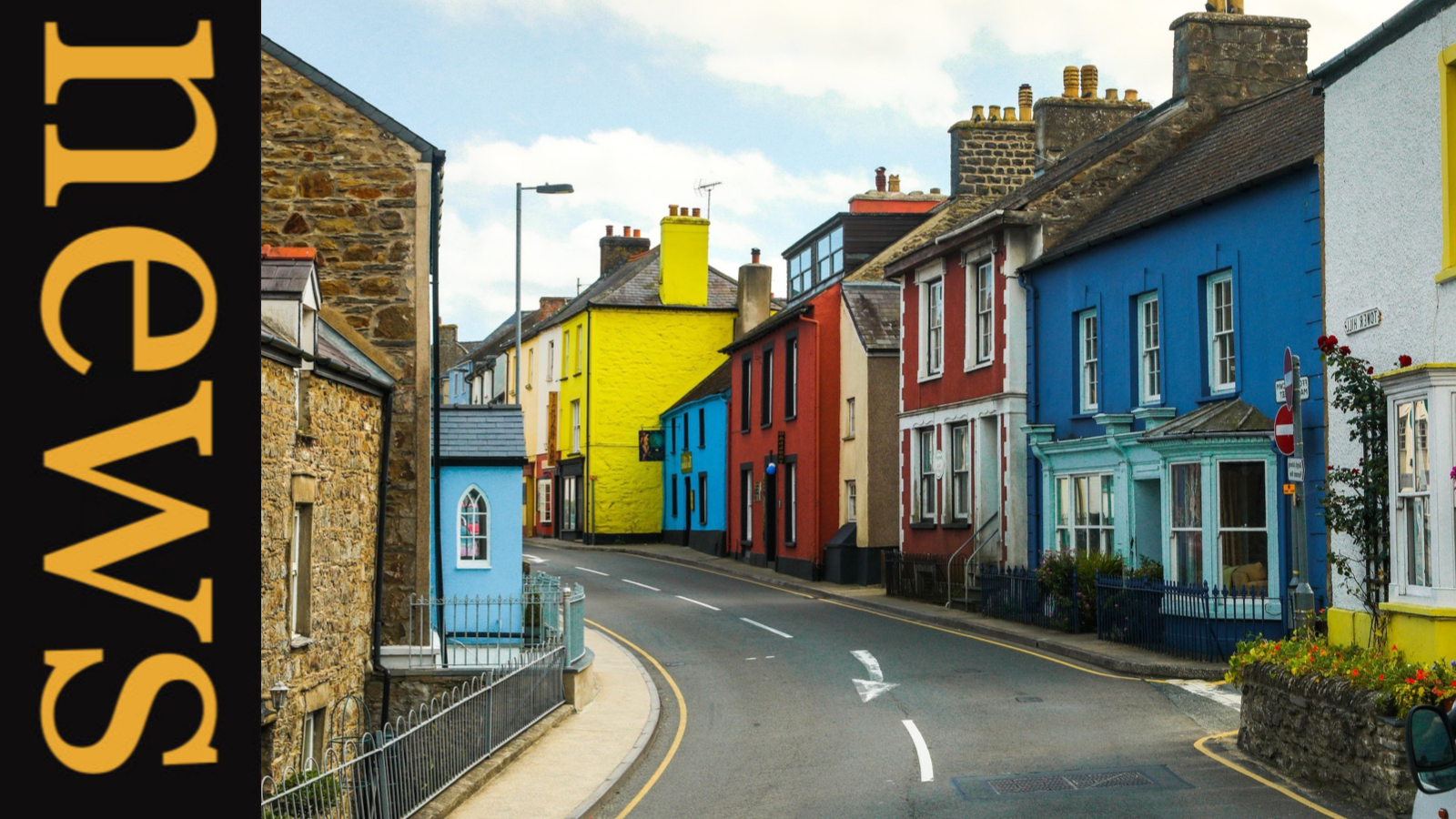 The Welsh housing market is leading the way in growth of housing prices, and this demand is spilling into the rental market.
As of November 2019, house prices in Wales had risen 7.8% higher compared to 2018. Knight Frank Research forecasts that between 2019-2024, the cumulative UK rental growth in Wales will be 10%.
Cardiff, Swansea and Newport all ranked in the best places to buy in Wales, with Cardiff rating in the best places to buy in the UK overall. This is good news for prospective landlords, as demand for living in these areas are high, and rental yields reported in 2019 are reflecting this.
Here are the locations in Wales which saw the rental yields for their landlords in 2019.
Cardiff
Boasting vibrant city life and strong Welsh heritage, the Welsh Capital is a favorite of landlords and renters alike. A busy city center with rail links for taking Bristolian commuters accross the river in 56 minutes, it's no surprise that these locations are becoming hotspots for the rental markets.

Newport
At only a 45 minute drive to Bristol Newport has directly been affected by the Bristol bump caused by ridding commuters of the toll charge. Situated right next to the River Usk, Newport offers renters a balance between a more rural life whilst also providing very helpful public transport both to busy Cardiff and back over the river to Bristol.
Swansea
Swansea ranked highly in rental returns for 2019 as well.
Like both Cardiff and Newport, the location of Swansea is optimal for commuters looking for a cheaper rental price than they would get in a busier city.
Included in this postcode is Swansea University Bay Campus, so landlords looking to break into the student market will be buying a property in proximity to the uni. With new students starting year-on-year, the supply of tenants will be ongoing so this investment proffers a very good yield.

Interested in getting on the Welsh property ladder? Our Welsh team are well-established in East Tyndall Street, Cardiff and know the best lenders who can deliver your property finance solutions.
Call Clifton Private Finance Cardiff
And if you've found this blog useful, please pass it on...