Categories
Raising finance to extend a lease on a London property
24-January-2017
24-January-2017 13:55
in Bridging
by Jennifer Stevenson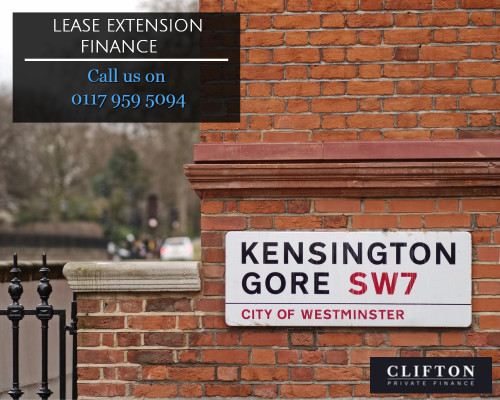 Looking to buy a property in central London but you are faced with a short lease and you need to find finance to extend it.
This is a common problem in central London areas such as Knightsbridge Kensington, Chelsea and Mayfair where properties come on to the market with short leases.
A a buyer finding finance to extend the lease through traditional lending can be challenging.
Many high street lenders will not consider lending on property with less than 50 years remaining on the lease.
So what can you do about it?
One possible solution is through using bridging finance.
Bridging finance provides a short term funding solution, typically between 1 and 12 months providing you with quick finance which is secured either on the onward property your existing property or both.
Finance is typically arranged on a loan to value basis of up to 70% although some lenders will go higher than this if you have other assets in the background.
Finance Lease Extension Case Study:
Challenge - The client was looking to raise finance for a lease extension on an existing flat she owned in Kensington and wished to put down a deposit on a new investment property that she had found in another part of London.
The client had not been able to find a finance solution from the lenders she had approached. The short timeframe of seven years left on the lease was the primary reason.
Solution: A short term lending solution was found for 12 months.
£650,000 was made available based on a open market valuation of £1m. The is allowed the client to progress extending the lease on her flat.
By extending the lease she increased the value of her Kensington property which allowed her to take out a buy to let mortgage.
The transaction also allowed her to purchase a second investment property in another part of London.