Categories
London remortgage activity hits 9-year high
31-August-2019
31-August-2019 18:46
in News
by Jennifer Stevenson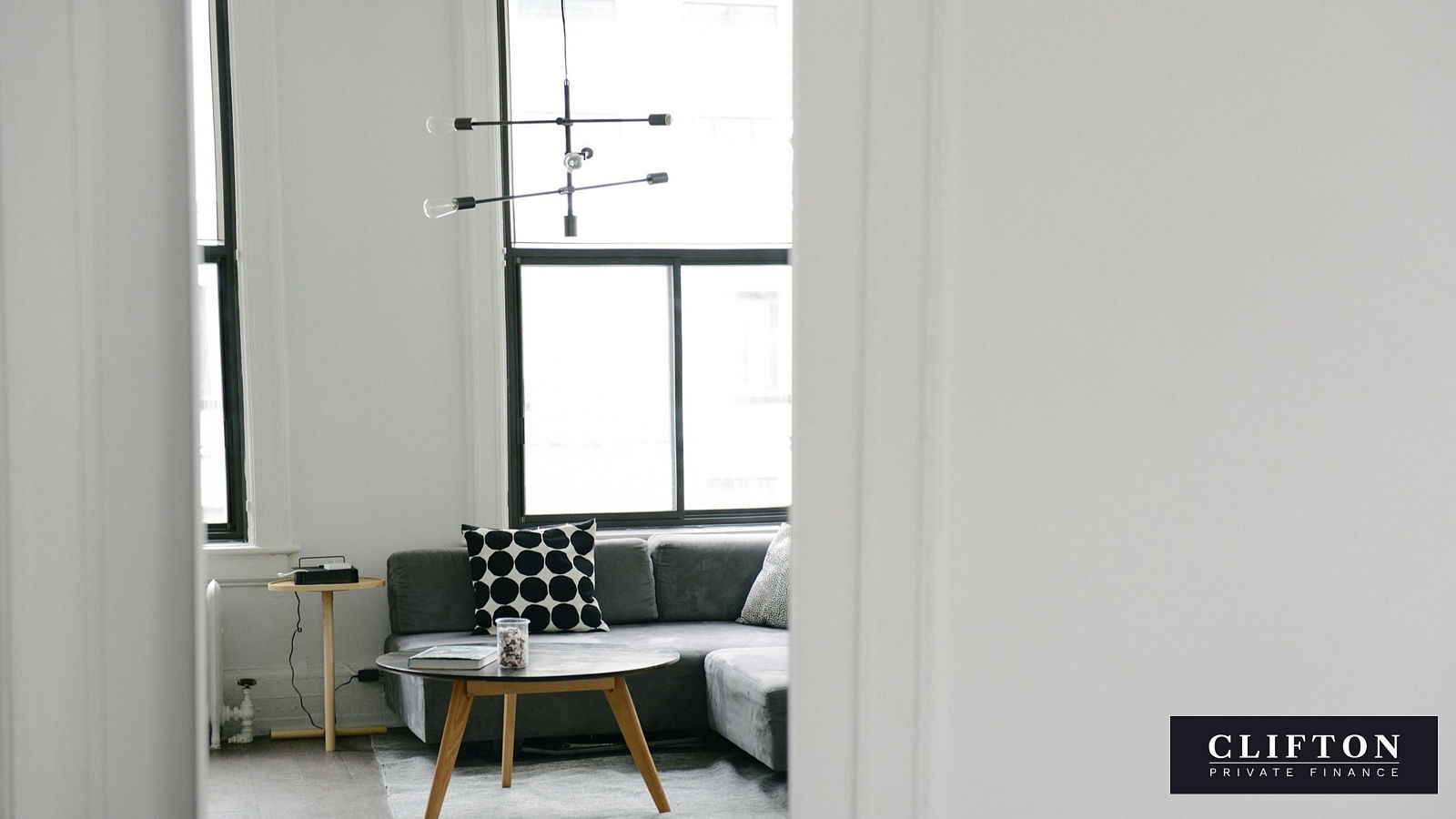 London home owners are hunting for better mortgage deals: remortgage activity in London increased by more than 23% year-on-year in the three months to June this year. The same was also true in Scotland and Wales.
At the same time, mortgages for first-time homeowners in London fell by nearly 4% compared with the same time last year.
The average first-time buyer in the capital is 32 and has a household income of £68,000.
The figures come in the latest report from UK Finance, the trade association for the banking and finance industry.
Why remortgage now?
The Bank of England base rate went up 0.25% at the beginning of August and that's beginning to show up on people's mortgage payments now.
If you're no longer on an introductory fixed rate but you're paying your mortgage lender's standard variable rate, or a tracker rate, you'll probably have received a letter from your lender saying your monthly mortgage payments are going up.
1 Avoid big monthly repayment increases
If you remortgage with a new lender you could make some significant savings, and also tie in some certainty if it looks like the Bank of England rate is going to rise further. Current rates for fixed two or five year deals are very competitive.
2 Lock into current low rates
If you're coming to the end of a fixed five or 10-year mortgage deal you'll be aware that you've missed out on some attractively low interest rates over the years while you were locked in. Remortgaging to a new shorter fixed period of two or five years will give you access to those lower rates.
3 Leverage the equity you've built up
If you've been paying off your mortgage for around 10 years, and you've possibly done some improvements and you're in a desirable postcode, you may have built up a useful amount of equity in your mortgage. It's effectively like putting down a bigger deposit on your first mortgage: you can use that increased equity to negotiate an even more advantageous monthly rate.
4 Release some cash for home improvements
Or you might want to remortgage for the current valuation of your house, rather than the amount you paid for it, and use the additional sum of money released to build an extension or renovations that are going to add value to your home.