Categories
Spouse visa: how to get a UK mortgage
23-March-2020
23-March-2020 17:21
in International
by Jennifer Stevenson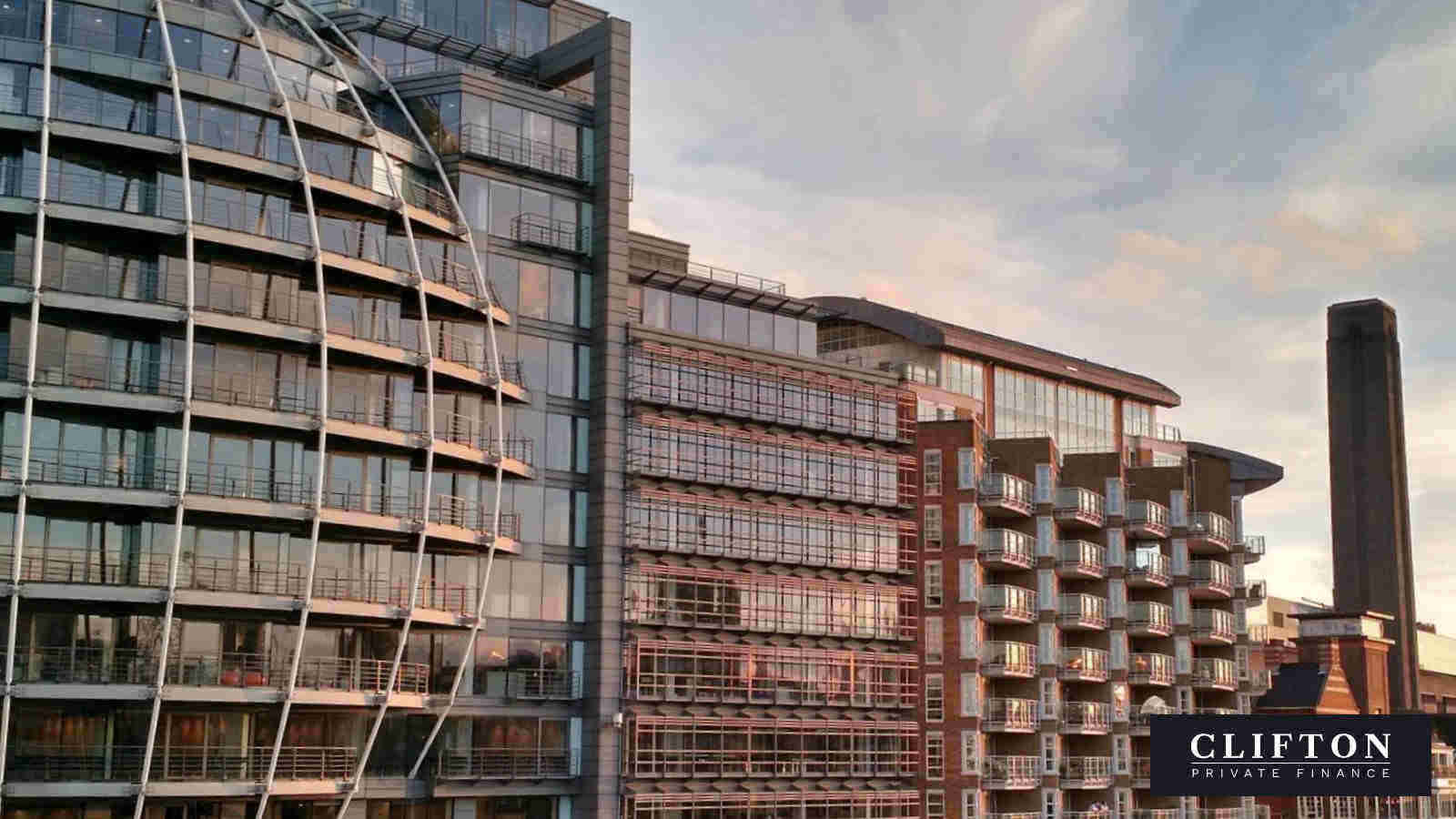 Are you a foreign national, or is your partner a non-UK-citizen, and you're looking for a joint (or solo) mortgage in the UK? It is possible – but you'll need experienced advice and contacts.
Or you may, like some of our clients, be hoping to exclude your non-UK citizen partner from a mortgage application – for various reasons: to keep property ownership separate, or to insulate yourself from a partner's poor credit record.
Here are your options in both situations.
But first, if you haven't already applied to come to the UK, what will your visa status be?
And while you're here, check out our complete guide for expats getting a mortgage in the UK.

What is a spouse visa?
It's a type of Family Visa for a partner or a spouse. You qualify if:
You're in a civil partnership or marriage that's recognised in the UK
You've been living together in a relationship for at least two years when you apply
You and your partner have a combined income of at least £18,600 a year (with additional income if you have children)
In which case you'll get permission to stay in the UK for 2.5 years.
You also qualify if you are a fiancé, fiancée or proposed civil partner, and will marry or enter into a civil partnership in the UK within six months of arriving
In which case you'll get permission to stay in the UK for that first six months.
More UK government information about family visas
1 Making a joint mortgage application with a spouse visa
Just as with a standard mortgage application submitted by partners, your application will depend on:
Whether you want to buy a home or an investment property
How much you want to borrow
What % deposit you can put down
How much you can afford to repay each month
Your credit score
In addition, for the applicant on a spouse visa applicants, a mortgage lender will want to know:
How long you've been in the UK
How long you intend to stay in the UK
How long you have left on your visa (preferably at least a year)

The key issue is likely to be how much you can put down as a deposit
Many lenders will restrict your loan-to-value (LTV) to 70-75%, which will restrict your purchasing-power in major British cities.
There are lenders who will go to 90-95%, but they're not easy to find – which is why you need an experienced mortgage broker to navigate you towards them.
2 Making a solo application on a spouse visa
Most lenders aren't keen on mortgage applications from just one member of a couple. Their concerns may be:
A partner not included on the application may be a dependent who will affect your affordability calculations.
A partner not included may have an adverse credit record that you're wanting to avoid.
In a worst-case scenario, if you get into difficulties making payments and the property has to be repossessed, a resident in the house who doesn't share responsibility for the mortgage is more difficult to evict.
Most lenders will consider you as a foreign national mortgage applicant until you appear to be established here:
You've been in the UK for 12 months
You've started to build a UK credit record
This relates to their requirement to lend responsibly: if you decide that British life doesn't suit you and you want to sell up in a year or 18 months, you might be liable to pay a substantial early exit fee on your mortgage.
It is possible to arrange borrowing, but you may be required to put down a larger deposit.
The way the variables could work for you are complex, so it pays to get good advice.

Read our blog: How to get a joint mortgage with a non-UK national partner or spouse
Contact Clifton Private Finance
The field of UK lenders who are able to be helpful to foreign national applicants is fairly limited. This is one of the situations where an experienced mortgage broker can really make the difference between not getting a mortgage, or only being able to find a deal on fairly unfavourable terms if you're trying to arrange it yourself.
Give us a call: you'll either be able to talk to one of our specialist brokers straight away, or we'll make an appointment for you to have a detailed first discussion at a time that suits you:
+44 203 900 4322
And if you've found this blog useful do pass it on...