Categories
NEWS: Are Mortgage Rates Going Up in Response to Interest Rate Hikes?
05-May-2022
05-May-2022 12:06
in News
by Sam Hodgson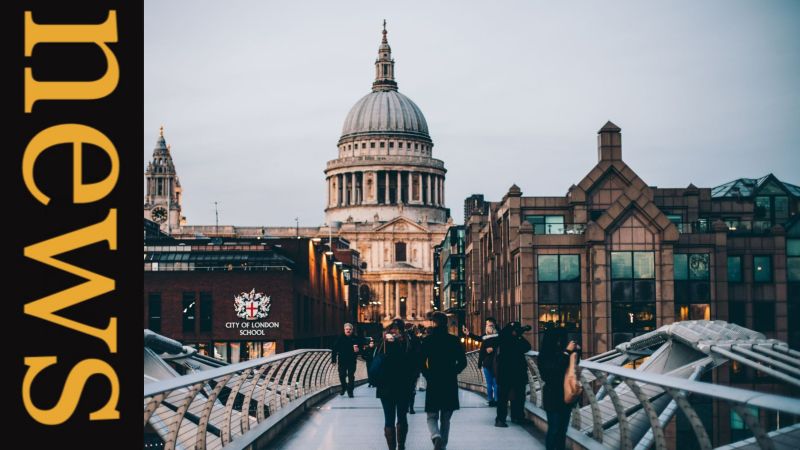 The Bank of England has raised the base interest rate to 1% after their Monetary Policy Committee meeting today - the fourth consecutive interest rate hike in a row.
In this post, we look at whether mortgage rates are rising in response to these consecutive interest rate hikes.
With the BoE's base interest rate now at 1%, it's higher than before the Covid-19 pandemic.
And as recently as December 2021, interest rates were at their record low of just 0.1%, meaning that in just 6 months we've seen 4 rate hikes in response to rising inflation.
The base rate is in fact now ten times higher than it was in December - so, what does it mean for your mortgage?
In this post:
Why are interest rates going up?
Are UK mortgage rates going up too?
Can you protect your mortgage from high interest rates?
What if I'm taking out a new mortgage soon?
How can I get a fixed interest rate mortgage?
Why are interest rates going up?
Inflation has been rising steadily since April 2021, and the latest Consumer Price Index (CPI) rate for inflation is at 6.2% in April. This is the highest inflation rate the Uk has seen since March 1992.
And with Russia's war on Ukraine causing the price of oil to increase, rising energy costs could cause inflation to get even higher over the next couple of months.
In fact, the BoE's previous MPC meeting summary suggests that: "inflation is expected to increase further in coming months, to around 8% in 2022 Q2, and perhaps even higher later this year".
Related: NEWS: How Could Russia's Invasion of Ukraine Impact the Mortgage Market?
Until inflation stops rising and gets closer to the BoE's target rate of 2%, they are likely to keep raising the base rate to keep it under control.
Are mortgage rates going up?
The rate of interest set by the BoE determines two things:
The amount of interest your bank pays you on your cash savings
And how much they charge you for money that you borrow (via your mortgage, for example)
Mortgage Advisers at Clifton Private Finance have already seen lenders updating their rates in reaction to the latest few interest hikes – mortgage lenders generally calculate the interest rates they offer in line with the BoE's rate.
If you are looking to remortgage in the near future, or you're buying a new property, you could be looking at higher interest rates the longer you wait.
Can you protect your mortgage from high interest rates?
Your monthly mortgage repayments could go up soon if:
You currently have a tracker mortgage
You're paying your bank's standard variable rate (SVR)
If this is the case for you, we think it's at least worth considering your remortgage options and thinking about whether a fixed-rate product could save you money in the long term.
But remember, tracker mortgages often have early repayment charges (ERCs) attached to prevent you from remortgaging before your term ends, so make sure to check all the details of your current policy before making a decision, and speak to a mortgage adviser if you're unsure.
If you're already on a fixed-rate mortgage, you have more time to react depending on your current term duration because the interest rate you're paying will be fixed at the current level.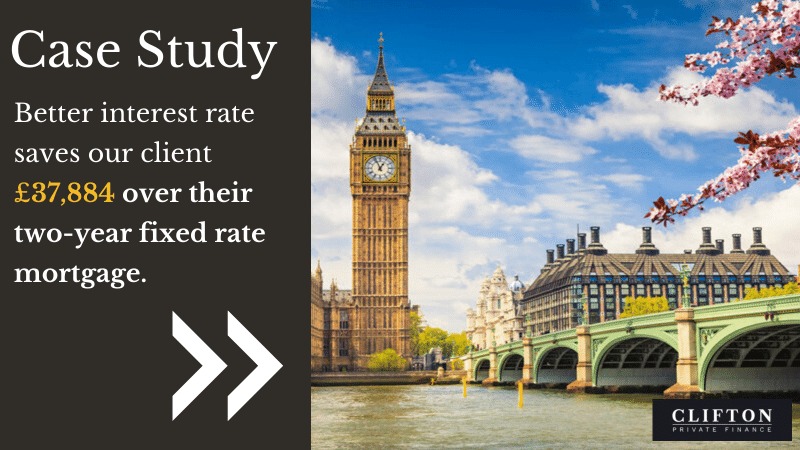 What if I'm taking out a new mortgage soon?
If you're expecting to take out a new mortgage soon, acting quickly may secure you a better interest rate if they do continue to rise.
And you may wish to consider taking out a fixed rate mortgage if you're worried about interest rates continuing to rise over the term of your policy.
Typically, the longer your fixed term, the higher interest rates you'll pay as you are guaranteed your rate for longer.
Related: Should You Get a Tracker or Fixed Rate Mortgage in 2022?
How do you get a fixed rate mortgage?
Many people choose to speak to a mortgage adviser when thinking about remortgaging or taking out a mortgage on a new property.
A mortgage broker has access to the whole of market and can compare rates on products from banks and building societies as well as private and specialist lenders.
They can summarise all of your options for a new or existing mortgage, and outline the pros and cons of each policy - and they can also negotiate the best interest rates available to you while they're at it.
Give us a call
Contact us to arrange a convenient time for an in-depth first discussion with one of our trusted finance brokers and see how we can help:
Or click here to make an online enquiry with us.