Categories
How to get a second charge mortgage on a buy to let property to raise capital
26-October-2019
26-October-2019 16:46
in Mortgage
by Jennifer Stevenson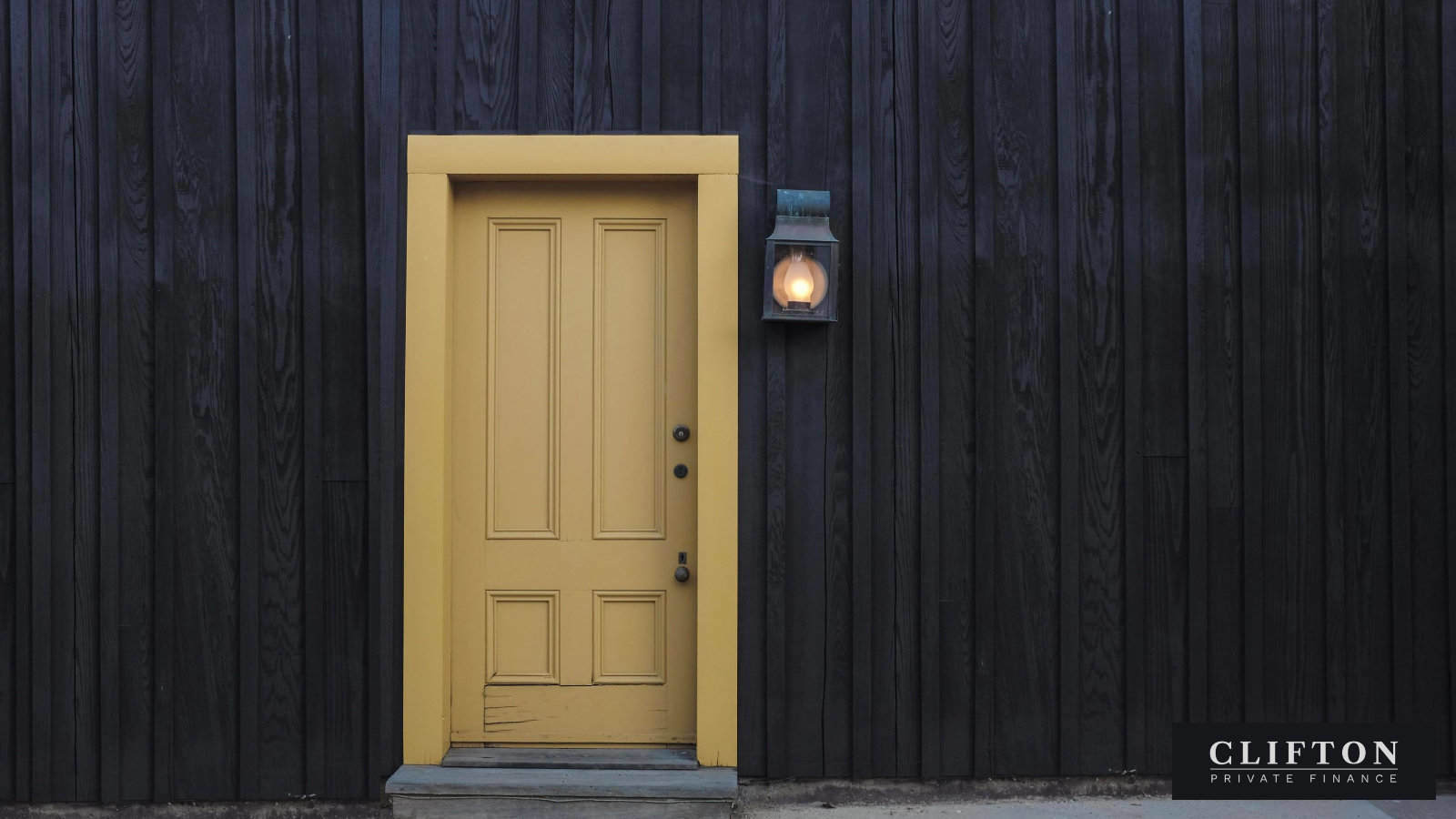 A recent poll of UK property investors by MT Finance revealed that 80% plan to expand their property portfolios in 2019 - despite a background of Brexit uncertainty and tax-changes squeezing affordability.
None of the landlords surveyed said that they planned to reduce their exposure in the UK property market over the coming months, suggesting that they're prepared to sit out market fluctuations and focus on long-term profitability.
This bullish outlook is driving demand for affordable capital to fund growth:
to put down as a deposit on a new buy to let property purchase
to buy a property to be refurbished and sold on
to pay for property improvements (an extension, loft conversions, additional rooms) to boost rental yield
to inject funds into a business
Affordable finance for re-investing
The issue for property owners looking for additional finance is that we've been in a period of sustained and almost unprecedentedly-low interest rates which are just beginning to edge upwards.
Astute investors won't want to remortgage for a larger loan amount and lose their current advantageously low rates. Which is what has been driving the current demand for second charge lending, which is forecast by lender to increase throughout 2019.
A second charge loan leaves low-cost first charge borrowing intact.

What is a second charge loan?
A second charge mortgage is also known as a "secured loan", or a "homeowner" or "property-owner" loan, since it's secured against the value of a property rather than personal earnings.
It sits "behind" the primary mortgage on a property, and as a result can be quicker to arrange because it's the market value of the property that needs to be established, rather than the more intricate details of a borrower's income and expenditure.
Interest rates are higher than for a first charge buy to let mortgage because the lender bears a greater risk, coming second in line for repayment should the worst happen and the property need to be sold to redeem the debts. (Currently we can arrange a 2nd charge BTL on a 5-year fix at 4.99%.)
The "security" of a secured loan such as this is for the lender, rather than the borrower. The borrower's property is at risk if they're not able to keep up with payments, and second charges against investment properties are not regulated loans.
And interest at second charge rates paid out over the lifetime of a mortgage can prove costly in the long run.
Second charge lending against HMOs
We are able to secure second charge lending against a House in Multiple Occupation. The loan requirements are closely defined:
Maximum 5 bedrooms

Minimum bedroom size requirements:A single tenancy agreement covering all tenants

4.64sq m for an occupant under the age of 10

6.51 sq m for occupants over the age of 10

10.27sq m for two people over the age of 10 sharing a room

Joint and Several Liability
A second charge can be set up quickly
Experienced landlords know that the most profitable investments result from buying at the right price. They want to take advantage of an opportunity as soon as it becomes available (rather than find themselves competing against residential purchasers).
And if they want to buy at auction they need to be, effectively, cash purchasers.
Second-charge finance against a rental property can be arranged within a fortnight for highly motivated clients.

How to speed up the 2nd charge mortgage application process
Speak to your principle mortgage holder to establish they will allow a second charge loan against the property. (A number of lenders on residential mortgages are notoriously reluctant, including Paragon and Santander.
Have your personal income documentation ready: two most recent payslips for each person named on the mortgage application, plus ID documents
Documentation for the rental income of the property: copies of the Assured Shorthold Tenancy Agreements, and evidence of rental payments going into your back account
The EPC for the property, plus a copy of a recent valuation for the property (if you have one)
Use an experienced property solicitor (a mortgage broker can usually recommend an experienced and efficient firm)
How a 2nd charge mortgage gets completed within two days
Second charge finance on a BTL arranged for you
Clifton Private Finance can move quickly to set up the additional property finance you need. We're experienced in second-charge, buy to let and development finance for investors, for amounts from £25,000. To arrange a convenient time to discuss your needs, just call us on
More about second charge mortgages