Categories
How To Get A Mortgage On A UK Property If You Live In Australia
29-October-2021
29-October-2021 15:40
in International
by Jennifer Stevenson
If you live in Australia, securing a mortgage to purchase a residential or buy to let property in the UK can be challenging.
This article explores the options available to you as an Australian resident and the best ways to access mortgage finance for purchasing or remortgaging UK property.
And don't forget to check out our complete guide on UK mortgages for expats.
In this guide
Can you get an expat mortgage via a traditional lender?
How can a specialist lender help?
Can bridging finance help?
Buy to Let mortgages for Australian expats
How can an expat mortgage broker help?
Save Time By Avoiding Traditional Lenders
Any property transaction can be time-sensitive: delays are costly and wasting time with certain lenders can result in potentially losing out on an attractive opportunity.
Typically when looking at options for mortgage finance, people look to traditional lenders to access the finance they need.
But UK traditional lenders are generally not geared up to deal with Australian nationals or British expats and their unique requirements.
Traditional lenders do not have a flexible application process capable of dealing with complex income streams or foreign currency requirements. For example, if you're earning in Australian Dollars (AUD) this can create an issue with your mortgage application.

For expats, even something small like a proof of address can be difficult for people living outside of the country. Many people who live and work abroad have their utility bills paid for by their company and don't have any credit cards or bank account linked to their address abroad.
This is why an application to a traditional lender for a customer based abroad can take months.
For anyone who is trying to purchase a property overseas, they know just how costly a delay of several months can be.
On top of this, traditional lenders will not process a UK mortgage application for a person living in Australia without a traceable credit history.
This makes it tricky for British expats living in countries like Australia, where time spent living outside the UK may result in an unclear credit history.
Bottom line . . .
Traditional lenders may not be able to provide a mortgage that accurately reflects your financial position.
Why does this matter?
You want to get the best mortgage available and make sure you have finance in place to ensure your property transaction is:
Cost-effective
Stress-free

Access the Mortgage You Need Through a Specialist Lender
Specialist lenders have the processes and knowledge in place to work with clients based in Australia that are paid in foreign currency or have complex income streams.
And when reviewing an application, specialist lenders can take into consideration your property rental income on top of your salary.
This means that, unlike traditional lenders, specialist lenders are more equipped to provide mortgages that fairly reflect an international client's income.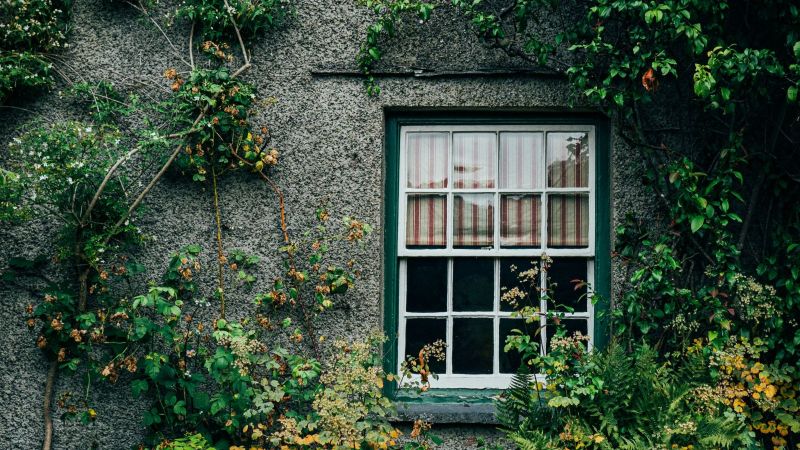 Bridging Finance: The Answer to Short Term Funding Needs?
If you've found a residential property already then you are on the clock. You need to move quickly in order to secure the property you intend to buy.
If you can't access the finance you need swiftly, you may lose the property to another buyer.
Bridging finance could offer an alternative way to source finance when facing a tight deadline, a nd many of our clients use this method.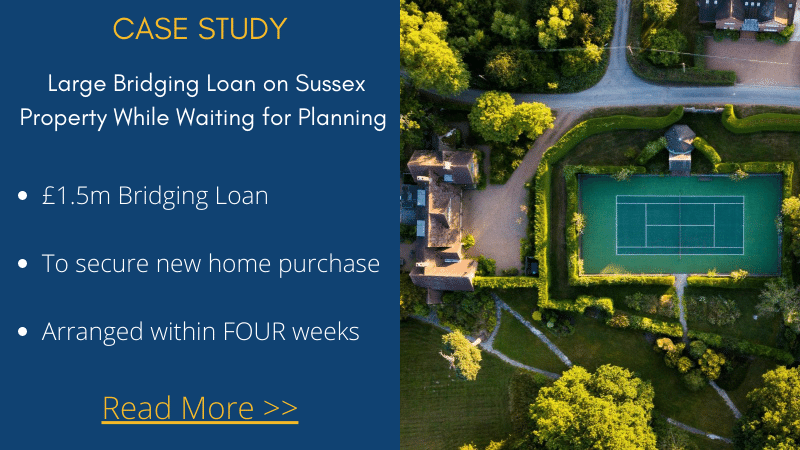 Clifton Private Finance
Securing a residential mortgage from overseas may seem overwhelming, especially when the majority of specialist lenders are not available on the high street. This is why it is advisable to contact a specialist property finance broker.
Through our relationships with specialist lenders, we find the best mortgages available to British expats living abroad, including in Australia.
Not only do we have a wealth of experience in providing mortgages for British expats, we can also arrange market-leading mortgages for Australian citizens looking to buy or remortgage UK property for investment purposes.

Expat Mortgages for Buy to Let Properties
As it becomes increasingly difficult for first-time buyers to get on the housing ladder, there is a growing demand for rented accommodation.
If you are living in Australia looking for your own UK buy to let property, you should consider the recent changes to the UK buy to let property market.
Related: How to get a UK expat buy to let mortgage
Increase Your Chances of Securing a Buy to Let Mortgage
There are only a limited number of traditional lenders prepared to provide mortgages to British expats that live in Australia. If you find a traditional lender who does provide buy to let mortgages for British expats then they will focus on the following:
The income stress test...
Traditional lenders have introduced a strict income stress test that reviews your income and identifies whether you can afford your mortgage repayments.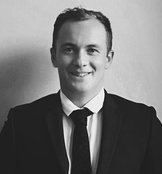 Luther Yeates
Head of Private Clients
Interest rates of 5.5% for a stress test might seem unnecessarily high, but with the BoE's base interest rates likely to rise in the near future, it's a possibility that banks have to factor in.
Interest rates of 5.5% might seem unnecessarily high, but with interest rates almost guaranteed to rise in the near future in UK, it's a possibility thank banks have to factor in.
Related: NEWS: Rates To Rise – Time To Cash In With A Longer Fixed-rate Mortgage?
Here's the problem. . .
As stated above, traditional lenders do not have the expertise to deal with foreign currency and complex income streams.
This means that British expats often struggle to satisfy the income stress test, as traditional lenders do not take their full income into account when checking if expats can afford mortgage payments.
Rental coverage ratio
Traditional lenders typically require a rental coverage ratio of up to 145% for standard buy to lets and up to 170% for houses in multiple occupations.
The reason for the rise in rental coverage ratio is to provide a safety net for when landlords' properties are without tenants.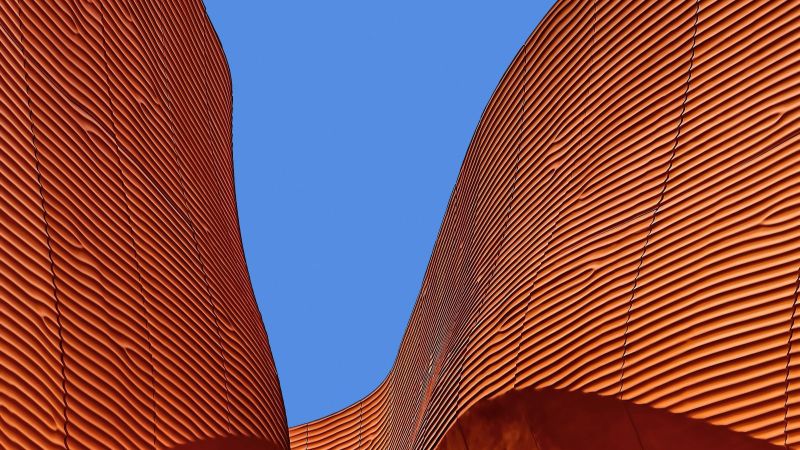 Review of your property portfolio
Traditional lenders will review property portfolios to ensure all properties are profitable.


If the lender finds one property that does not provide a positive return, then your application will be unsuccessful.


This may make it particularly difficult for you if you have several buy to let properties.


Realise Your Buy to Let Property Aspirations with a Specialist Lender
In comparison to the rigid buy to let mortgage criteria that traditional lenders have, specialist lenders' application process is more flexible and every applicant is viewed in light of their specific circumstances.
In most cases, British expats require a deposit of 25% of the value of the property to secure a buy to let mortgage. With traditional lenders, the need for a 25% deposit is more or less set in stone.
However, some specialist lenders are prepared to consider applications with a lower deposit. Some lenders we work with go up to 85% LTV depending on the client's background.
Specialist lenders are also more equipped to deal with British expats and foreign nationals; they are more likely to be able to provide a buy to let mortgage that fairly reflects your financial position.
This is because specialist lenders have the expertise to take into account factors such as salary paid in a foreign currency and complex income (including dividends or capital sales from stocks and shares).
Specialist lenders are also likely to consider expats' other income as well as their property's rental income when calculating affordability.
The details of a specialist lender British expat buy to let mortgage can be sorted efficiently by a good specialist property finance broker to ensure that the terms suit your specific needs.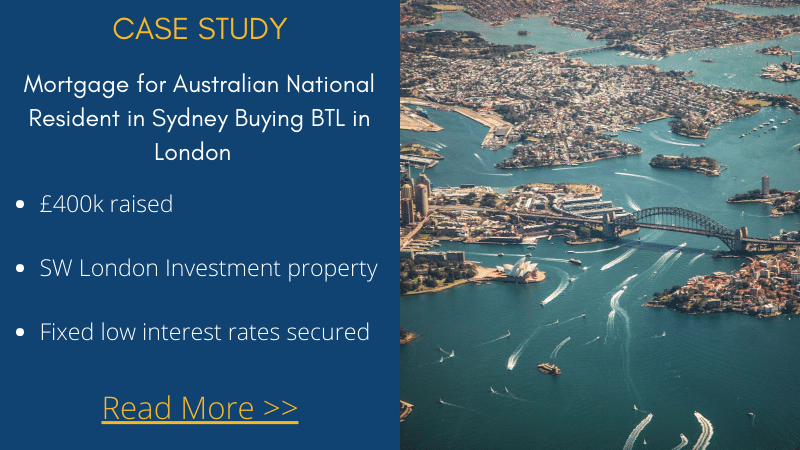 Clifton Private Finance
If you are a British expat or Australian national and you want to purchase a property in the UK, whether for residential or buy to let purposes, you may want to seek the advice of a professional broker to obtain the mortgage from a specialist lender.
As a specialist property finance broker, our extensive links with private banks and specialist lenders can source the financial solution that caters for your needs.
Call us on +44 203 900 4322 or alternatively fill in our callback form.