Categories
NEWS: Rates to Rise – Time to cash in with a longer fixed-rate mortgage?
14-October-2021
14-October-2021 9:25
in News
by Sam Hodgson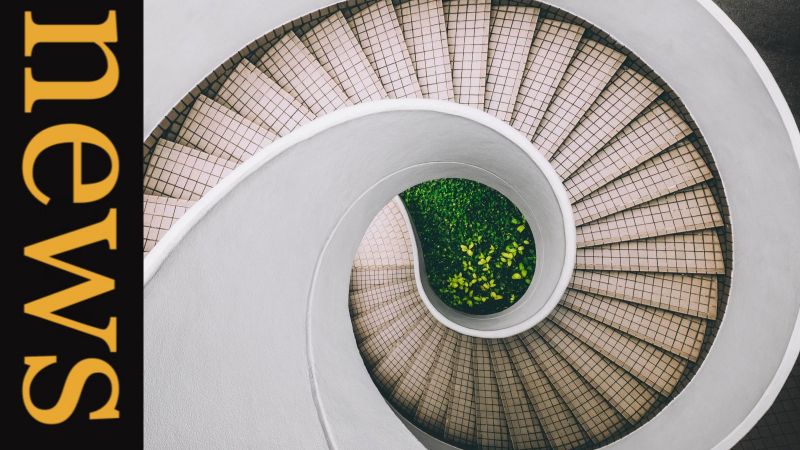 The Bank of England's base interest rate could rise as early as December 2021 according to market predictions.
And if they do, we know that mortgage rates might never be this low again.
Is it time to lock in on the record-low rates while you still can?
Even with just speculation of rising interest rates, mortgage rates will go up, so we think it's definitely worth a conversation to consider your options.
Why will interest rates go up?
Interest rates are currently sitting at an all-time low of 0.1%, but this low period could be coming to an end.
To get an understanding of why they might rise, it's worth looking back at how rates have got so low in the first place.
How did we get here?
Prolonged low interest rates started back in the wake of the 2007/8 financial crash when they were slashed from 5% to just 0.5%.
Although there was talk of interest rate rises in 2015, the Brexit vote prolonged the stagnation due to economic uncertainty and rates were lowered further to 0.25% in 2016.
Finally, in November 2017, the BOE raised interest rates for the first time in over ten years back to 0.5%.
But after further raising to 0.75% in August 2018, the Covid-19 pandemic forced rates back down to eventual record lows of 0.1% due to the severe impact on the national economy.
Will inflation go back up?
But with the economy now recovering from the pandemic, there is growing speculation that we've reached a turning point and rates will begin to bounce back up.
Inflation is on the rise, having already surpassed the BOE's target of 2% by the end of 2021, which is a sign that interest rates will likely follow suit.
Employment rates are also increasing again now that the effects of the pandemic are easing, which is another indicator that interest rates will go up.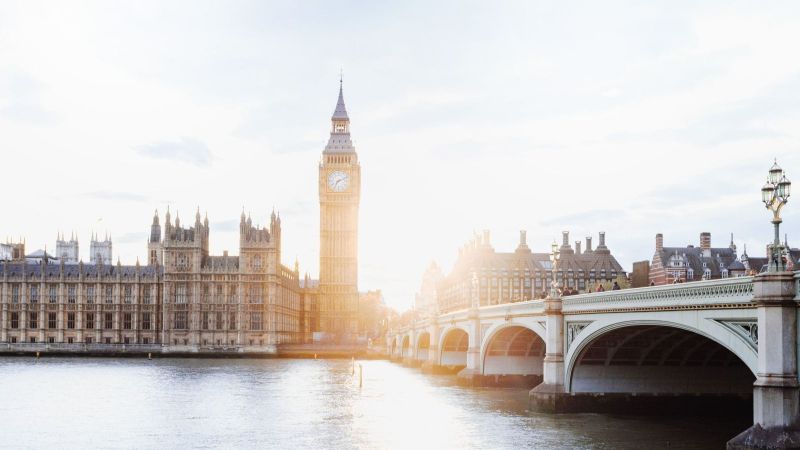 How could I save money on a fixed-rate mortgage?
Fixed-rate mortgages guarantee a set rate of interest for the length of your fixed-rate period, and protect you against interest rate hikes.
This gives you peace of mind that your mortgage payments won't increase in line with interest rate surges.
With mortgage rates set to likely rise in the near future, the prospect of fixing your rate for a 2-year deal, 5-year deal, or even longer is attractive.
If you're currently paying your mortgage lender's standard variable rate of interest; you could start paying higher monthly repayments when the BOE puts the base rates up.
Remember, there are always pros and cons when it comes to remortgaging. Fixed-rate mortgages apply an early repayment charge if you end your mortgage before the end of your fixed term. Also, if interest rates do go down further (although this is very unlikely at the time of writing), you'll be locked into a higher rate.

How can I remortgage my home with a fixed-rate loan?
If you're considering remortgaging your home or second property, speaking to a trusted mortgage adviser is the easiest way to get a full picture of the best types of mortgage deals available for your situation.
You can carry out market research yourself, but some lending options are complicated and there can be an overwhelming range to choose from. We can also look at your existing finance and discuss whether a fixed-rate mortgage is appropriate for your needs.
Some lenders also offer exclusive rates to mortgage brokers with who they have an established relationship because they trust the reliability of the clients they put forward.
Our brokers at Clifton Private Finance have trusted connections in the industry and we scour the entire mortgage market for the best lenders for every scenario.
Whether you're looking to remortgage for a better deal or move house, if you want to cut out the hassle and get a guaranteed good mortgage deal then speak to us today.