Categories
How to get a fast second charge mortgage
12-October-2019
12-October-2019 18:52
in Mortgage
by Jennifer Stevenson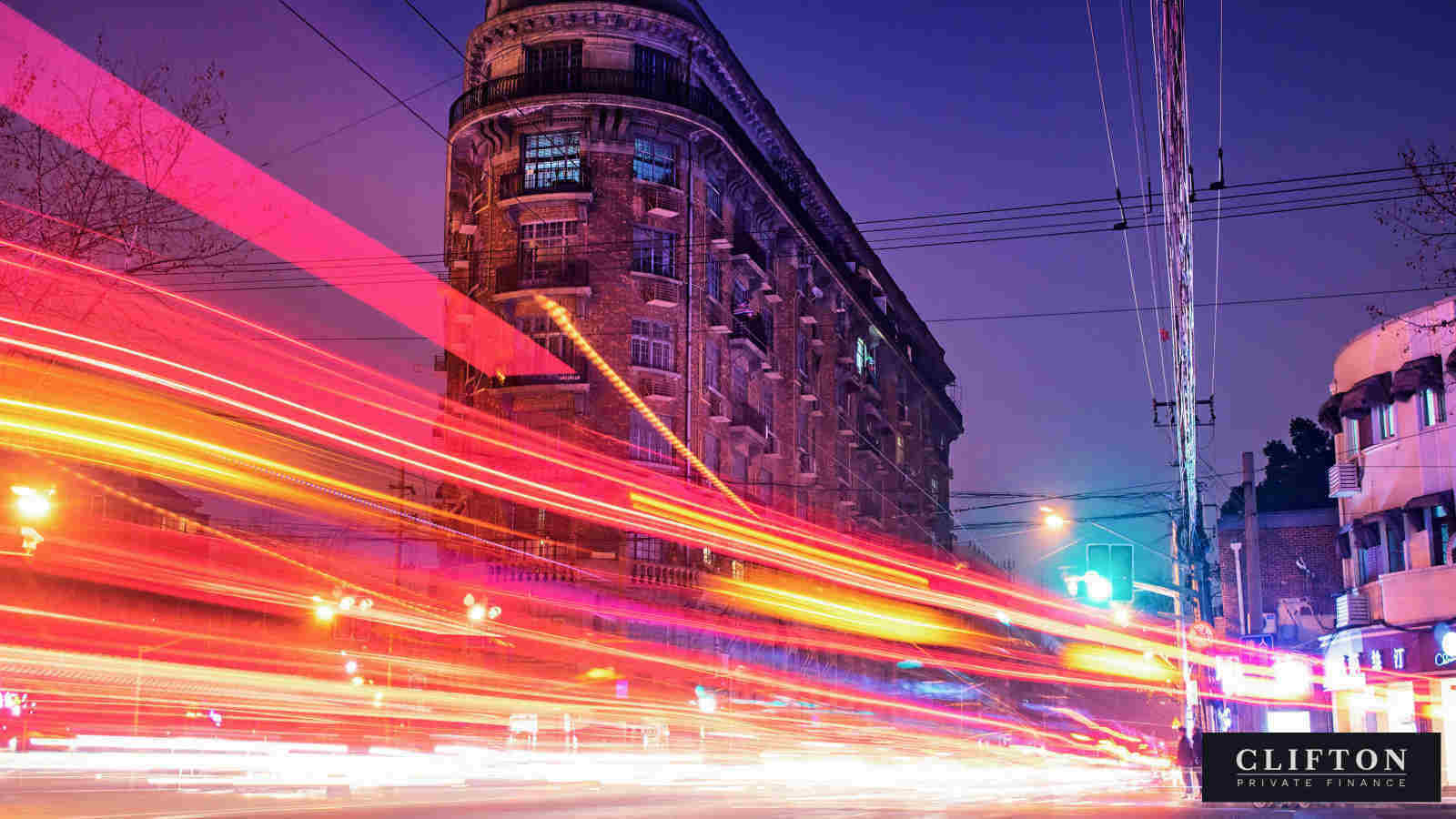 You can access the equity in property you own – your home, a holiday property, a rental property or commercial premises – to raise money for a wide variety of purposes. And this kind of finance can be arranged in a matter of days.
How second charge finance can be useful to you
A second-charge mortgage is also known as a "secured loan", or a "homeowner loan." It can be used to raise funds for renovations, to start up a new business, pay for school fees or clear some debts.
Sitting "behind" your primary mortgage on a property, (second in line for payment) it's secured against the value of your property, rather than primarily against your income.
That means it can be quicker to arrange, since it's the market value that needs to be verified, rather than the more intricate details of your personal income and expenditure.
What is a "secured" loan?
The "security" of a secured loan is for the lender, rather than you, the borrower. There is a risk that you could lose your property if you can't keep up with payments. And interest paid out over the lifetime of a mortgage can prove costly in the long run.

But when it's well-managed by a borrower, who either repays it quickly, or is easily able to absorb the additional monthly payments, this can be a form of finance that offers speed and flexibility.

How to speed up the 2nd charge mortgage application process
Speak to your principle mortgage holder first, to check they will allow a second charge loan against your property. A number of residential mortgage lenders are notoriously reluctant, including Paragon and Santander.
Have your documentation in order: two most recent payslips for each person named on the mortgage application, ID documents, and a copy of a recent valuation for the property the mortgage will be held against, if you have one.
Use an experienced property solicitor (a mortgage broker can usually recommend an experienced and efficient firm).
Clifton Private Finance will move fast
We are experienced in second-charge, regulated and short-term finance for loans above £50,000. To discuss your needs, call us on
More about our second charge mortgage service