Categories
How To Use Short-Term Finance To Buy A House
03-July-2019
03-July-2019 19:50
in Bridging
by Jennifer Stevenson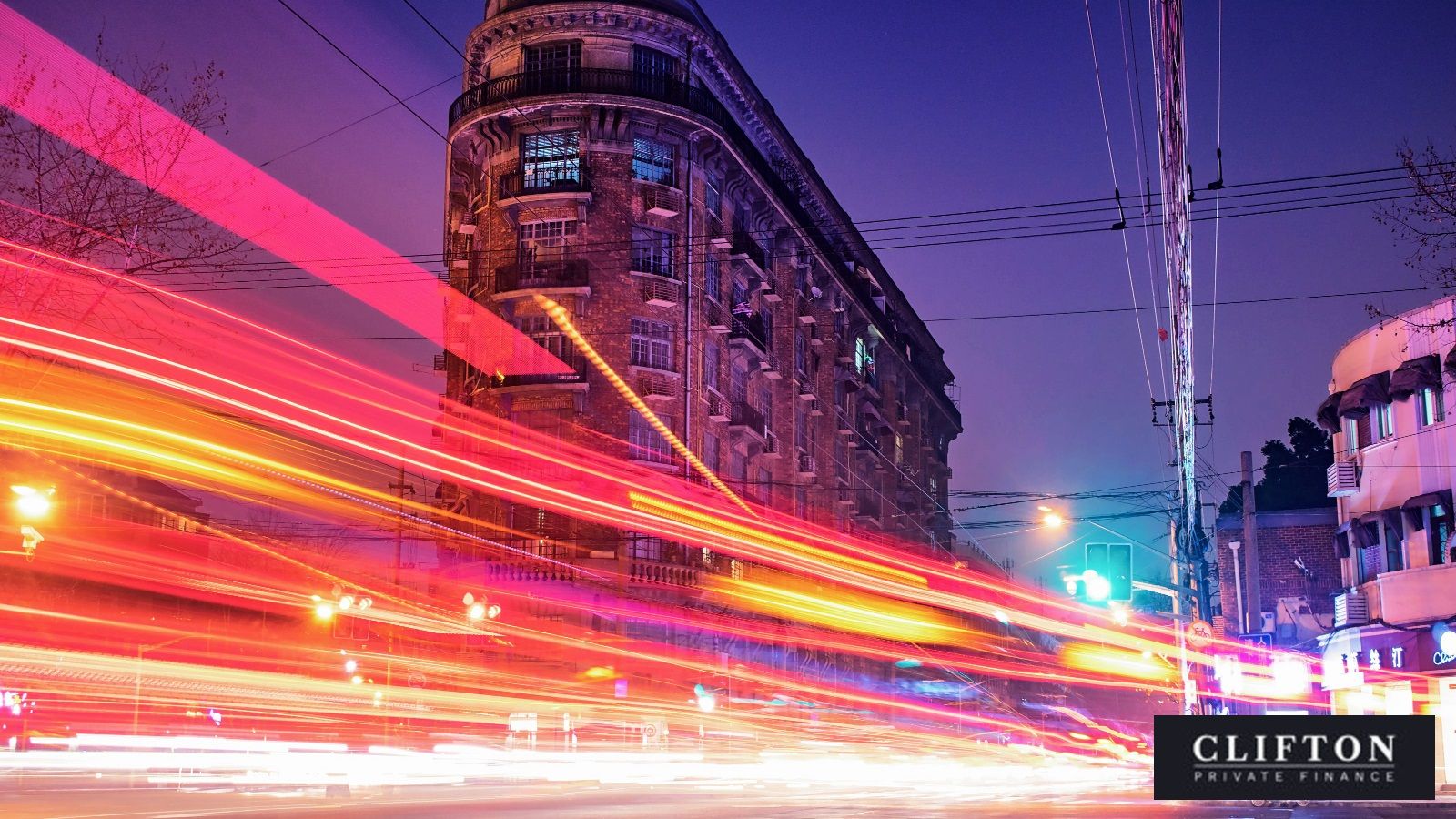 Or: Get Big House Money - Fast. If you're keen to purchase, but the asset you need to sell hasn't found a buyer yet, a bridging loan turns you into a cash buyer, ready to move as quickly as any developer with deep pockets.
What is it?
Short-term finance, or bridging finance, bridges the gap between a purchase or investment you want to make, and the longer-term funds becoming available to pay for it. Hence the name.
How could bridging finance be useful to me?
It used to be only property developers and institutions who used bridge finance: it had a reputation for being high-risk and prohibitively expensive, with eye-watering interest rates and draconian set-up fees. A bit of a last-resort, for developers staying just one step ahead of their creditors.
That was then.
It's now regarded as a useful mainstream borrowing option, arranged via specialist brokers with access to a wide range of lenders, offering far more flexible terms, and competitive rates and fees.
How it helps you:
Be faster than other buyers: Bridging finance is particularly useful in a fast-moving market, when lots of qualified buyers are chasing the good properties. It effectively puts someone who is in a chain, and needs to sell their home in order to buy, effectively onto the same basis as a cash buyer: at the front of the queue.
Buy at auction: If you want to buy a bargain-priced property at auction you either need cash, or a bridging loan. It isn't possible to get a mortgage arranged before the 28-day deadline after hammer-fall. And many properties sold at auction are deemed un-mortgageable anyway: because they don't have a working kitchen or bathroom, or they need major structural repairs.
Get a cash injection for a development project: Bridge finance is also used by property developers who need finance to get a building or redevelopment project off the ground - or to get it too completion.
Short term finance can't be used by first-time buyers because it's secured against assets rather than income - usually a property you already own.
Why is it big money?
Depending on your assets and investment history, it's possible to access short-term finance for sums of up to £50M or more.
For most lenders, you need to be borrowing at least £50K to make it worthwhile doing the work that's involved. Though brokers can occasionally set up a facility for you for for sums as little as £25K, if the circumstances are fairly straightforward.
There are set-up fees associated with bridging loans, including your broker's fee to pay for their time (which will usually be the smallest of the professional fees you'll need to pay), valuation costs and solicitor's fees. It may not be worth paying the fees if you're borrowing less than about £50K.
Many property buyers make the calculation that the cost of short-term finance is a worthwhile investment in an opportunity that would otherwise be lost.
Get a quick online calculation of how much bridge finance will cost you:
How is it fast money?
Because you're being introduced via a broker to specialist lenders, who are often private lenders using their own money. They're able to make a decision quickly – sometimes on the same day - after making their own assessment of the value of your assets.
Unless you have a particularly challenging proposal, it should be possible to finalise most short-term finance within days rather than weeks. We have been able to set up bridge finance within 8 days: Read more »
If you've had the experience of waiting for a mortgage offer from a high-street lender to be approved by a credit committee – which meets once a month – you'll appreciate this kind of quick turnaround.
How does it work? (Clear the exit, please...)
Your "exit" is the means by which you'll repay the bridging loan. A lender will want to be assured that there's a clearly defined exit at the outset. There are two types of bridging arrangement:
A closed bridge is when the exit date is known, such as when you have a completion date already fixed for the sale of a property.
An open bridge is when the exit date isn't fixed, such as when you're renovating a property and have only a rough idea of when the work will be complete to enable a sale or remortgage.
An open bridge is more flexible, with a proposed time period for when the loan will have to be repaid. (Of course, you'll want to repay it as soon as possible to save on monthly interest fees.)
Find out what short term finance could be available to you
Clifton Private Finance has an experienced team of bridging finance brokers with excellent connections across the specialist finance industry. We've arranged bridging loans for a wide variety of clients and projects.
We can arrange a time that suits you for a detailed discussion of your situation with one of our advisors. Just give us a call:
If you've found this blog useful do pass it on...