Categories
Finance to convert hotels, guesthouses and B&Bs
25-March-2020
25-March-2020 0:47
in Development
by Jennifer Stevenson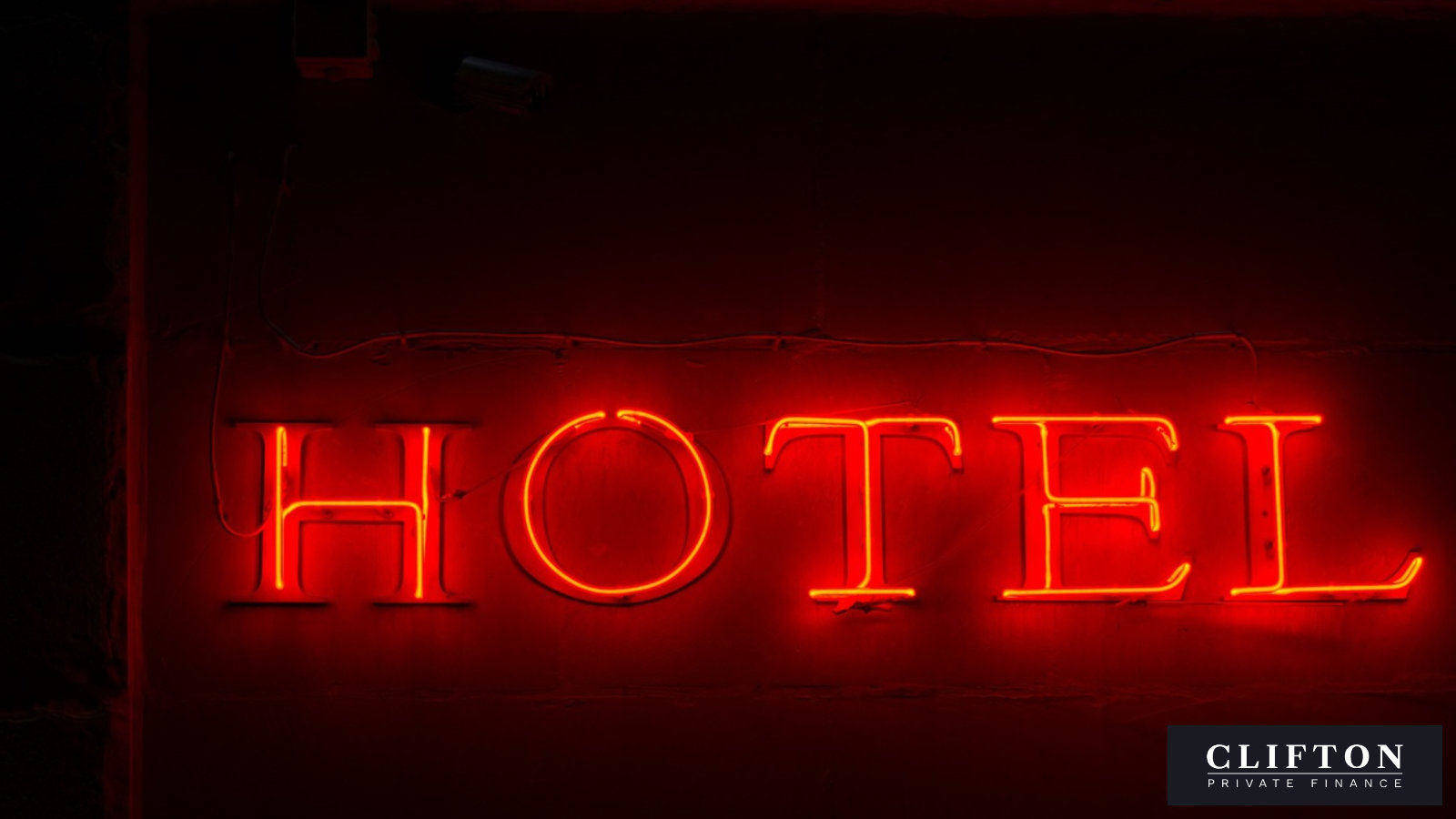 Proactive owners of empty and underoccupied holiday accommodation are acting fast to stem their outgoings and transform their properties into profit-generating assets.
Conversion and change of use is seen as the fast and achievable solution at a time when sales of hospitality businesses are depressed.
Small hotels and guesthouses currently standing empty can be redeveloped into flats in as little as eight weeks, subject to planning permission.

And where one hotel owner is looking to get out of the hospitality industry you can be sure many others are thinking likewise – putting pressure on local authorities to look favourably on change of use applications.
Get the ball rolling
First step is an informal conversation with the planning department of your local authority.
They must follow national guidelines as decided at Westminster, but have leeway to implement them according to local area plans. It appears that many local authorities are willing to act quickly to approve applications in the case of redundant hospitality businesses.
(See: All the plans in Cornwall to convert hotels into homes and holiday lets in 2019.)
Then a formal planning application for change of use (if necessary) can get underway while you line up the necessary finance.

For example…
What kind of finance is available?
Lenders are gearing up quickly to provide attractive funding options for conversions of commercial property into residential accommodation for letting or sale.
Your most likely options will be:
Short-term development finance
Or a heavy renovation loan
Alternatively, you may be considering short-term finance until you can achieve a sale
Contact us to discuss your options
There's no cost in having the conversation - get in touch to see what we can do for you.

Adam Arnott, Associate Director, Clifton Private Finance
Our development finance team are always ready to discuss the possible routes open to you. Give us a call:
And if you've found this blog useful do pass it on...