Categories
News: Top Ten UK Investment Property Hotspots for 2020 For Developers
24-February-2020
24-February-2020 10:11
in News
by Admin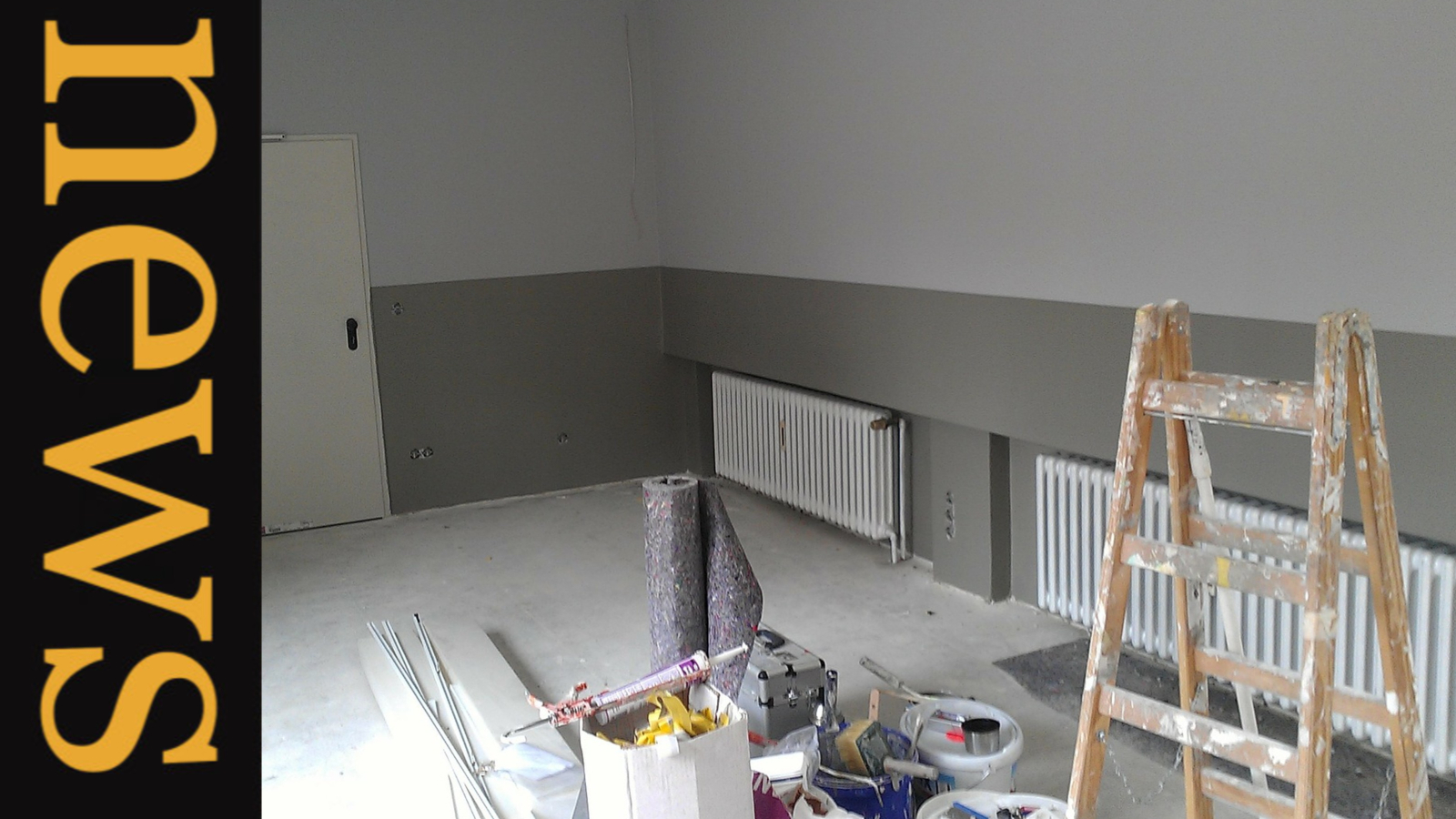 With spring on the horizon, it's not just the property market which is set to heat up in the next few months.
Tradespeople are also bracing themselves for a busy spring due to expectation of high volumes of work coming from developers snapping up properties in UK hotspots.
Hamuch.com, reputable tradespeople comparison website, have recently released data on where the DIY hotspots are for 2020 - which is useful knowledge for a developer looking to expand their portfolio with a fixer-upper.
Last year, hundreds of thousands of homes sold in England – and 89% of them were existing properties, rather than new builds.
For developers looking to buy existing properties and improve them with DIY improvements, looking to buy in one of the hotspots on this list will ensure a wealth of available tradespeople willing to work on turning a home from an opportunity to a reality.
These hotspots are ranked by the percentage of houses sold which were existing properties, rather than new builds:
Blaenae Gwent, Wales - 99.7%
Merthyr Tydfil, Wales - 98.7%
Portsmouth, England - 98.6%
Ceredigion, Wales - 98.2%
Brighton and Hove, England - 98.2%
Rhondda Cynon Taff, Wales - 97.7%
Bournemouth, England - 97.7%
Powys, Wales - 97.4%
Poole, England - 97.2%
Caerphilly, Wales - 96.7%

It's clear from this list that if you're a developer in the market to buy a property with renovation in mind, South England and Wales are the place to buy.
In these locations (and in many others throughout the UK) developers can expect to find existing properties which can be bought at a lower cost and done up with the help of skilled tradespeople – to either rent out or sell on and generate returns.
Are you a developer? We specialise in raising development finance on residential and commercial property transactions. Read on our website how we can help you with your property development finance needs.
Read more of how we've helped developers find finance solutions:
Call Clifton Private Finance on
And if you've found this blog useful do pass it on...