Categories
NEWS: Exchange rates boost influx of US dollar buyers for UK property
20-March-2020
20-March-2020 20:01
in International
by Jennifer Stevenson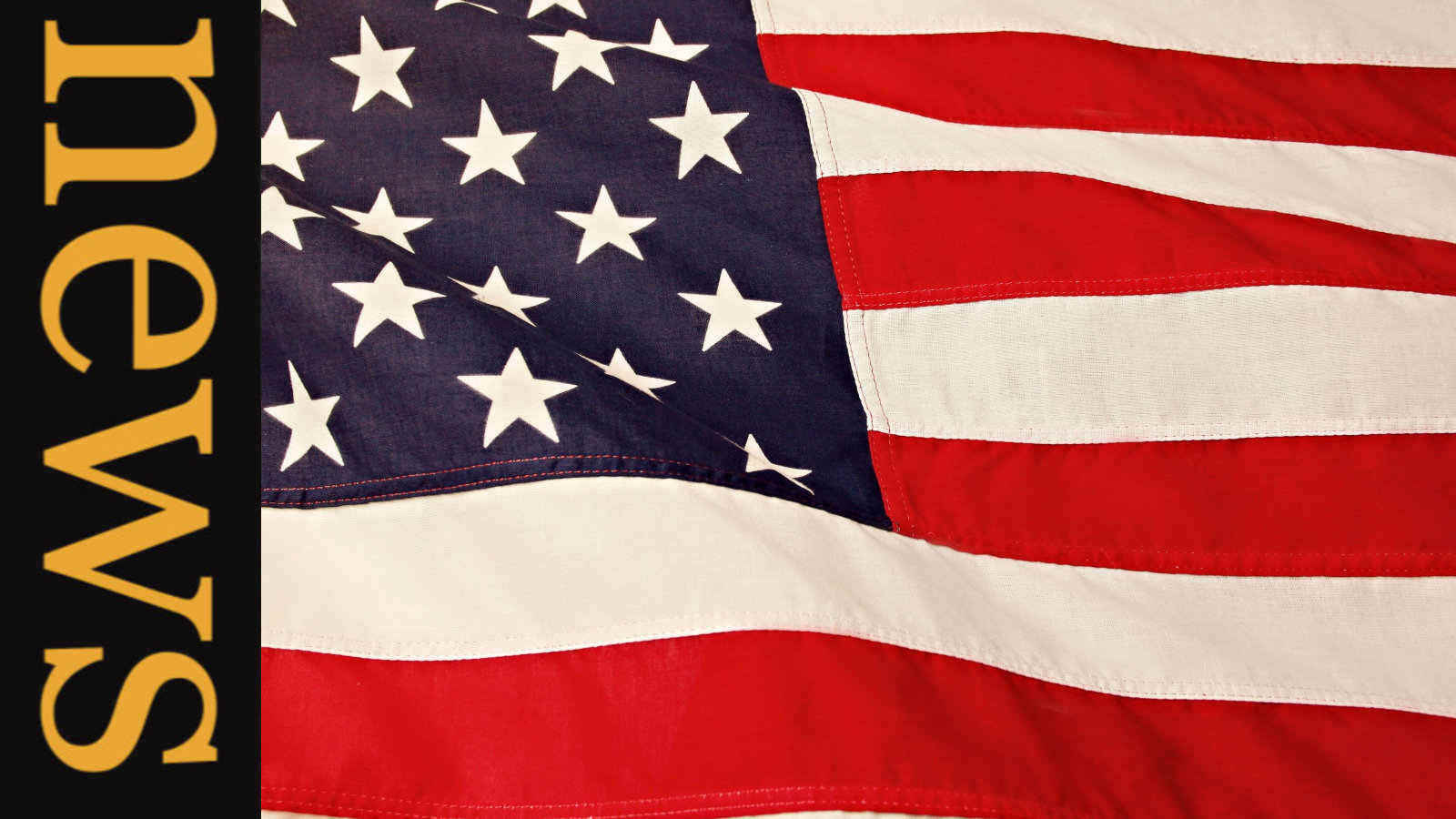 Clifton's foreign-buyer finance specialist reports a recent flurry of interest from US-dollar investors in the British property market.
Luther Yeates, Senior Finance Broker at Clifton Private Finance, says a sustained drift in exchange rates over the past fortnight has favoured American buyers, as well as British buyers earning in US dollars.
"A movement of just 5% can add up to £100,000 off the cost of a £2M property in London's prime market," he points out.
And overseas-based US employees of international companies appear to have the cash available on deposit to make swift buying decisions and snap up discounts.
"The UK property market continues to be seen by Americans as a safe bet for property investment," he says.
And US purchasers don't usually need to present themselves to their UK finance-providers in order for a transaction to proceed.
US lawyers buying London property
In particular, lawyers and partners in international US law firms are proving to be ready purchasers of London real estate in the current economic climate.
Senior US lawyers are commonly paid in US dollars, regardless of the country they are contracted to work in, Yeates notes. But rather than being tied to home ground by a home-currency salary, they are evidently comfortable and adaptable international residents, ready to buy property and put down roots overseas.
Window of opportunity for purchase
Twin factors are driving the exchange rate drift in favour of US-dollar buyers says Yeates:
The effect of COVID-19 on UK economic activity
The downward manipulation of the UK base rate
Neither of these are expected to turn around for three months at least.
US-dollar property finance deals can typically be completed within two to three months, giving motivated buyers a unique window of opportunity to make a purchase that can prove to be doubly advantageous: purchasing with a comparatively powerful currency, and retained value when exchange rates realign.
Our international mortgage service