Categories
NEWS: Bank of England Base Rate Drop Creates Cheapest Borrowing for HNW Self-Builds
12-March-2020
12-March-2020 12:17
in News
by Admin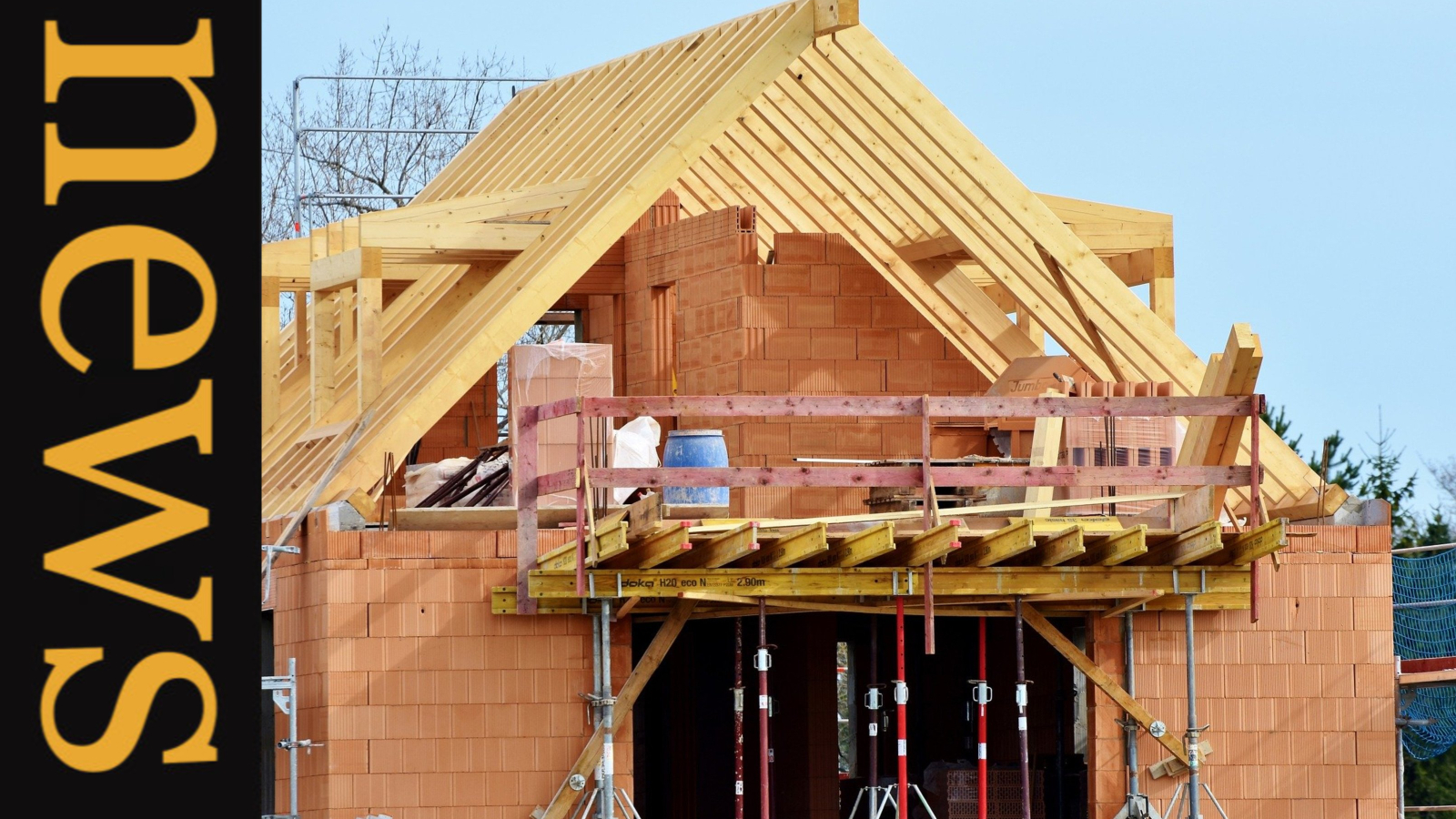 What's happening?
In response to the increasing coronavirus outbreak in the UK, the Bank of England has responded by dramatically cutting their base rate from 0.75% to 0.25% which is considered to be an emergency measure to help support the economy through the financial disruption caused by the spread of the Covid-19 virus.
The base rate is the official interest rate of the Bank of England which is used by other banks and financial institutions as a measure of how much they should be charging borrowers and paying savers in interest.
This has caused a drop in tracker mortgage rates, which are widely at their lowest point on record across the board.
What does this mean for HNW Self-Builders?
With the doom and gloom of the headlines as coronavirus wreaks havoc with the stock market, there is a silver lining in property finance.
For those looking to borrow large loans for self-build projects, the base rate drop means that borrowing at this level is the cheapest it's ever been - and highly likely to be the cheapest this will ever be.
This is for clients who qualify for private banking, which is those with strong income, assets etc and can be used for any self-build project assuming you are going to live in the finished result.
For example, let's look at one of our large self build mortgage products.
With this interest rate (3% APR + BBR), a client on this loan is going to see a considerable drop in their monthly mortgage payments. For a high net worth borrower, this drop is going to save you a considerable amount on your monthly repayments.
I'm looking to take out a large self-build loan. What should I do?
Act now!
If you have a plot of land and are looking to create your future dream home - now is the time to act and arrange finance. Borrowing at this interest rate is the cheapest possible rate so by acting now, you could save yourself a considerable amount of money in interest repayments.
Read more:
Are you looking for a large self-build loan now, to take advantage of the base rate drop? Call Clifton Private Finance:
And if you've found this blog useful, please do pass it on...