Categories
What Qualifies as a High Net Worth Mortgage?
11-February-2022
11-February-2022 13:30
in Private clients
by Sam Hodgson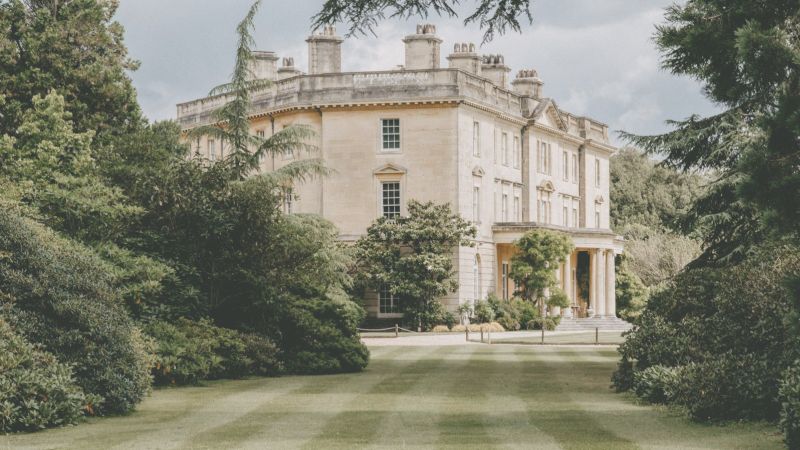 Qualifying for a High Net Worth mortgage with your lender can make the difference in securing a loan at the size you need, getting a mortgage with a smaller deposit, or getting your ad hoc or complex income streams to qualify towards your application.
You could also get preferential treatment from your lender throughout your application process, and could even get finance through a private bank, which has its own quota of benefits.
But what do mortgage lenders class as a High Net Worth Individual (HNWI) in terms of income and wealth?
And what kind of benefits do HNWI's get when it comes to mortgages - is it even worth worrying about?
In this Guide
What do banks classify as High Net Worth?
What are the advantages of being a High Net Worth mortgage client?
How can you get a High Net Worth mortgage?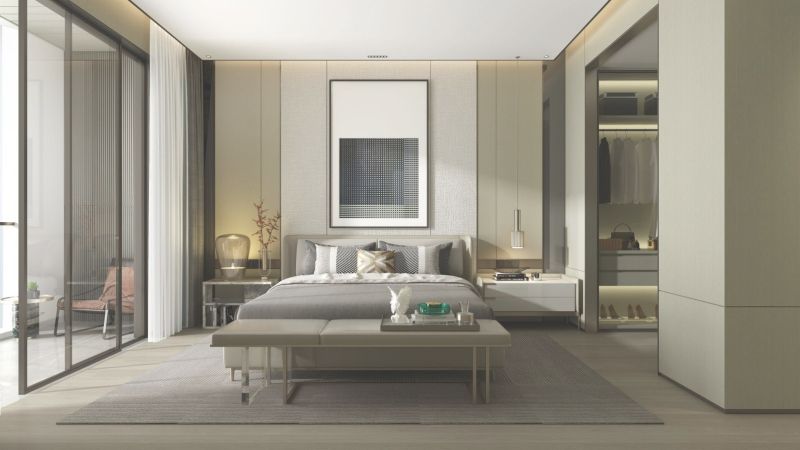 What do banks class as High Net Worth?
High Net Worth criteria can vary from lender to lender, but the main player in the HNW mortgage market at the moment uses the following thresholds:
At least one applicant must have one of the following:
£300k+ annual income
Or, £3m+ in assets
Your annual income ideally needs to be net of tax if it's salary, and if you're intending to use the net profits of your company before you've taken salary and dividends then you may need a little more.
And your £3m of capital needs to be fairly liquid, and the assets need to be able to realise their full value reasonably quickly without a drawn-out sale or bidding process.
A stock portfolio is perfect, but a collection of rare antiques - not so much.
But the main stumbling block that people run into is the fact that this income or total wealth cannot be shared between a couple.
For example, if you and your partner each earn £150k, or even £250k per year, you won't qualify as HNW clients. One of you individually needs to earn £300k per year.
And the same goes for assets – one applicant individually needs to have at least £3m of capital, and this can't be split between you and your partner.
Related: Mortgages for Entrepreneurs and Venture Capitalists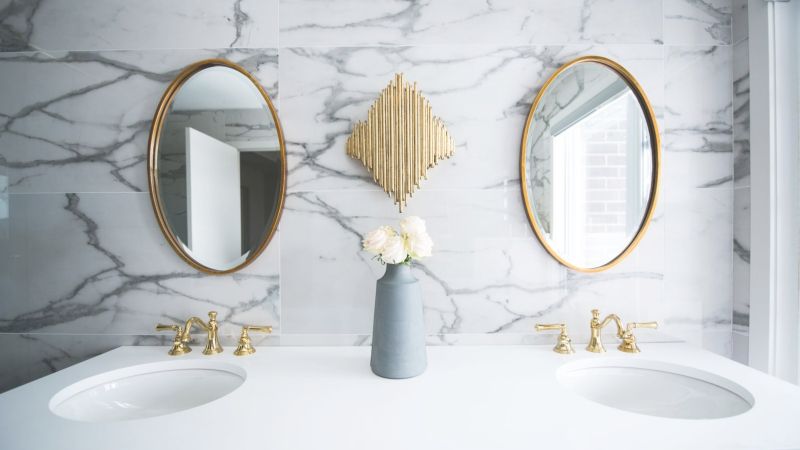 What are the advantages of being a High Net Worth client?
You have a bigger scope of lenders for your application
Firstly, there will be a larger pool of lenders that you or your mortgage broker can take your application to. You'll have more products, terms and interest rates to compare from.
Related: Large Interest Only Mortgages - How to Get One
2. You could get better rates, a larger loan, or a higher loan to value (LTV) mortgage
With HNW status behind you, your mortgage lender will likely take extra care and diligence with your application.
They'll be able to take more of your wealth into consideration and it could push you into a higher mortgage threshold that you wouldn't qualify for with a standard application.
For example, your share portfolio might not usually be accounted for in the affordability checks for your mortgage application - however, a lender analysing the broader context of your wealth and available assets may be able to use this capital to offset your low income if you're not reaching the loan size you need.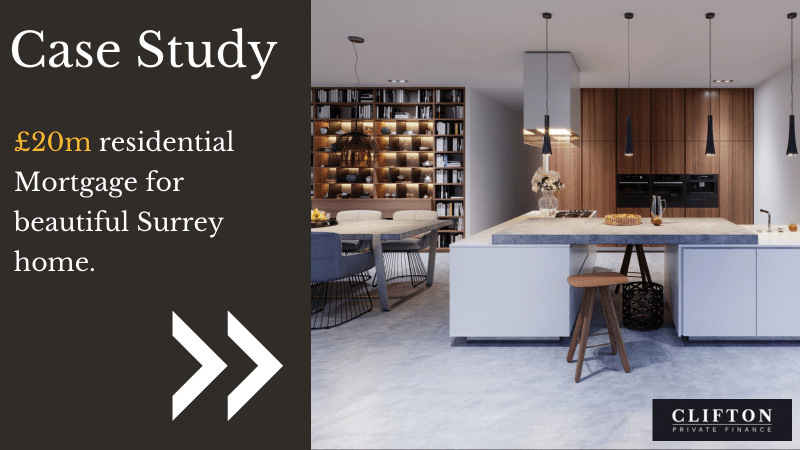 3. Your application could be prioritised
Many banks have dedicated teams for HNW clients that usually have smaller workloads, giving them more time to focus on high priority cases.
You can expect faster turnaround times with your application, more responsive customer service teams with more experience, and generally more personal care and attention throughout the process.
With such a fast-paced property market in the UK, a prioritised mortgage application that gets pushed through quickly could be the difference in securing your dream home.
4. You could qualify for a mortgage with a private bank
Leaving mainstream mortgage lenders behind, going through a private lender could open the door to bespoke finance and wealth management on a more holistic scale.
Some benefits of using a private bank:
Tailored lending opportunities
Discretionary investment management
International tax advice
Early investment opportunities
Inheritance tax planning & family wealth management
Philanthropy consultancy
And don't forget, consolidating these services to one private bank could get you discounted consultancy fees across you and your family's broader financial needs.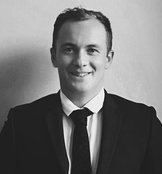 Luther Yeates
Head of Private Clients
For some of our HNW clients, a private bank lender will offer the best solution not only for their immediate borrowing needs but also for their longer-term wealth management.
This should be a long-term relationship that lasts for many years, so it makes sense to get an introduction to the private bank that will suit you best.
How do you get a High Net Worth mortgage?
If you're surpassing the minimum requirements for income or net worth, speaking to a specialist mortgage broker is the most common route for HNW individuals to secure the best deal on a million pound mortgage.
Your application is probably complex due to your income and wealth sources, so taking your case to an experienced mortgage adviser ensures that you're connected to the best lender for you.
Whether they have experienced underwriters in your field of work, they're specialists in overseas income, or they're familiar with offshore trusts and company structures, a specialist mortgage broker will determine the right lender to suit your needs.
For more information and examples, read our full guide and services for High Net Worth mortgages.
Give us a call
Contact us to arrange a convenient time for an in-depth first discussion with one of our trusted finance brokers and see how we can help:
Or click here to make an online enquiry with us.
Read Our Full Guide To Getting A High Net Worth Mortgage