Categories
UK Property Hotspots for Expats in 2022 - Top Locations to Consider
30-December-2021
30-December-2021 9:12
in International
by Sam Hodgson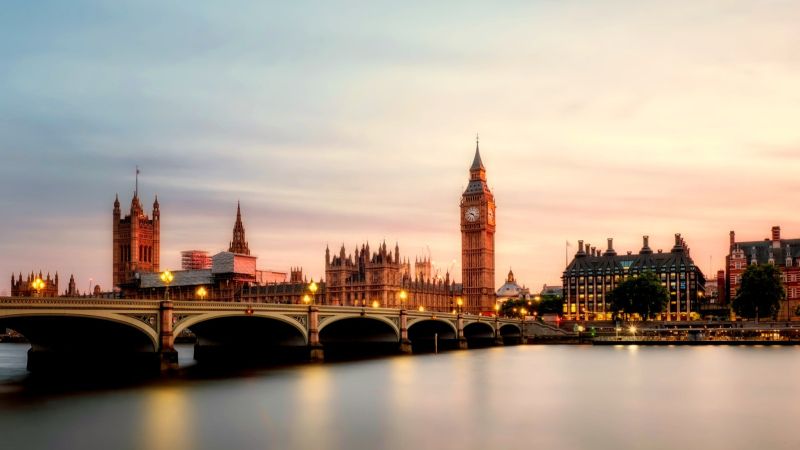 If you're a UK expat thinking about purchasing a buy to let in the UK, it's all about location.
Your buy to let's location will determine its value growth, rental yield, security of income and whether you'll be able to use it as a personal second home.
In this post, we look at the best buy to let locations in the UK for expats in 2022, based on predicted housing price growth for 2022 onwards and rental yields across the country.
And we also look at the best way to get an expat buy to let mortgage in 2022.
And while you're here, don't forget to check out our complete guide on UK mortgages for expats.
Contents
What does the 2022 expat buy to let market look like?
What to look for in an expat buy to let property
What are the best locations for UK buy to let property in 2022?
How to get an expat UK buy to let mortgage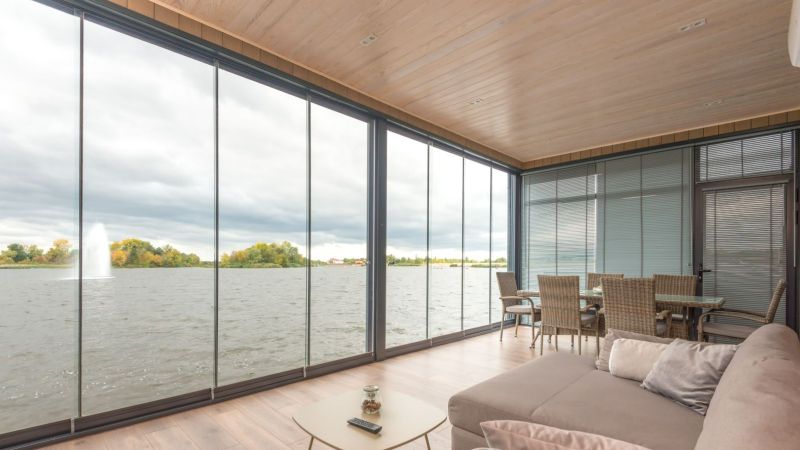 What does the 2022 expat buy to let market look like?
In a year of post-pandemic economic recovery, 2021 was fantastic for buy to let property investors.
Throughout the year house prices increased by 9.8%, and the average property value reached £280,921.
This represents a great potential return on investment for expats looking for a buy to let income stream from UK property in 2022.
Life in lockdown has motivated property buyers to value more home space, outdoor areas and rural environments compared to before the pandemic which has pushed prices up.
And although 2021's market boom was partially fuelled by the government's stamp duty holiday, market predictors still expect property prices to grow in 2022, if not at the same accelerated speed.
Related: What Stamp Duty do I Need to Pay and can my Mortgage be Used to Cover it?
For perspective, Zoopla's recent property research predicts a 3% increase in UK house prices over the course of 2022.
And the platform predicts the North-West's property market to increase the most at 4%, while London could lag behind the national average at 2% over the year.

More than a fifth (22%) of households plan to move over the next 18 months as a direct result of the pandemic.
Related: Should You Get a Tracker or Fixed Rate Mortgage in 2022?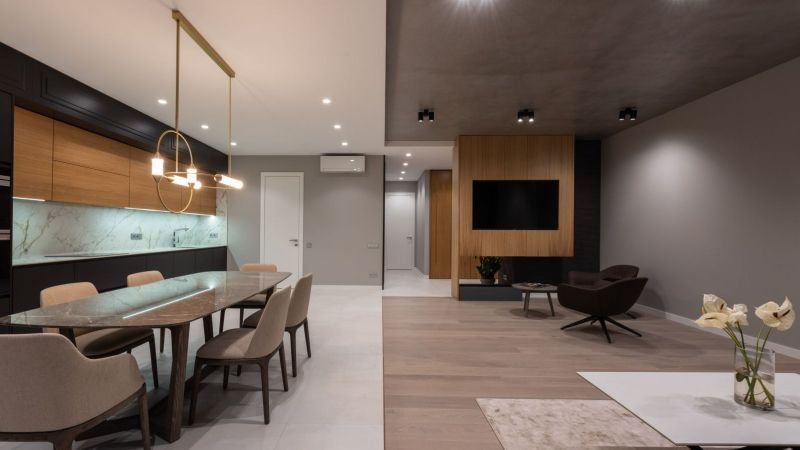 What to look for in an expat buy to let property
Buy to Let Rental Yield
The first thing expats usually look at in a UK buy to let property is the rental yield it will generate.
Rental yields are usually calculated as an annual percentage of a property's value. For example, a property worth £300,000 generating £15,000 per year in rent has an annual yield of 5%.
The higher the yield, the better – as long as it's a property you can afford to buy in the first place.
Rental stream reliability
The value of your buy to let's rental income isn't the only factor to consider. The reliability of repeat tenants for long term income is important both for you and for your buy to let mortgage application.
Lenders will factor in the location of your buy to let and the rental stream's sustainability to their affordability calculations.
Examples include:
Properties near a university are likely to get a steady stream of rental applications
Properties near city centres and work opportunities are attractive to renters
So are properties with great local amenities
And properties with community living and facilities such as Wi-Fi, remote working spaces, and gyms and leisure facilities
Capital growth potential
While your rental income might be at the forefront of your mind for your mortgage application and earning potential, don't forget about the capital appreciation of your buy to let property.
Even if your buy to let's rental yield isn't the maximum available on the market, if your property significantly appreciates in value throughout your ownership then you could be better off despite the lower income.
If you can see potential in a property that others don't, even though it won't generate as much rent or needs work done to it, it's still worth considering as an option.
Holiday lets and personal usage
If you want your expat buy to let to double up as a home base in the UK for personal use, then you obviously need to think differently about location and rentability.
And you might be considering a holiday let property instead.
Holiday lets can generate higher rental yields than buy to lets over the course of the year.
But, they're harder to maintain with a higher turnover of guests
They can be less consistent in the income they produce, particularly during the off-season
They can be harder to secure mortgage finance for – unless you speak to a specialist mortgage broker
Related: How To Get A Holiday Let Mortgage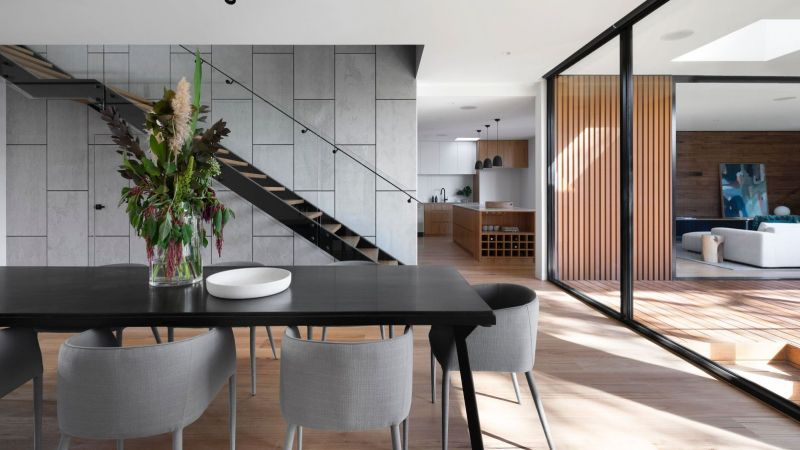 What are the best locations for UK buy to let property in 2022?
With the above being said, here's a breakdown of Zoopla's recent market research for predicted cumulative property growth across the UK over the next 5 years.
London remains the considerable outlier with projections lagging behind at just 5.6% over 5 years, largely due to a post-pandemic world of working from home and less commuting required to the big city.
In terms of rental income, rent figures have climbed by 8.6% across the UK as a whole over the last 12 months according to data from Rightmove. Rightmove partially attributes this to younger workers returning to cities to get back in the office as restrictions ease.
But again, London's rent rates are increasing slower than the rest of the UK, while in areas such as Bristol, Nottingham and Glasgow, rent prices are up over 10% compared to pre-covid levels.
How to get an expat buy to let UK mortgage
Many expats don't realise the finance options available to them for purchasing a buy to let in the UK.
Although most traditional mortgage lenders won't accept applications from expats, speaking to a specialist expat mortgage broker first will connect you to the ones that do.
Give us a call
Contact us to arrange a convenient time for an in-depth first discussion with one of our trusted finance brokers and see how we can help:
Or click here to make an online enquiry with us.