Categories
Buy to let mortgages for non UK residents
23-May-2017
23-May-2017 15:11
in International
by Jennifer Stevenson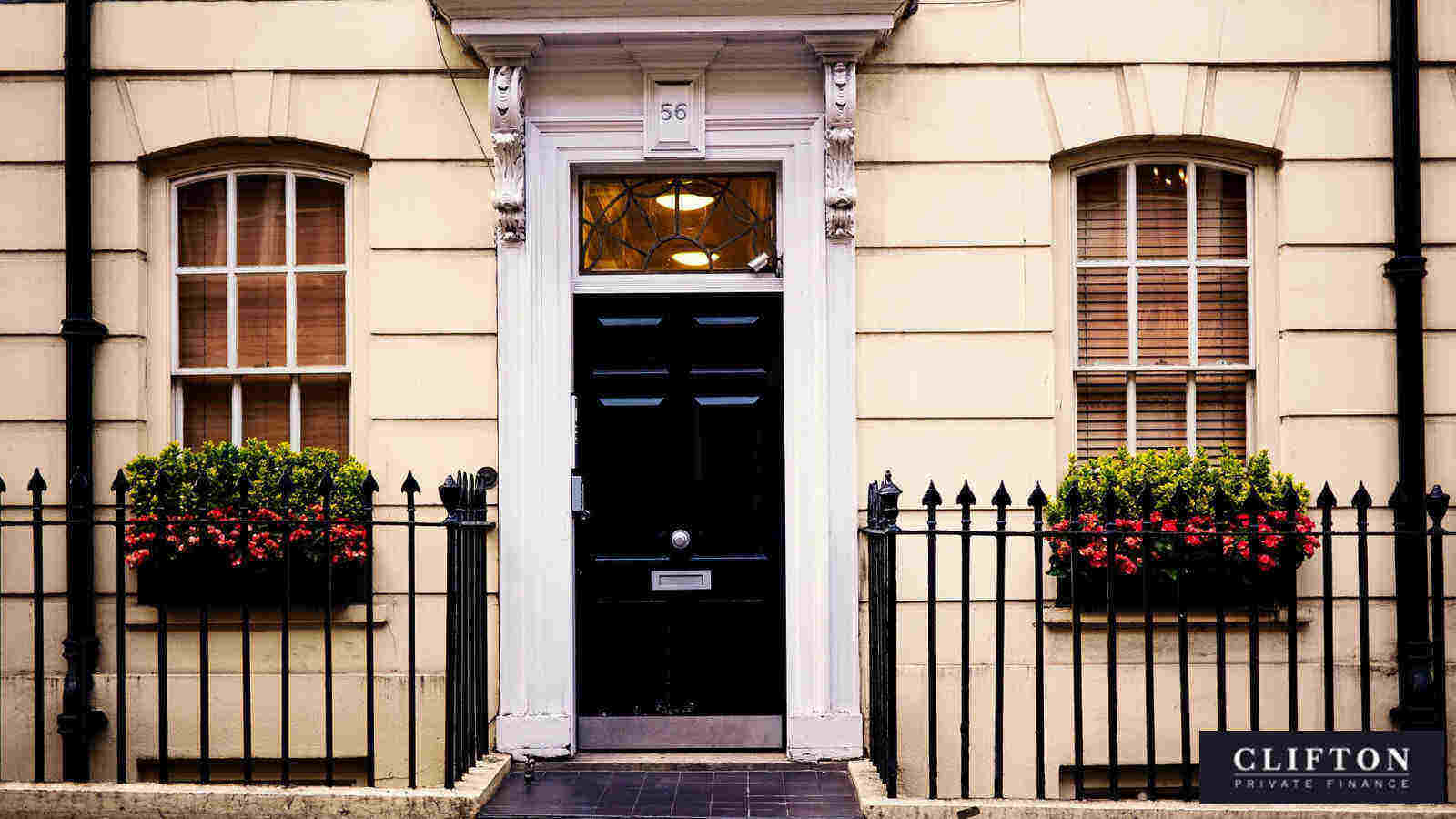 Whether you are a British ex-pat or a foreign national looking to invest in the UK rental market, you are unlikely to be able to get a buy to let mortgage from a UK high street lender.
However, buy to let finance can still be found if you know where to look.
Where to get a UK buy to let mortgage finance if you live abroad
UK high street banks and building societies will normally only lend to permanent UK residents. However, there are a range of private banks and other lenders who offer more flexible lending criteria ideal for ex-pats and foreign nationals residing outside of the UK.
These kinds of lenders are normally only available via intermediaries so if you are a non-UK resident looking for a buy to let mortgage on a UK property, you will need to contact a finance broker.
It is highly recommended to use a whole of market finance to make sure you are offered the very best interest lending products available.
How much can a non-UK resident borrow with a buy to let mortgage?
As well as being willing to lend to non-UK residents, private banks depending on your circumstances are open to offering higher levels of funding than most UK high street banks. This means you can often borrow substantially more, making this the ideal choice for those looking to invest in high end rental property.
Another advantage is that private lenders will look at your whole income, including stocks, shares and other investment, and will not usually be put off by income in a foreign currency. This means when it comes to affordability checks, a private lender will generally be much more generous.
It is also worth noting that, unlike with a high street buy to let mortgage, the amount you can borrow may not be entirely dependent on the projected rental income of the property. Whereas standard mortgage lenders will want the month rental income to exceed the interest by around 25-45%, private lenders will often be willing to take into account your other income as well.
One thing to bear in mind is that many private lenders will want borrowers from abroad to put down a deposit of at least 25%, although this will depend on the lender and your exact borrowing requirements.
Compare buy to let mortgages for non-UK residents
Clifton Private Finance is highly experienced in finding buy to let finance for those living outside of the UK and offers a fast, friendly and professional service.
Our brokers understand the needs of high net worth individuals looking to invest in the UK rental market and can offer an appropriately tailored service.
We have established links with all of the top private buy to let mortgage lenders, meaning we can quickly find you the best deals on the market. Please get in touch to find discuss your borrowing needs and we will be happy to take you through your options.
Searching for buy to let mortgages for non-UK residents? Call us today on 0117 959 5094 or use our simple contact form to get in touch.
Read More:
How to get a UK expat buy to let mortgage »