Categories
NEWS: Commercial Property Boom Forecast in 2020
12-February-2020
12-February-2020 16:20
in News
by Admin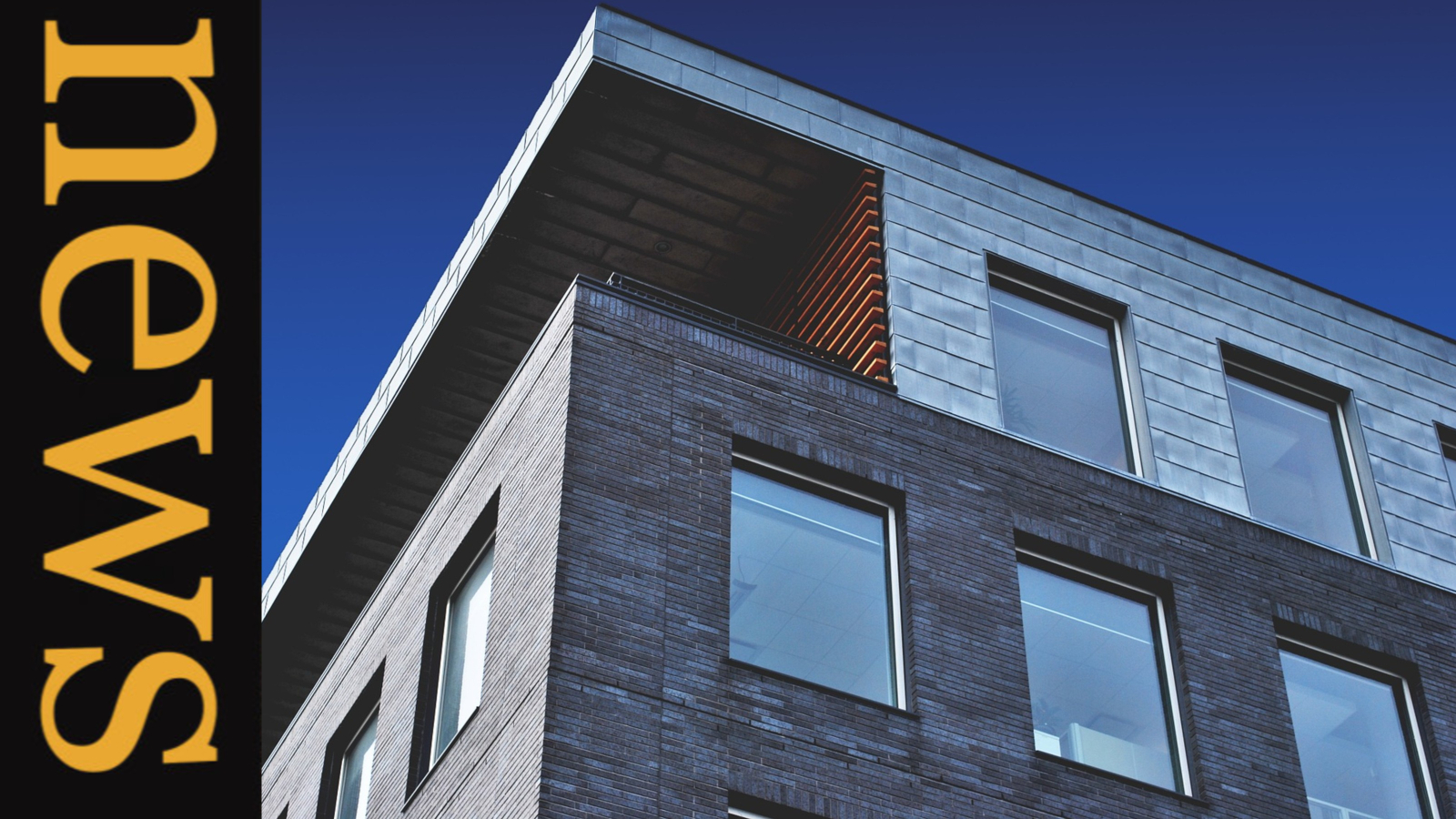 A newly published study from financial specialist Together has predicted that 2020 will be the start of a two-year boom for the commercial property market.
Andrew Charley, head of corporate relationships at Together, underlined the growing confidence in business behind this prediction, as he stated
There is real evidence of a property boom getting underway as business owners finally feel assured enough to commit investment into a move or to extend where they are… It is great to see that SMEs are genuinely on the move now that business confidence is returning. However, finding the right property may be tough for some.
- Andrew Charnley
Head of Corporate Relationships at Together

Sustained good business for the UK's small to medium sized companies is driving a need for expansion, which will propel a surge in the commercial property market expected in 2020-2022.
30% are reportedly on the hunt for new premises which have more space for their expanding business – with a specific need for more staff space and room for equipment being stressed. Of this group, 58% are attributing this drive to a boost in business.
Almost as many (29%) bosses small-to-medium company bosses are struggling to find commercial properties which they want to rent for their company. The area feeling this lack of choice the most is the South West of England.
Much of the forecasting around commercial property completed last year, such a report published by Shawbrook Bank in June 2019, emphasised how the political uncertainty around Brexit heavily influenced the commercial property market.
But now that the December election has given the government a strong consensus to move forward with the process, we are seeing again and again across the market that this is causing growth.

The appetite is growing, and customers feel there is a gap in the market - the perfect recipe for a commercial property developer to make the most of this opportunity. The time to buy and develop for commercial lettings is now, in order to make the most of this projected opportunity and see returns for the next two years and beyond.
If you are a developer who has found a property which could potentially be used to take advantage of that opportunity, then bridging finance is an excellent way in which we can help you to achieve this. Bridging is a form of short-term borrowing which can allow you to buy a property very quickly, without having to wait through a lengthy mortgage application process.
This means that you would be able to have the quickest possible turnaround between investing in your property, to seeing the rental returns from commercial lettings.
Read more about our bridging service here.
How can we help?
We are very experienced in helping commercial developers to find the property finance solutions they need. Read our successful case studies here, including:
Are you a prospective developer, or a current developer looking to take advantage of this emerging opportunity?
Call our experienced brokers to see what we can do for you
And if you've found this blog useful do pass it on...