Categories
How to get development exit finance as your building project nears completion
11-May-2017
11-May-2017 13:05
in Development
by Jennifer Stevenson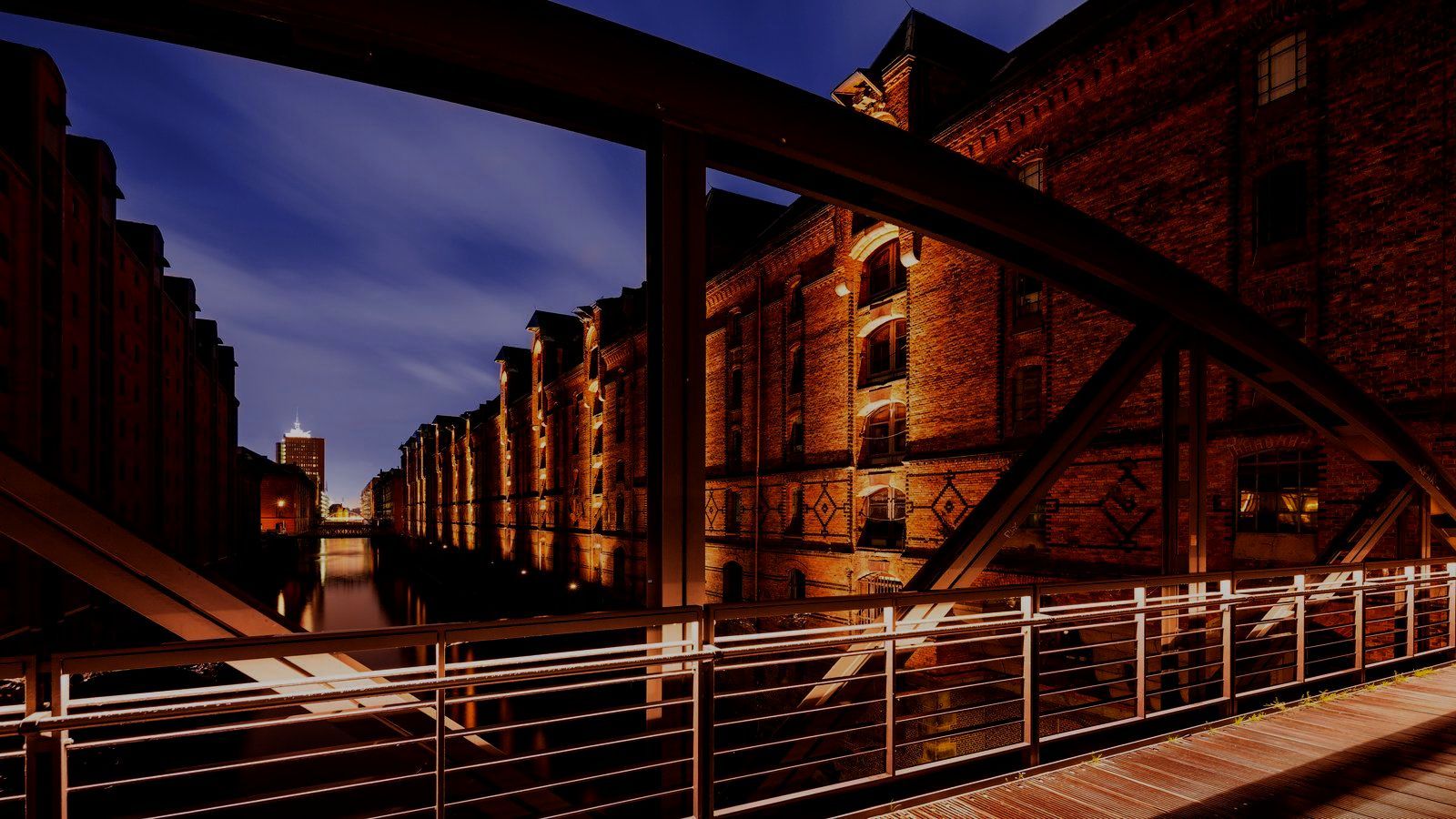 When a property development project nears completion, unexpected delays in finishing the project, refinancing or selling the completed development can lead to big costs.
Development exit finance can provide a lifeline to help you keep your costs down while you get back on track.
The cost of unexpected delays to a property development project
There are several ways project overruns can start costing you significant amounts of money.
Higher interest rates – Development finance often comes with relatively high interest rates, so the longer it takes you to repay, the more interest you are paying at a high rate. When a project is complete or nearly complete, you can often get a better deal on your interest rate as the project is now of a higher value, lowering your LTV
Paying interest – With development finance it is common to roll up your interest, so it is paid at the end of the loan term, rather than monthly. If you overrun the original loan term, you may have to pay the interest so far and start paying monthly interest until the loan is repaid
Extension fees – Many lenders will charge significant fees in order to extend the terms of your original loan. It is often cheaper simply to refinance.
How development exit finance works
Development exit finance is a type of bridging loan, offering flexible short term borrowing which can be accessed fast. It allows you to repay your existing development finance so you can save money thanks to lower interest rates and avoiding expensive extension fees.
Development exit finance is usually offered with a loan term of between 1 and 18 months and there are typically no fees for early repayment. This means you will not be penalised when your sell the finished property or refinance more permanently e.g. with a mortgage.
Bridging loans of this type can usually be arranged in as little as 5-7 working days, making them an ideal choice if unexpected delays mean you need a quick solution to your financial complications. You usually have the option to roll up your interest or pay monthly, depending on what suits you.
If the development consists of multiple lots, you may have the option to retain a portion of the sale price of each lot, or put the whole amount towards repaying your development exit finance. This gives you more flexibility over your borrowing and cashflow.
If there is still work outstanding on the project, you may be able to choose a flexible drawdown facility, allowing you to only take the capital as and when you need it. This keeps your costs down as you will only pay interest on the money you have already taken.
Find affordable development exit finance
Clifton Private Finance has a team of specialist brokers who can help you find the best deals on development exit finance from across the whole market.
With established contacts with all the leading lenders, we can help you find the best interest rates and fees currently available.
Looking for development exit finance? Call us on 0117 959 5094 or use our contact form.