Categories
How to Get a Mortgage as a New Law Partner
10-January-2022
10-January-2022 10:09
in Private clients
by Sam Hodgson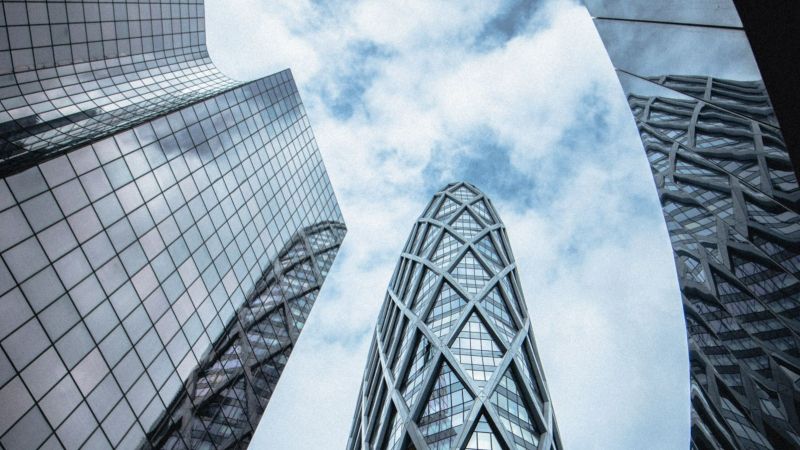 You've just made partner at your law or accountancy firm, and with a significant pay rise around the corner, you want to leverage your higher income to upgrade your home as soon as possible.
But how long do you need to be earning your higher salary before you can use it towards your mortgage?
And as you're technically self-employed as an equity partner, do the standard 2 years of income history still apply to prove your earnings?
And what if your new income doesn't commence until the start of the new tax year, or your income is comprised predominantly of dividends and annual bonuses that haven't been calculated yet.
We look at all these scenarios and reveal how far your new income can go towards a more extensive mortgage - and how quickly - upon making partner at your firm.
And while you're here, see our complete guide and examples for High Net Worth Mortgages.
In This Guide:
How quickly after making partner can I use the income for a mortgage?
Can I factor in annual bonuses and dividends for a mortgage?
Can I borrow more than 5 times my salary with law partner income?
What deposit do I need for a law partner mortgage?
Is an interest only mortgage a good option for a newly promoted law partner?
How to get a better mortgage as an equity partner - example included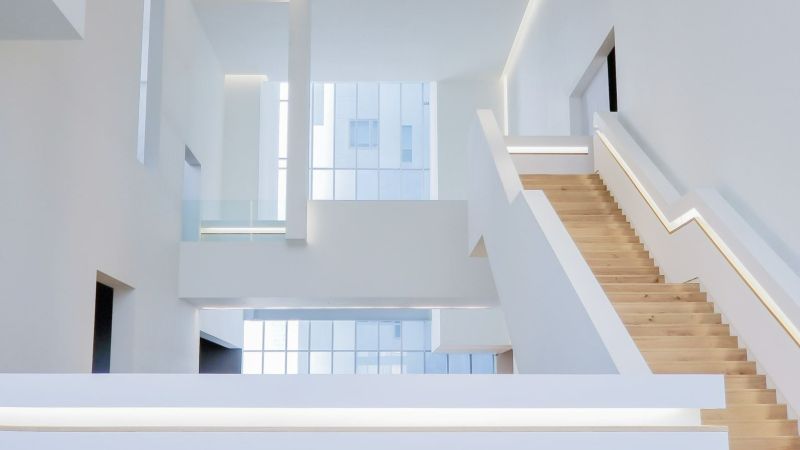 How quickly after making partner can I use my new income for a mortgage?
With a standard pay rise in the form of an increase to your contracted salary, you can use your higher income pretty much straight away for a bigger mortgage.
But a promotion to equity partner in a law or accountancy firm also means a transition to self-employment.
And you'll typically run into stricter lending criteria when applying for a self-employed mortgage, especially if the bulk of your earnings is via dividends and annual bonuses that you have no history of receiving.
However, you can get finance to reflect your income straight away if you speak to suitable lenders.
There are specialist lenders and private banks that deal with equity partners daily, and they're familiar with the structure of a firm partner's income.
Speaking to a specialist mortgage broker about your application is the best way to connect to suitable lenders for you.
We can use your day one income for your application with suitable lenders.
With a signed letter from your partnership, we can leverage your new income straight away without needing two years of tax returns.
If your new income doesn't start until April, a private bank will take a view on your earnings potential and still provide the finance you need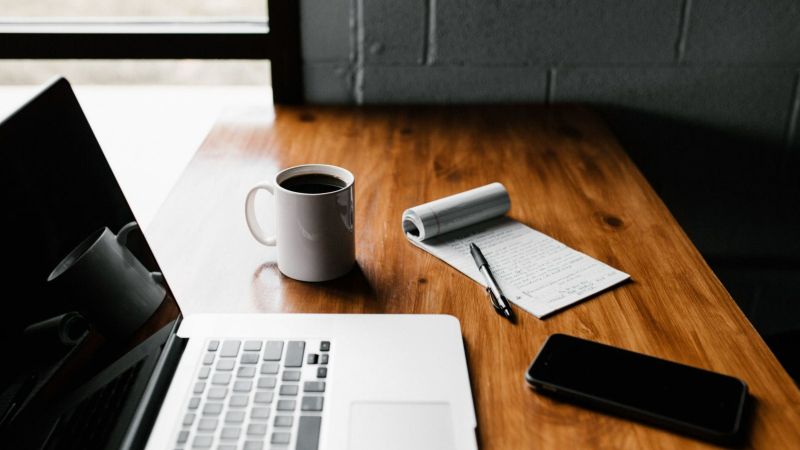 Can I factor in annual bonuses and dividends for a mortgage?
As a partner at a firm, the bulk of your income might not be your contracted annual salary.
And most lenders won't accept yearly bonuses in their mortgage calculators unless you have two years of bonus history. And even then, they'll often only accept 60% of the average value towards your mortgage application.
Mainstream lenders are exactly as they sound – for the mainstream. If your wealth or income doesn't fit into the correct box, it's a flat-out rejection or a smaller loan size.
Your best option is to speak to a specialist mortgage broker to connect you to lenders with underwriters who understand bespoke income packages and earning trajectories.
If you can genuinely afford a bigger loan, no matter how complex the case is, a specialist mortgage adviser and the right lender will secure it for you.
Can I borrow more than 5 times my salary with law partner income?
Yes, you can.
Although most mortgage lenders cap their loan values at 4 or 4.5 times a borrower's income, there are exceptions to the rule.
A specialist mortgage broker can connect you to lenders that can facilitate loans worth 5 or even 6 times your annual income.
When an underwriter looks at this type of case, they need to be 100% confident of the lender's risk. This is why fluid communication between the underwriter, your specialist mortgage adviser and your accountant is essential in reaching the higher brackets of loan to income ratio mortgages.
What deposit do I need for a law partner mortgage?
The deposit you'll need varies from lender to lender and depends on how much interest you are willing to pay as a sacrifice.
The right private bank can facilitate 90% loan to value mortgages on complex, self-employed income, but you'll need to pay higher interest to put down less capital.
As with any mortgage, it's usual practice that the more cash you can put down towards your deposit, the better rates you'll get and the more likely you'll be able to get the finance you need.
Why are interest only mortgages popular for law and equity partners?
Interest-only mortgages are a popular finance solution for recent law partners because of the flexibility of repayment.
An interest-only mortgage solely requires you to repay your loan's interest each month.
You'll still owe the same amount that you borrowed at the end of your mortgage term, so you'll need an alternative exit plan to pay off your debt.
However, it means that your monthly repayments are considerably lower throughout your interest only mortgage term.
Here are some example interest only mortgage figures compared to a repayment product:
£3m property purchase at 90% LTV
An interest only mortgage could require just £7k per month of repayments
With a capital repayment of just £28k
Compared to a standard repayment mortgage that would likely cost £15k to £20k per month, it's a significantly lighter burden on your cash flow.
How to get a better mortgage as an equity partner
Speak to a specialist mortgage broker.
A good adviser will take an overview of your total wealth and your earnings trajectory and negotiate a mortgage deal that genuinely reflects the value of your repayment potential.
At Clifton Private Finance, we can connect you with specialist lenders and private banks to source finance when others can't, but we also know the best deals available from high-street lenders.
If we can shoe-horn your application into a mainstream lender's criteria to get considerably better rates, we will.
For example...
One high-street bank currently offers the below product to law partners who have worked at the same firm for at least three years before making partner:
Up to 85% LTV
Up to £2m loan
Up to 5.5 times your annual income
The best rates on the market
Private banks and specialist lenders can provide bespoke finance in the most complex scenarios, but you will usually pay higher rates than mainstream lenders.
Our brokers are in-tune with the latest products and deals available on the entire lending market and can get cheaper finance even when you think your application is too complex for a mainstream lender.
Call us now...
Contact us to arrange a convenient time for an in-depth first discussion with one of our trusted finance brokers and see how we can help:
Or click here to make an online enquiry with us.