Categories
How much does it cost to remortgage?
08-September-2022
08-September-2022 13:19
in Mortgage
by Sam Hodgson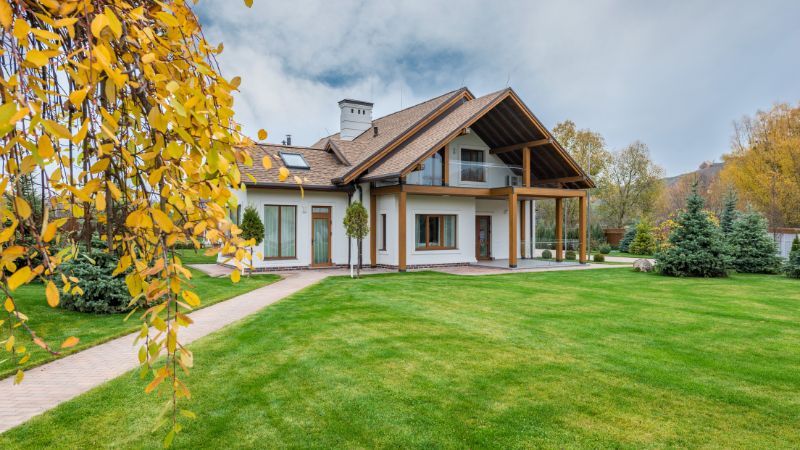 The costs of remortgaging a property can be divided into two categories: the cost of leaving your current mortgage, and the cost of setting up your new one.
Although the costs will vary based on your circumstances, there are certain fees you should generally be aware of and expect.
While you're here, explore our full guide to remortgaging.
Early Repayment Fees In Remortgaging
Although remortgaging can allow you to reduce the size of your loan and potentially get a cheaper rate, you should be aware of any early repayment charges (ERCs) or exit fees on your current arrangement.
ERCs can be charged because you are breaking your existing contract early. Your lender could use an early repayment fee to make up for the loss in revenue from the interest you would have been paying on your loan. ERCs often reduce the longer you have been paying your mortgage for, as it's usually a percentage of your outstanding debt.
Make sure to check your current deal and see if any ERCs apply - you can then compare this to how much you could be saving with your new mortgage and see if it's worth the costs.
You could either pay this fee upfront, or increase the mortgage amount from your new lender in order to cover the charge. However, if you increase the amount it will also increase your loan-to-value ratio.
Early repayment charges can be expensive – if you're unsure if any apply to your current mortgage, check with your lender or a mortgage adviser.
How Much Does A Solicitor Cost?
Remortgaging with your existing lender by simply moving to a new deal can be referred to as a "product transfer", and this sometimes requires no or little additional legal work.
But if you aren't getting a product transfer, a full remortgage may require you to use a solicitor and/or conveyancer to guide you through the legalities. They will handle the paperwork and transfer any funds on your behalf.
The usual cost of a solicitor's service can be roughly £500 including VAT, but they can vary.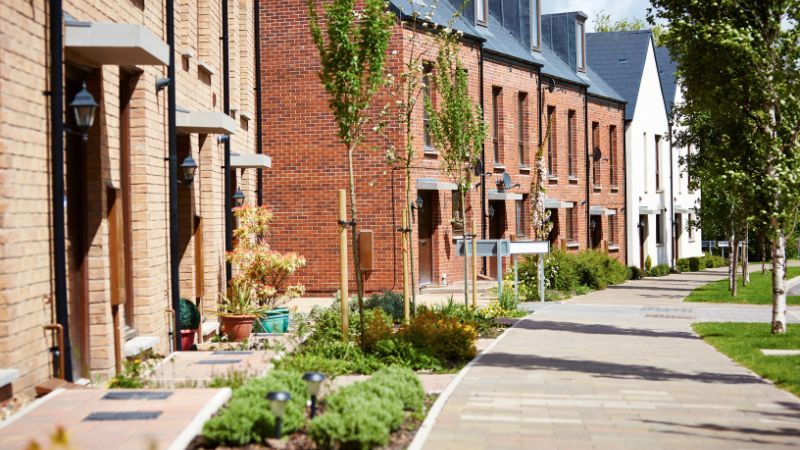 Admin Charges
You may need to pay an "admin charge", sometimes referred to as a "deeds release fee", which is paid to your current lender for moving the property's title deeds to your current solicitor. This usually costs between £50 to £300, but it can vary between lenders. There are sometimes other fees involved with paying your lender and solicitor, and they can vary under different circumstances.
Mortgage Arrangement Fee
One of the big charges to look out for is you mortgage arrangement fee, which can also be called a product fee, booking fee, or application fee. You should always pay a lot of attention to the fees when choosing a mortgage – bear in mind that some mortgages look like they have extremely low interest rates, but their high fees still make them more expensive in total cost.
Arrangement fees will usually cost at least £1,000 for a good rate, though some lenders will charge a lot more than this. Usually, your lender will allow you to pay the arrangement fee upfront, or you may have the option to add the fee to your mortgage. If something falls through and you have paid the fee upfront, you will likely not be able to get the money back. However, if you add the fee to your mortgage, you'll pay interest on it.
There is a way around this, though – if you add the fee to your mortgage, most lenders will allow overpayments of 10% each year without penalty. If you check with your lender and this is an available option for you, you can potentially overpay your mortgage to pay off the cost of these fees, and therefore avoid the extra interest.
Reservation Fee
You'll occasionally need to pay an extra fee for your lender to secure a discount or fixed-rate deal on your new mortgage – this is usually called a reservation fee or an application fee. This isn't a guaranteed fee, but it usually costs no more than £200. This fee payment is often required during the submission of your application and is non-refundable, so if the purchase of your property falls through, you won't get this money back.
Valuation Fee
Your valuation fee is often waved in remortgage packages. But if this isn't the case, it usually costs around £300-£400. Depending on the type of your property and the mortgage amount, it can cost significantly more.
Conveyancing Fee
Many remortgages include a free legal package. The only downside is that the lender will often select the solicitor, and this can potentially lead to slow response times. If your lender doesn't cover the cost of your conveyancing fees, they're usually about £300.
Keep in mind that there's additional work involved for adding or removing a partner to or from your mortgage, and this won't be included in any free legal package. So, you'll need to discuss this with your solicitor.
Broker Fees
When using a broker, you can expect to pay anything between a fixed fee of a few hundred pounds, to 1% of your loan amount – so, £1,000 per £100,000.