Categories
Downsize your home using a bridging loan
30-May-2017
30-May-2017 14:14
in Bridging
by Jennifer Stevenson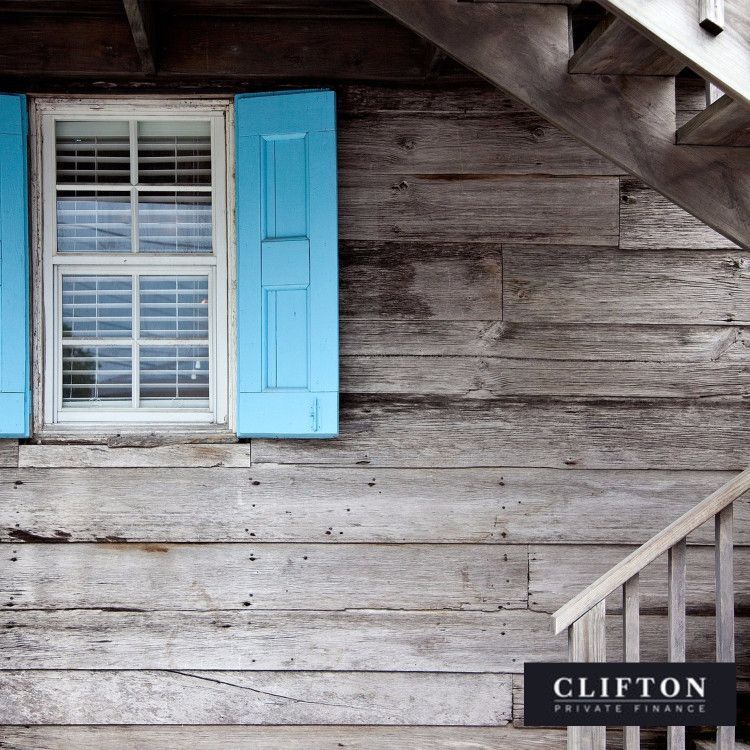 While downsizing offers many advantages e.g. moving to a home more appropriate to your changing needs, the actual process of downsizing can present a number of challenges.
Firstly, there is the pressure to find the perfect property, and to avoid missing out when you do, with many of the most appealing properties being snapped up fast. With more and more people looking for good quality homes, the competition is higher than ever.
Second, downsizing is time-consuming and often stressful. Downsizing often requires making decisions about possessions which won't fit into your new property.
Fortunately, there is a way you can make things easier on yourself, allowing you to secure the ideal property when you find it, while also giving you plenty of time to plan and execute your move, thus minimising your stress.
Why use a bridging loan when downsizing?
Bridging loans are a type of short term finance that can be secured on a property and allow you to borrow similar amounts to a mortgage. However, bridging loans can generally be agreed much faster than a mortgage – often within 7-10 working days.
This means that when you find the perfect property, you don't have to wait around for your current one to sell before making a purchase.
For people downsizing this gives you two clear advantages. First, you don't risk someone beating you to the property of your dreams, your sale falling through or any of the other issues which can derail buying your dream home. Second, it gives you plenty of time to organise your move, allowing you to make the transition gradually.
Once the move is complete, you can then simply sell your old home and use the money raised to repay your bridging loan.

How bridging loans work
When you use a bridging loan to downsize, you will normally secure the loan on your new home, while still retaining ownership of your old home. It may also be possible to secure the loan partially on your current home, if you have enough equity available in it and need to borrow more.
You will normally pay an arrangement fee (typically 1-2% of the capital) and interest which may be charged monthly or rolled up and paid as a lump sum when the loan is repaid. There will also be legal and broker fees.
When you take out a bridging loan, you will have to specify an exit strategy i.e. how you will repay the loan. For downsizers, this will normally be straightforward as your exit strategy will be selling your old home.
Find the best deals on bridging finance for downsizing
Bridging finance for downsizing is usually only available from regulated bridging loan brokers as it is normally only offered by private lenders and intermediary-only subsidiaries of high street banks. To get the best interest rates and fees on a bridging loan, you need to choose an independent broker with whole-of-market access, such as Clifton Private Finance.
Thanks to our established links with all the leading bridging finance lenders, we can help find you the best bridging rates currently available.
Looking to downsize your home using a bridging loan? Call us on 0117 959 5094 or use our simple contact form to get in touch.