Categories
Buy To Let Landlord? How to use a second charge mortgage to raise finance on your property portfolio
27-February-2019
27-February-2019 19:16
in News
by Jennifer Stevenson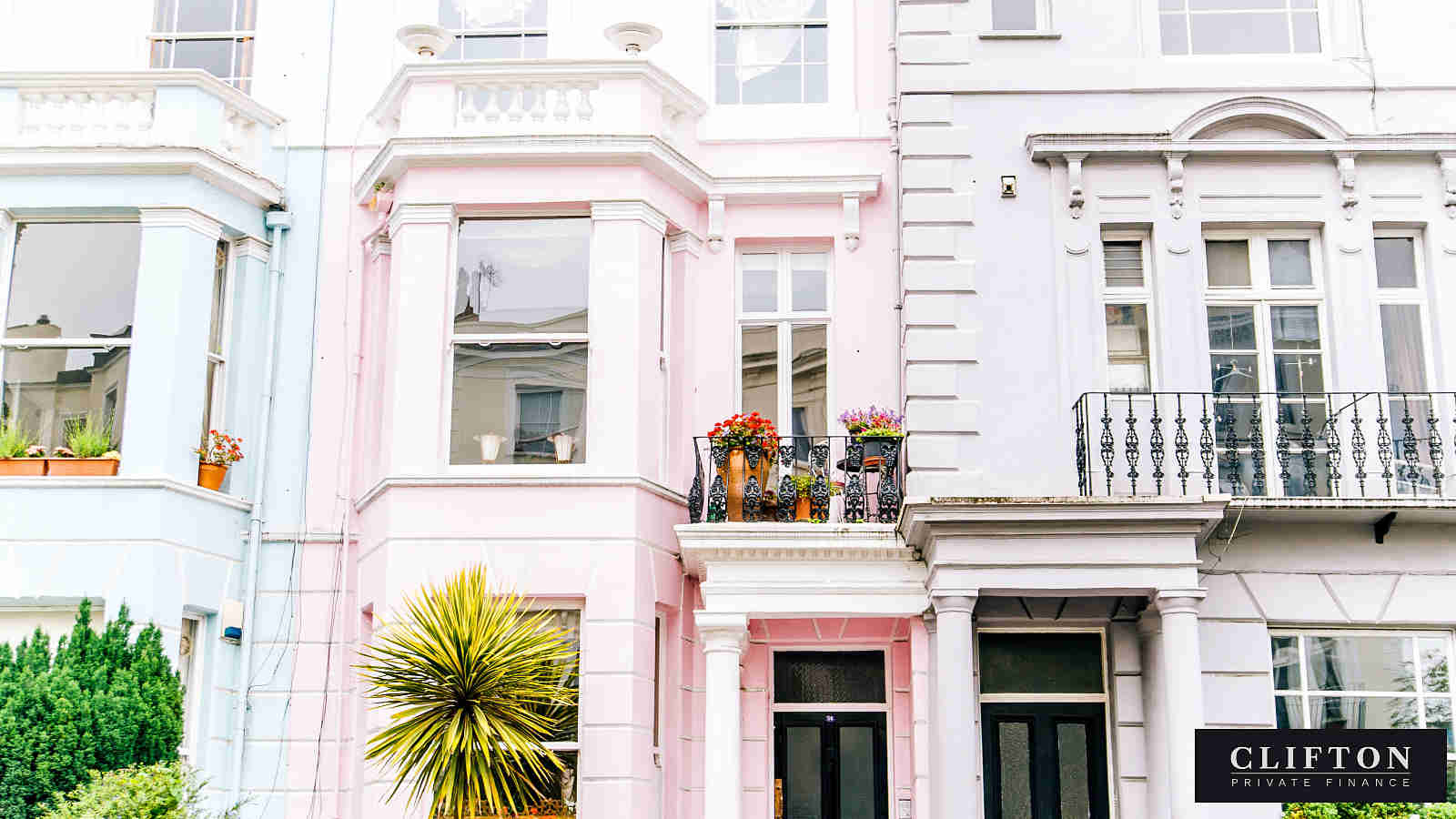 The majority of landlords are going for growth in 2019 – despite market uncertainties. All they need is the finance.
Yes, UK landlords have been tightening their belts. The reductions in tax relief on buy to let mortgages have been flagged up since July 2015 (and were followed in 2016 by the increase in stamp duty for multiple property owners). But this January is the first time landlords have had to file tax returns claiming 25% less tax relief on their BTL mortgages.
And Brexit uncertainty hasn't been helping anyone's financial forecasting.
Do you want to put your property equity to work?
Despite that, Britons still need places to live, and 80% of property professionals are planning to expand their portfolios, according to research by lender MT Finance.
The remaining 20% aren't cashing in and heading to Bulgaria, but are aiming to sit tight. None of the landlords surveyed plan to reduce their UK property holding this year.
If you're one of the majority of active-investor landlords, what is it you're looking to do:
Buy another property - taking advantage of softer prices in the property market
Do some renovations - to add value, and increase your rental income
Restructure your portfolio, or consolidate debt
What are your finance options?
If you're wanting to raise finance against your property holdings, what are the avenues open to you?
1 Extend a BTL mortgage you already have
Approaching your current mortgage lender for an extension on your borrowing is the obvious first step for most property owners looking for a substantial further advance.
For landlords it's less likely to be an option, unless you've got sufficient leeway in your LTV on the property to release the capital you need. Most professional landlords already make their money work hard for them, and don't leave their equity in a property sitting doing nothing.
And some lenders have quite strict criteria for extended borrowing. They may be willing if it's to fund improvements on this property, but they might not be keen to be paying for the purchase of another property, or for funds to be used for debt consolidation.
2 Remortgage
If you have a relatively low LTV on the property, with quite a small mortgage, and you're looking for substantial additional borrowing, this could be an option you want to look at.
Assuming you haven't conveniently come to the end of the fixed term of your current mortgage, at least any exit fee you have to pay won't be too wounding.
Otherwise, the costs of remortgaging will make you pause to reconsider. Especially if you are currently on an advantageously low rate that you won't be able to match with a new deal, with a higher LTV.
3 Take out a 2nd charge mortgage
A second charge mortgage will access more substantial funding than, say, a personal loan – for example if you're looking for £40K+ to pay for an extension, or as a deposit on a new property.
It will be at a higher rate than your first-charge mortgages – reflecting the greater risk in the lender being second in line for repayment. But a second charge for just the additional amount of borrowing you're looking for allows you to leave your current mortgage rate untouched.
Ah, but will you be eligible?
A variety of circumstances can make landlords doubtful that they'll be able to access second-charge lending, and hold you back from cost-saving consolidation, or profitable expansion.
What are your concerns:
Your first-charge mortgage holder won't allow a second charge
Some lenders won't consent to second charges for specific purposes, and others, such as Santander and Nationwide's Mortgage Works, just won't agree to second charges at all.
But there specialist lenders who will be willing to offer you alternative, equitable charge lending in such circumstances – at a higher rate, but if you can make the figures work for you, at least you have options.
The property is untenanted
An anticipated, or unplanned, rental void may be the ideal time to undertake refurbishments or renovations. And if you don't have the funding for the works set by it can be very frustrating to be unable to access finance because a lender wants to be assured that an established tenant is in place.
A well-connected broker will take your funding application to a lender who is willing to look at projected rental income.
Rental income is too low to support the borrowing
BTL landlords will be familiar with the strictures of rental coverage ratios and stress testing.
For second-charge lending it is possible to find lenders who work to a 125% rental coverage, and don't apply an additional stress test.
They may also be willing to allow other income to top-up a shortfall in rental income.
You've missed mortgage payments
Mortgage arrears on either a rental property or your own residence, and an adverse credit record, can ring alarm bells for primary mortgage lenders.
Again, second-charge lenders can be willing to take a broader view, and offer funding.
At what price?
Of course, all lending and risk-management comes at a price. And second-charge lending in what the industry calls "complex" circumstances will be more expensive. But not prohibitively expensive – or there wouldn't be any business in it.
If you carefully consider the alternatives, and all the cost implications, this can be a form of refinancing that gets your portfolio working for you.
You'll need good advice
A well-connected broker will be able to find lenders who will consider your particular circumstances. Give us a call to set up a convenient time to discuss what it is you're wanting to do: