Categories
News: Giving Your Commercial Tenants a Rent Holiday
25-March-2020
25-March-2020 10:13
in News
by Admin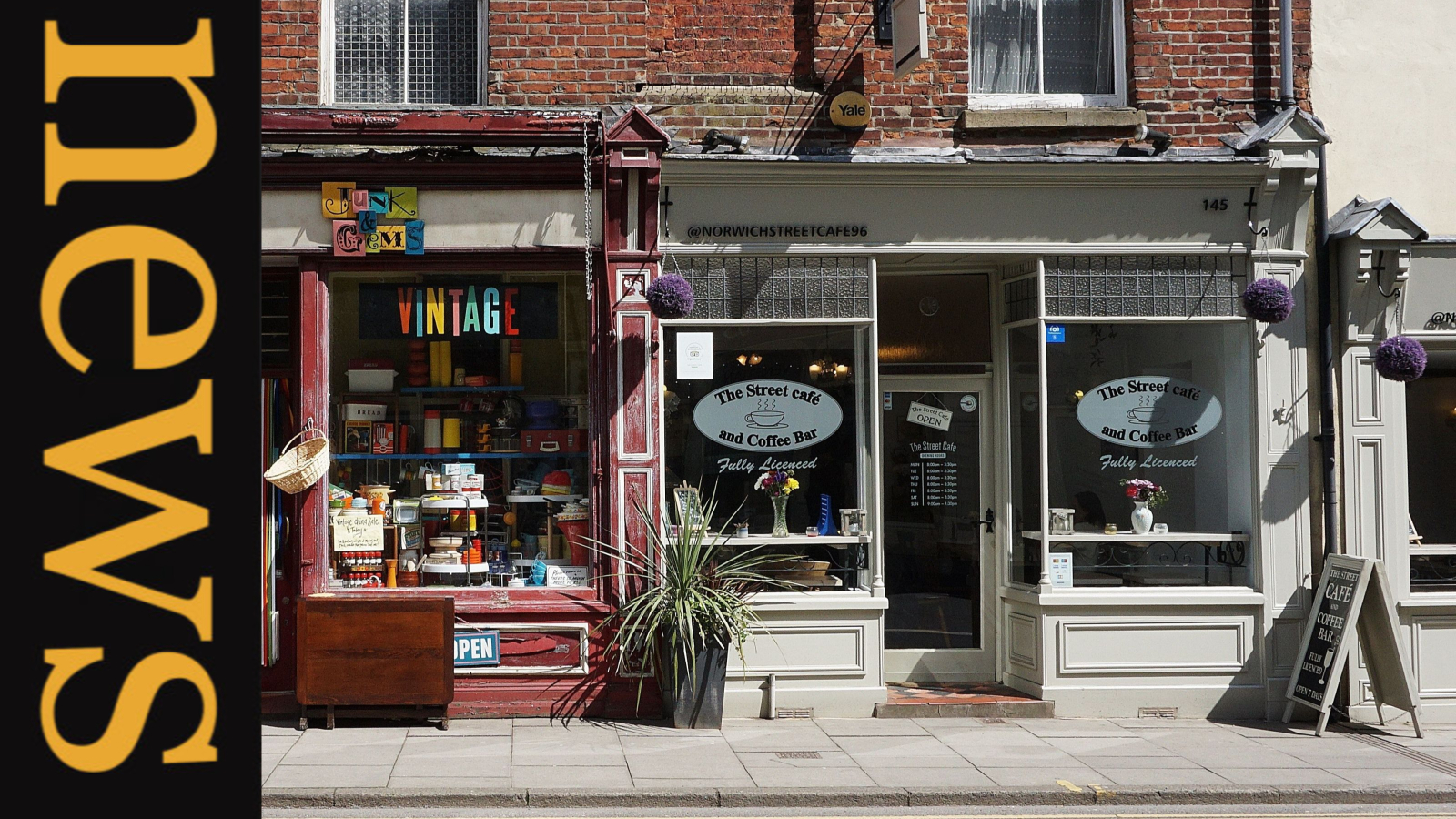 The way British society looks has changed quickly in the past week and a half.
Following government emergency measures announced on Monday 24th March 2020, all non-essential shops and companies should close including gyms, schools and businesses.
This will obviously be a difficult time for many businesses, as ceasing to trade will cause high losses to their income.
But what does this mean for the landlords of those business' commercial units?
Government measures as of 23rd March 2020 have prohibited landlords from evicting commercial tenants should they be unable to pay rent for at least the next three months.
This applies to commercial property in England, Wales and Northern Ireland, and the emergency measure includes the ability for the government to extend this period if necessary.

So, what can landlords do?
Apply for a mortgage holiday yourself.
This is the most straightforward way to ensure the cost of helping your tenants is minimised.
A mortgage holiday is the suspension or reduction of mortgage payments for an established period. Your lender will either spread these payments over the remainder of your term, or simply add extra time onto the end of your term. You can apply for a mortgage holiday by contracting your lender directly.
As of 24th March, the government is currently in talks with landlords now as to how to navigate this situation. If the last few weeks are anything to go by, we could see mortgage holidays for commercial landlords become a requirement via further emergency measures in the coming days.
And if you're in a position where you can (or have to) extend this rental holiday, then you will also be in a position to extend your mortgage holiday.
Get in touch with your mortgage provider – you will not be alone in this process, and they will guide you through their process.
Currently, landlords are paying record-low rates, so remember that while you might be losing income your tenants are in a position where they could be facing losing everything. Landlords have the ability to help and make a big difference tenats who might be in dire straights right now - so while it might add a few months onto your mortgage term, this is the best way forward.
If you have a good relationship with your tenants, discuss repayment plans with them; by knowing how the debt will be resolved at the end of this situation, you can have some stability.
Simon Quinn, Executive Director of the High Street Task Force (commissioned by the Ministry of Housing) stated that:

Good relationships pay off
This won't last forever – there will be a point (hopefully in the not-too-distnt future) when doors to these business units will re-open. And when they do, landlords want to hold on to reliable tenants.
The government has mandated that for the next three months, you cannot evict tenants from payment of rent, but some landlords have gone further in their discussions with tenants.
Having a strong relationship with long-standing tenants and a flexible approach to how you will approach rent will likely mean you will keep these tenants in the future – which secures future revenue.
For example, a small Edinburgh-based buisness owner stated that,

If you've found this blog useful, do pass it on...